Finance - Insurance Blog by SDG Insurance Agency
Sep 14, 2021
Blog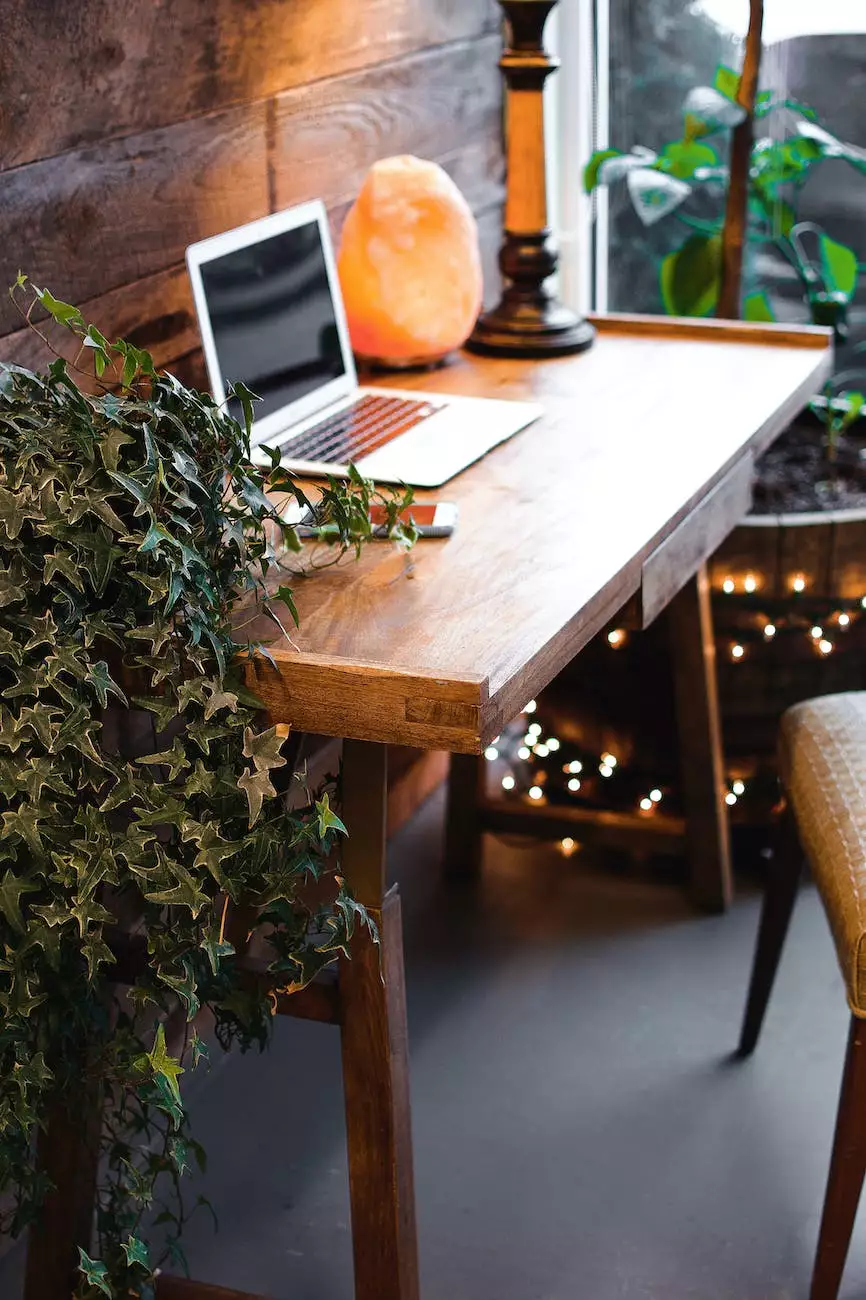 Introduction
Welcome to the informative and comprehensive finance and insurance blog section of SDG Insurance Agency. We strive to provide you with the most valuable and detailed articles, ensuring that you stay well-informed about the latest trends, tips, and insights within the industry. Our team of experienced professionals is here to answer your queries and provide expert advice.
Why Finance and Insurance Are Crucial
Finance and insurance play crucial roles in our lives. Whether you are an individual or a business owner, understanding the importance of managing your finances and protecting your assets is essential. Our blog dives deep into various topics that help you make informed decisions and safeguard your financial well-being.
Latest Trends in Finance and Insurance
In this fast-paced world, it's crucial to stay updated with the latest trends in finance and insurance. Our blog covers a wide range of topics, including investment strategies, insurance policies, retirement planning, risk management, tax implications, and more. By staying informed, you can make better financial decisions that align with your goals and protect your hard-earned assets.
Expert Advice and Tips
Our team of industry experts shares valuable advice and tips through our blog. We understand that navigating the complex world of finance and insurance can be overwhelming, which is why we break down complex concepts into easy-to-understand articles. Whether you are a beginner or have intermediate knowledge, our content caters to all levels of expertise.
Protecting Your Assets
When it comes to protecting your assets, insurance plays a vital role. Our blog delves into different types of insurance, such as life insurance, health insurance, property insurance, auto insurance, and more. We provide detailed explanations of policy terms, coverage options, and how to choose the right insurance plans to ensure your peace of mind.
Investment Strategies and Wealth Management
Building and growing wealth is a goal for many individuals and businesses. Our blog offers comprehensive insights into investment strategies, asset allocation, market trends, and wealth management. Whether you are interested in stocks, bonds, mutual funds, or real estate, our articles provide expert advice to help you make confident investment decisions.
Tax Planning and Optimization
Tax planning is an essential aspect of managing your finances effectively. Our blog covers tax-related topics, including deductions, credits, tax planning strategies, and the latest updates in tax laws. By understanding key tax concepts, you can optimize your tax payments and potentially save money.
Risk Management and Mitigation
Unforeseen risks can impact your financial stability and business operations. Our blog emphasizes the importance of risk management and offers valuable insights on identifying and mitigating various risks. From cybersecurity to natural disasters, our articles provide practical tips to help you safeguard your assets and minimize potential losses.
Retirement Planning and Financial Independence
Planning for retirement is crucial to ensure financial independence in your golden years. Our blog explores retirement planning strategies, pension plans, social security, and investment options to help you achieve a comfortable retirement. We address common concerns and provide guidance on building a robust retirement savings plan.
Conclusion
SDG Insurance Agency's finance and insurance blog is your go-to resource for valuable information, insights, and expert advice. Stay connected with us to broaden your knowledge and make informed decisions regarding your finances, investments, and risk management. Ensure a secure financial future with SDG Insurance Agency.