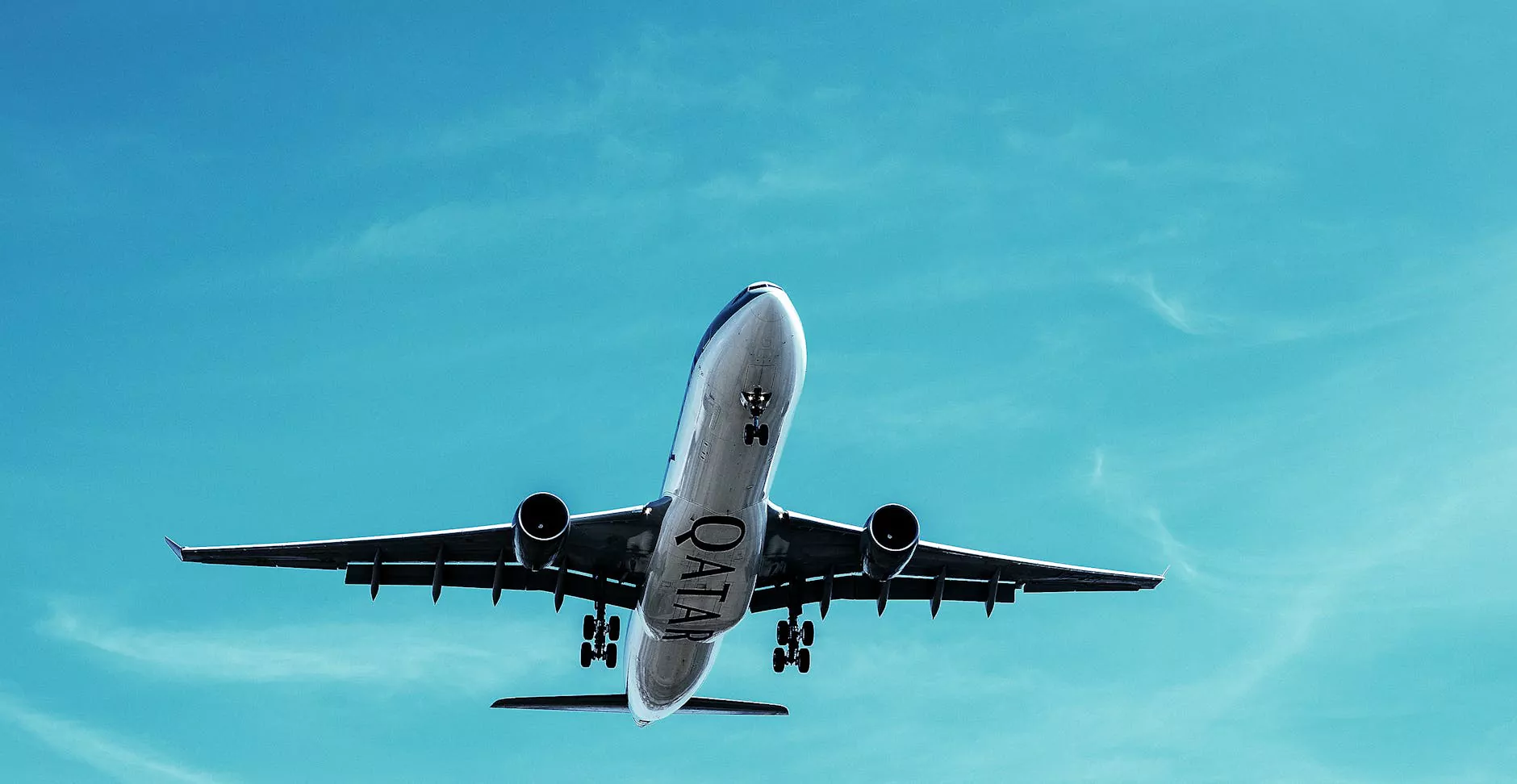 At SDG Insurance Agency, we understand the unique risks businesses in the towing industry face every day. Commercial towing companies play a crucial role in helping individuals and businesses move their vehicles safely and efficiently. However, with this responsibility comes a range of potential liabilities that can arise from accidents, damage to property, or injuries to employees or third parties. This is why having comprehensive commercial towing insurance is essential for the smooth operation and protection of your towing business.
The Importance of Commercial Towing Insurance
Whether you own a large-scale towing operation, a roadside assistance service, or a small towing company, commercial towing insurance is a must-have coverage. It protects your business by providing financial support in the event of unexpected accidents or incidents that could result in significant costs, legal disputes, or the closure of your business.
Commercial towing insurance encompasses a range of coverages specifically designed for businesses in the towing industry. These coverages typically include:
Liability Coverage: Protects your business from claims or lawsuits due to property damage or bodily injury caused by your towing operations.
Physical Damage Coverage: Covers the repair or replacement of your tow trucks, flatbeds, or other commercial vehicles in case of damage from accidents, vandalism, theft, or other perils.
Uninsured/Underinsured Motorist Coverage: Provides coverage if your driver or tow truck is involved in an accident with another party who lacks sufficient insurance or is uninsured.
Garagekeepers Coverage: Protects vehicles left in your care, custody, or control, safeguarding them from damage or theft while they are stored at your towing facility.
On-Hook Coverage: Offers protection for vehicles that are being towed or transported by your tow truck. It covers damage caused by accidents, collisions, or other covered perils.
Who Needs Commercial Towing Insurance?
Commercial towing insurance is essential for businesses involved in towing, roadside assistance, and vehicle transportation. If your business offers any of the following services, it is crucial for you to have commercial towing insurance:
1. Towing Companies
Whether you operate a full-service towing company, specializing in light, medium, or heavy-duty towing, or focus on emergency roadside assistance, having the right insurance coverage is vital.
Towing companies face numerous risks while attending to disabled vehicles, accident scenes, or those in need of roadside assistance. From potential damage to the towed vehicle to injuries caused to your employees or other parties during the towing operations, having appropriate commercial towing insurance provides peace of mind and financial protection against unexpected events.
2. Auto Repair Shops
If your auto repair shop also provides towing services for customers, whether as part of your in-house capabilities or through a contracted third-party towing company, having commercial towing insurance is crucial. It protects your business from potential liability claims resulting from accidents or damage caused to customers' vehicles while being towed.
3. Dealerships and Car Rental Companies
Dealerships and car rental companies often utilize towing services to transport vehicles to their locations or when customers require roadside assistance. If you operate a dealership or car rental business, it is vital to ensure you have the appropriate commercial towing insurance coverage in place to safeguard against potential risks.
4. Parking Facilities or Property Management Companies
If you manage parking facilities or properties that require towing services, having commercial towing insurance is essential. It protects you from liability claims resulting from damage to vehicles or injuries to individuals while their vehicles are being towed from your property.
Additionally, other businesses indirectly related to the towing industry, such as auto body shops, auto glass repair shops, and auto salvage yards, may also benefit from commercial towing insurance coverage. It provides an added layer of protection against potential risks associated with the towing and transportation of vehicles related to their operations.
Conclusion
In conclusion, commercial towing insurance is a critical component for businesses in the towing industry. Whether you own a towing company, operate an auto repair shop, manage parking facilities, or are involved in car rentals, having comprehensive insurance coverage is vital to protect your business from potential liabilities, costly legal disputes, and unforeseen incidents.
At SDG Insurance Agency, we specialize in providing tailored insurance solutions for businesses in the finance insurance industry. Our experienced agents can help assess your specific needs and offer comprehensive commercial towing insurance policies that provide the right coverage for your towing business. Contact us today to ensure your business is adequately protected!