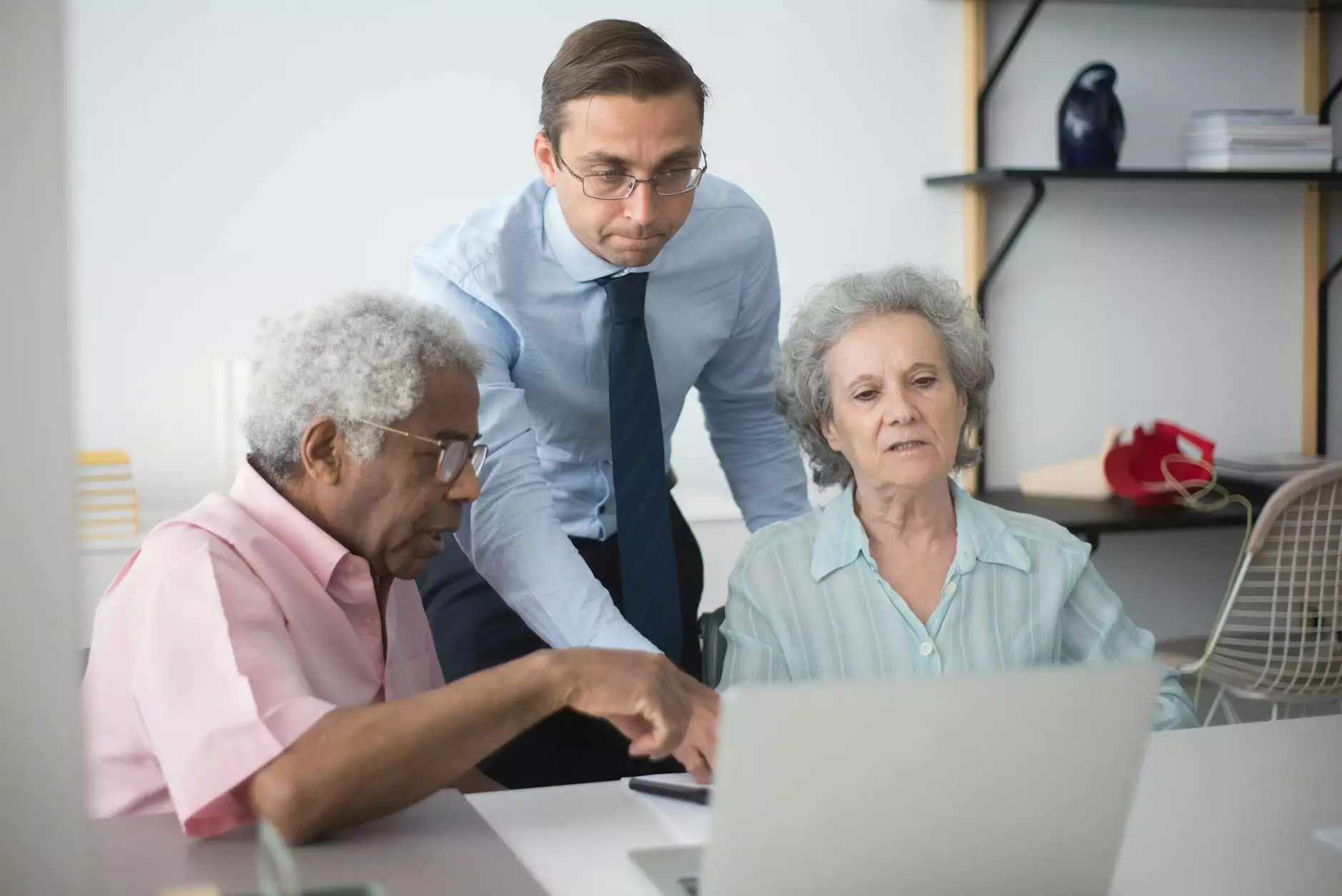 Protect Your Restaurant With Comprehensive Liability Insurance
Welcome to SDG Insurance Agency, your trusted partner in the finance - insurance industry. We specialize in providing tailored insurance solutions for various businesses, including restaurants. As a restaurant owner, it's crucial to understand the importance of liability insurance and how it can safeguard your business from unexpected risks and financial losses.
Why Do Restaurants Need Liability Insurance?
Running a restaurant comes with its fair share of risks. Whether it's a slip and fall accident, food poisoning, property damage, or any other unexpected incident, liability insurance provides essential coverage to protect your restaurant and its assets.
Liability insurance for restaurants typically consists of two main types: general liability insurance and product liability insurance. Each type offers specific coverage that is vital for the success and resilience of your restaurant business.
General Liability Insurance
General liability insurance is the foundation of any comprehensive restaurant insurance policy. It provides coverage for various common incidents, including:
Customer injuries: If a customer slips, falls, or sustains an injury at your restaurant, general liability insurance can help cover their medical expenses and any potential legal actions.
Property damage: Accidental damage caused to third-party property, such as a neighboring establishment or private property, can be covered by liability insurance.
Advertising injuries: In the digital age, even a simple marketing campaign can lead to copyright infringement or libel claims. General liability insurance will have your back in such situations.
Product Liability Insurance
In the foodservice industry, product liability insurance is essential to protect your restaurant against claims related to foodborne illnesses or allergic reactions caused by the consumption of your food or beverages. This type of insurance covers:
Foodborne illnesses: If a customer falls ill due to consuming contaminated food from your restaurant, product liability insurance can cover their medical expenses and potential legal claims.
Allergic reactions: Certain ingredients can trigger severe allergic reactions in individuals. Product liability insurance provides coverage in case a customer suffers an allergic reaction from consuming your food or beverage.
Additional Coverage Options
Aside from general and product liability insurance, SDG Insurance Agency offers additional coverage options tailored specifically for restaurants. We understand that every restaurant's needs are unique, and we can help you customize your insurance policy to include:
Workers' compensation insurance: Protect your employees in the event of work-related injuries or illnesses.
Commercial property insurance: Safeguard your restaurant, equipment, and furnishings against fire, theft, or other covered perils.
Liquor liability insurance: If your restaurant serves alcohol, this coverage helps protect you from potential claims related to alcohol-related incidents.
Why Choose SDG Insurance Agency?
At SDG Insurance Agency, we strive to provide our clients with exceptional service and comprehensive coverage options. Here's why you should choose us as your trusted insurance partner:
We have years of experience in the finance - insurance industry, specializing in restaurant insurance.
We work with reputable insurance carriers to ensure our clients receive the best coverage options.
Our team of experts understands the unique risks faced by the restaurant industry and can offer tailored solutions.
We provide personalized attention and assist you throughout the claims process.
Our competitive rates and flexible payment options ensure that you get the coverage you need within your budget.
Contact SDG Insurance Agency Today
Protect your restaurant from potential financial vulnerabilities by securing the right liability insurance coverage. Don't wait until a crisis occurs. Let SDG Insurance Agency assist you in customizing an insurance policy that meets your specific needs.
For more information or to get a free quote, contact us at (insert phone number) or email us at (insert email address). Our dedicated team is ready to help you protect your restaurant's future.