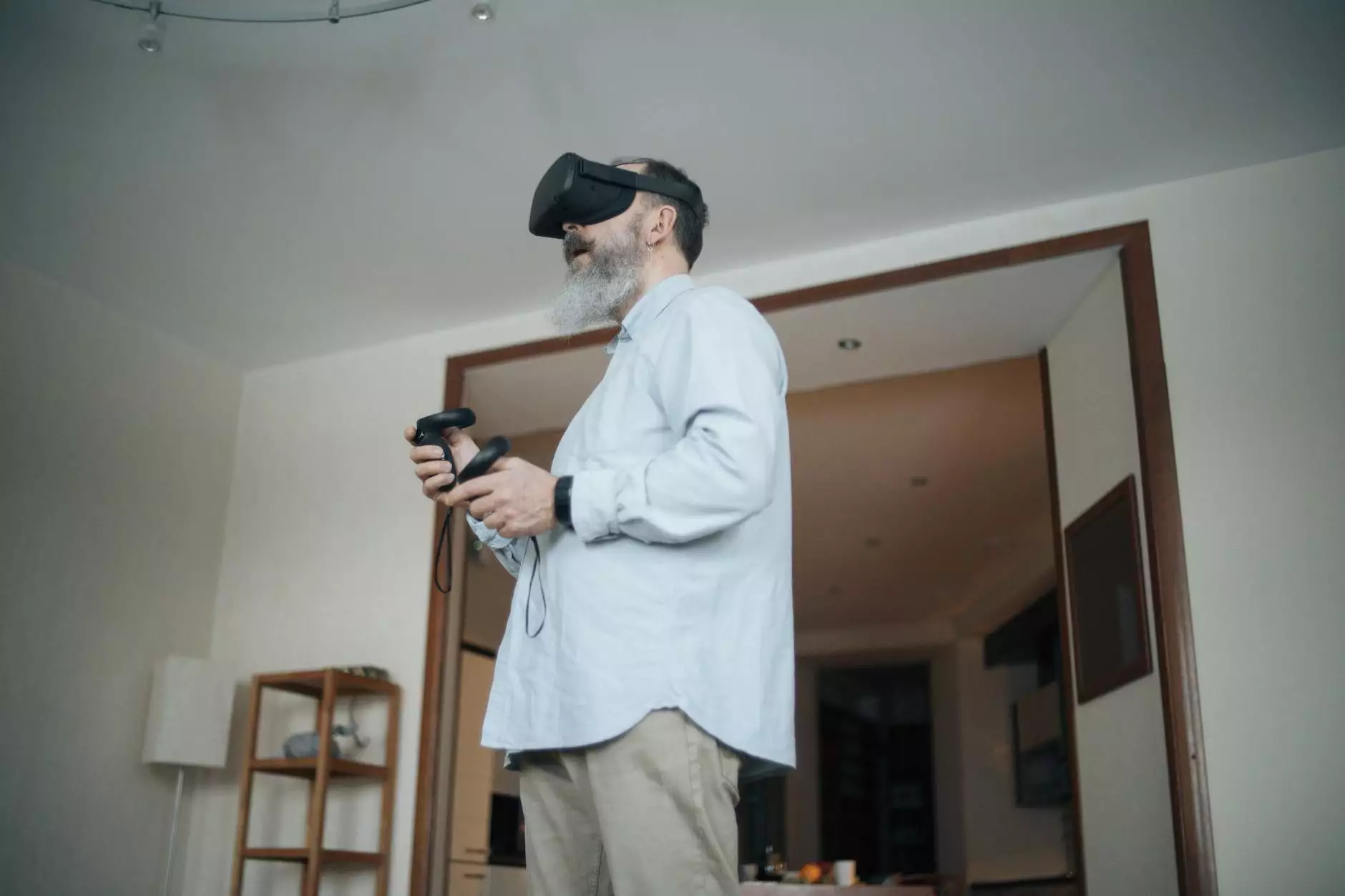 Introduction
Welcome to SDG Insurance Agency, your trusted partner in providing top-notch landlord insurance policies in the Finance - Insurance industry. Owning a rental property comes with its own set of risks, and having appropriate insurance coverage is crucial to protect your investment. In this comprehensive guide, we will walk you through the essential factors to consider when choosing a landlord insurance policy.
Understanding Landlord Insurance
Landlord insurance, also known as rental property insurance, is a specialized form of coverage that protects property owners from financial losses associated with renting out their properties. It provides coverage for both the physical structure and liability risks that landlords face.
The Importance of Landlord Insurance
As a landlord, it is vital to have adequate insurance coverage to safeguard your rental property and finances. Here's why choosing the right landlord insurance policy is of utmost importance:
Protecting Your Investment
Your rental property is a valuable asset, and unexpected events such as fire, natural disasters, or vandalism can cause extensive damage. With the right insurance coverage, you can ensure that your investment is protected and that you won't face significant financial burdens.
Liability Coverage
Landlord insurance also provides liability coverage, which protects you from legal and medical costs in case someone gets injured on your rental property. This coverage can be crucial in protecting your personal finances from potential lawsuits.
Rental Income Protection
In the event of a covered loss, such as fire or water damage that renders your rental property uninhabitable, landlord insurance can provide coverage for the lost rental income during the repairs or rebuilding period. This ensures that you do not suffer financial losses due to the inability to collect rent.
Factors to Consider When Choosing a Landlord Insurance Policy
1. Property Coverage
The first aspect to consider when selecting a landlord insurance policy is the type and extent of property coverage offered. Ensure that the policy covers the physical structure of your property, including any attached structures such as garages or sheds. It should also cover the replacement value of the property in case of damage or loss.
2. Liability Coverage
Liability coverage is crucial to protect your personal assets from lawsuits. Look for a policy that provides adequate coverage for bodily injury claims, property damage claims, and legal defense costs. It is recommended to opt for higher liability limits to ensure comprehensive protection.
3. Additional Coverage Options
Consider any additional coverage options that may be beneficial for your specific needs. Some common add-ons include coverage for loss of rental income, landlord contents, equipment breakdown, and identity theft. Review these options with your insurance agent to determine which ones align with your requirements.
4. Deductibles and Premiums
Compare the deductibles and premiums of different insurance policies. A deductible is the amount you need to pay out of pocket before the insurance coverage kicks in. Ensure that the deductibles are reasonable and that the premiums provide good value for the coverage offered.
5. Reputation and Financial Stability
When selecting an insurance provider, consider their reputation and financial stability. Research customer reviews, check their ratings with independent rating agencies, and evaluate their claims settlement track record. It is essential to choose an insurer that has a strong financial standing and a reputation for excellent customer service.
6. Policy Exclusions and Limitations
Review the policy exclusions and limitations carefully. Understand what is not covered under the policy to avoid any surprises when filing a claim. Common exclusions may include damage caused by natural disasters like earthquakes or floods. Ensure that any specific risks associated with your rental property are covered adequately.
Conclusion
Choosing the right landlord insurance policy is crucial for protecting your rental property and minimizing financial risks. At SDG Insurance Agency, we understand the unique needs of landlords in the Finance - Insurance industry and offer comprehensive coverage options tailored to your requirements. Contact us today to speak with one of our experienced agents and secure the perfect landlord insurance policy for your valuable investment.