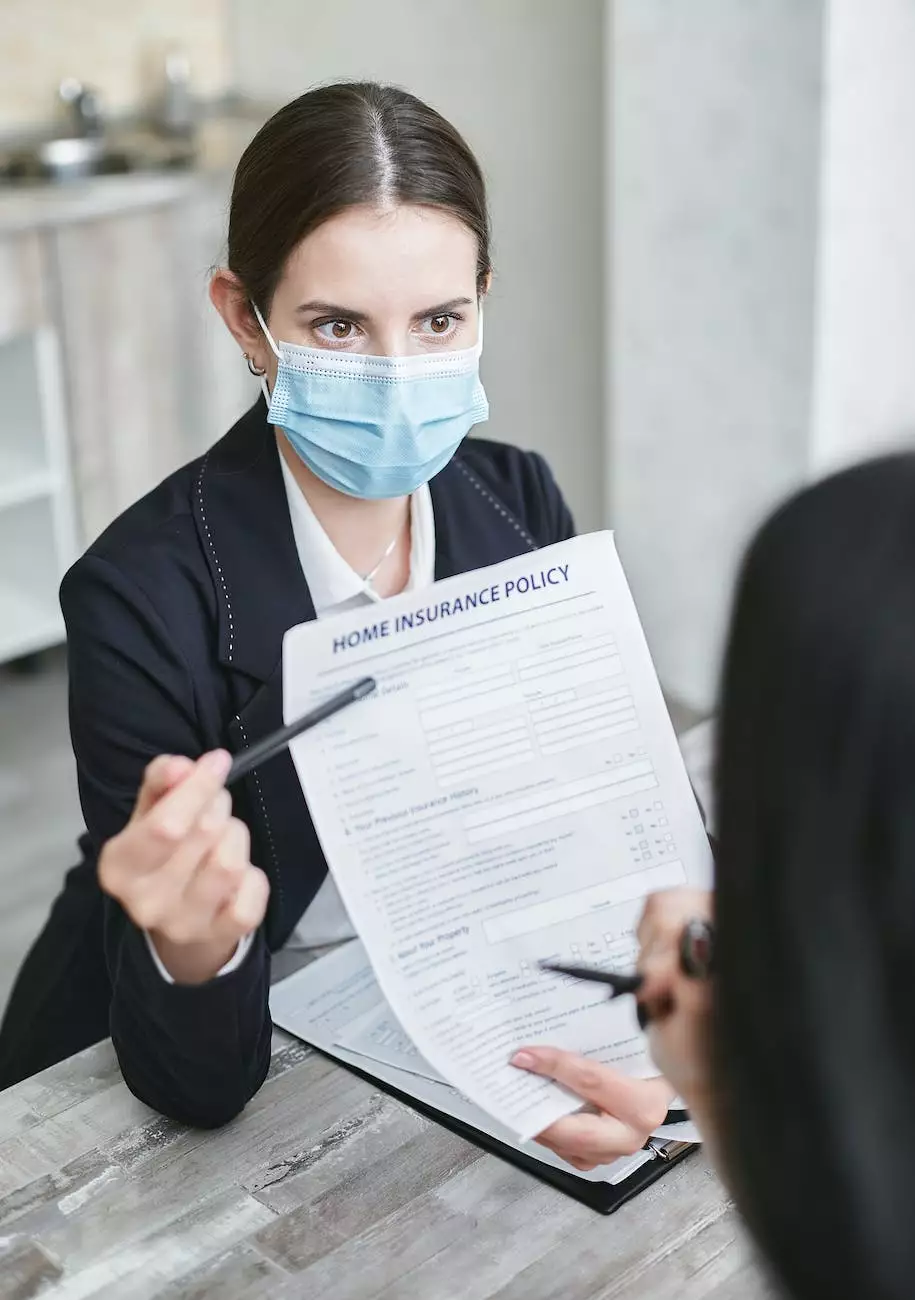 Understanding the Importance of Landlord Insurance
As a landlord in Illinois, ensuring the protection of your investment property is crucial. Landlord insurance provides coverage for rental properties, safeguarding your assets and offering financial security in case of unforeseen events. It is essential to understand the costs associated with landlord insurance policies in Illinois to make an informed decision.
The Factors Influencing Landlord Insurance Costs
Several factors determine the cost of a landlord insurance policy in Illinois:
1. Location
The location of your rental property plays a significant role in determining the insurance premiums. Factors such as crime rates, natural disaster risks, and proximity to emergency services can impact the costs.
2. Property Value and Replacement Cost
The value of your property and its replacement cost are crucial in determining the insurance rates. Higher property values and replacement costs may result in higher premiums.
3. Property Type and Features
The type of property you own, whether it's a single-family home, condo, or multi-unit building, will influence the insurance costs. Additionally, features such as swimming pools, fireplaces, and security systems may affect the premiums.
4. Deductible Amount
The deductible amount is the portion of the claim you must pay before the insurance coverage kicks in. Generally, higher deductibles lead to lower premiums and vice versa.
5. Liability Coverage Limit
Liability coverage protects landlords against lawsuits filed by tenants or third parties. Higher liability coverage limits can increase the cost of the insurance policy.
6. Loss of Rental Income Coverage
If your rental property becomes uninhabitable due to a covered loss, loss of rental income coverage helps compensate for the lost rental income during the repairs. Including this coverage in your policy will influence the overall cost.
Obtaining a Landlord Insurance Policy in Illinois
SDG Insurance Agency specializes in providing comprehensive insurance solutions for landlords in Illinois. With our expertise in the insurance industry and understanding of the local market, we can help you find the best landlord insurance policy at competitive rates.
Why Choose SDG Insurance Agency?
At SDG Insurance Agency, we go above and beyond to ensure our clients receive the highest level of service and coverage. Here's why you should choose us for your landlord insurance needs:
1. Extensive Coverage Options
We offer a wide range of coverage options to protect your investment property effectively. From property damage and liability coverage to loss of rental income and additional living expenses, our policies are tailored to meet your specific needs.
2. Competitive Rates
We understand the importance of cost-efficiency for landlords in Illinois. Our team works diligently to provide competitive insurance rates without compromising on the coverage quality.
3. Personalized Service
At SDG Insurance Agency, we believe in building long-term relationships with our clients. Our dedicated agents will work closely with you to understand your unique requirements and provide personalized service throughout the policy selection process.
4. Claims Assistance
In the unfortunate event of a claim, we are here to support you. Our claims assistance team will guide you through the process, ensuring a smooth and efficient resolution.
5. Expert Advice
With years of experience in the insurance industry, our knowledgeable agents can offer expert advice on risk management, policy coverage, and ways to mitigate potential losses.
Get a Quote Today
Protect your investment property in Illinois with a comprehensive landlord insurance policy. Contact SDG Insurance Agency today for a free quote. Our experienced agents are ready to assist you in finding the best coverage that fits your needs and budget.