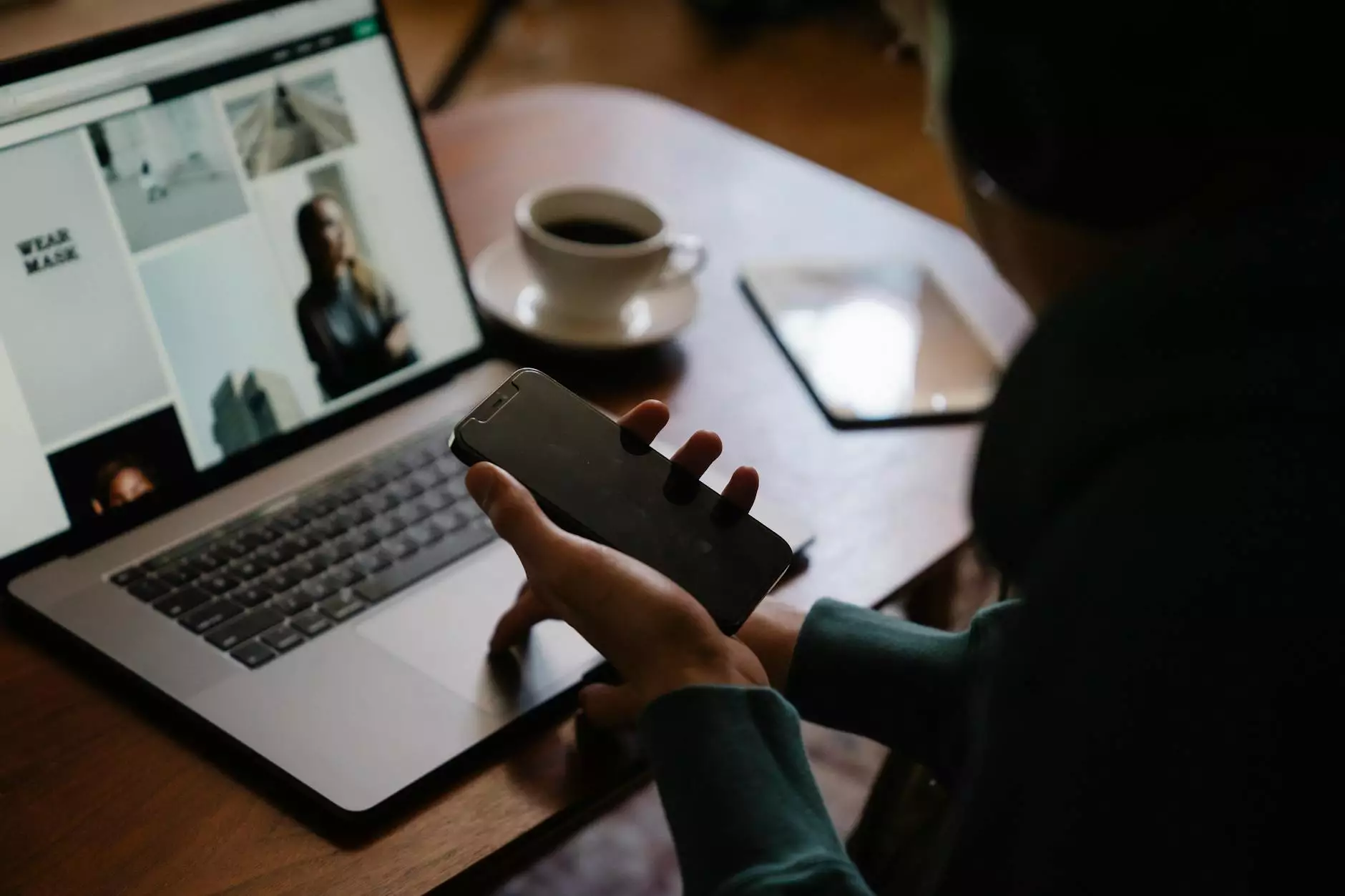 Understanding HOA Insurance
When you own a home within a homeowners association (HOA), it is crucial to have a clear understanding of what HOA insurance covers. SDG Insurance Agency is here to provide you with detailed insights into the comprehensive coverage options, benefits, and importance of HOA insurance for homeowners.
Comprehensive Coverage for Common Areas and Structures
One of the primary aspects of HOA insurance is the coverage it provides for common areas and structures within the community. Common areas typically include swimming pools, clubhouses, gyms, sidewalks, parking lots, and playgrounds. In case of damages due to fire, natural disasters, or accidents, the HOA insurance policy will help cover the restoration or repair costs.
Liability Protection
HOA insurance also offers liability protection for the association and its members. If someone gets injured or faces property damage within the common areas, the HOA insurance will come into play. It helps cover medical expenses, legal fees, and potential settlement costs, thus protecting the association's financial stability and providing peace of mind to its members.
Property Damage Coverage
In the unfortunate event of property damage, HOA insurance can provide coverage for homeowners. Individual units and their contents may be covered under the association's insurance policy. However, it is essential for homeowners to clarify the extent of coverage with their HOA to ensure any potential gaps are addressed by their personal homeowners' insurance policy.
Loss Assessment Coverage
HOA insurance includes a valuable feature called loss assessment coverage. This coverage protects individual homeowners from unexpected special assessments resulting from a covered loss. In case the cost to repair or rebuild an insured common area exceeds the association's policy limits, the remaining amount may be divided among the homeowners. Loss assessment coverage can provide financial relief in such situations.
Additions and Alterations
Many homeowners make improvements or additions to their units within an HOA community. While individual homeowners' insurance covers personal property, HOA insurance may offer coverage for certain additions and alterations. Understanding the specific guidelines and policies regarding these improvements is crucial to ensure appropriate coverage is in place.
Importance of HOA Insurance
HOA insurance plays a critical role in protecting homeowners, their investments, and the overall community. By having a comprehensive HOA insurance policy in place, homeowners can benefit from:
Financial Protection
Homeowners within an HOA can enjoy financial protection through the association's insurance. By pooling resources together, coverage for common areas, shared amenities, and unexpected events becomes more accessible.
Reduced Individual Burden
When an association has robust HOA insurance, it reduces the burden on individual homeowners. They do not have to bear the full cost of common area damages or liability claims. This shared responsibility fosters a sense of community and helps ensure fairness among homeowners.
Peace of Mind
Knowing that the HOA has comprehensive insurance coverage brings peace of mind to homeowners. They can feel reassured that they are protected from potential financial hardships arising from shared property incidents.
Stability and Attractiveness
An HOA community with adequate insurance coverage demonstrates stability and attracts potential buyers. Prospective homeowners are more likely to invest in a property where risks are mitigated, and their investments are protected through the association's insurance.
Trust SDG Insurance Agency for Your HOA Insurance Needs
When it comes to HOA insurance, SDG Insurance Agency is a trusted partner. We have a dedicated team of insurance experts experienced in providing tailored insurance solutions for homeowners associations.
With SDG Insurance Agency:
You can rely on our deep understanding of HOA insurance requirements and coverages.
We will help you assess the unique needs of your association, ensuring you have the right coverage to protect your community effectively.
We offer competitive rates while maintaining high-quality coverage.
Our experienced agents are available to guide you through the insurance process, answering any questions or concerns you may have.
We are dedicated to building long-lasting relationships with our clients, providing exceptional service before, during, and after you secure an HOA insurance policy with us.
At SDG Insurance Agency, we understand the importance of HOA insurance and the peace of mind it brings. Contact us today to discuss your association's insurance needs and let us help you secure comprehensive coverage to protect your community.