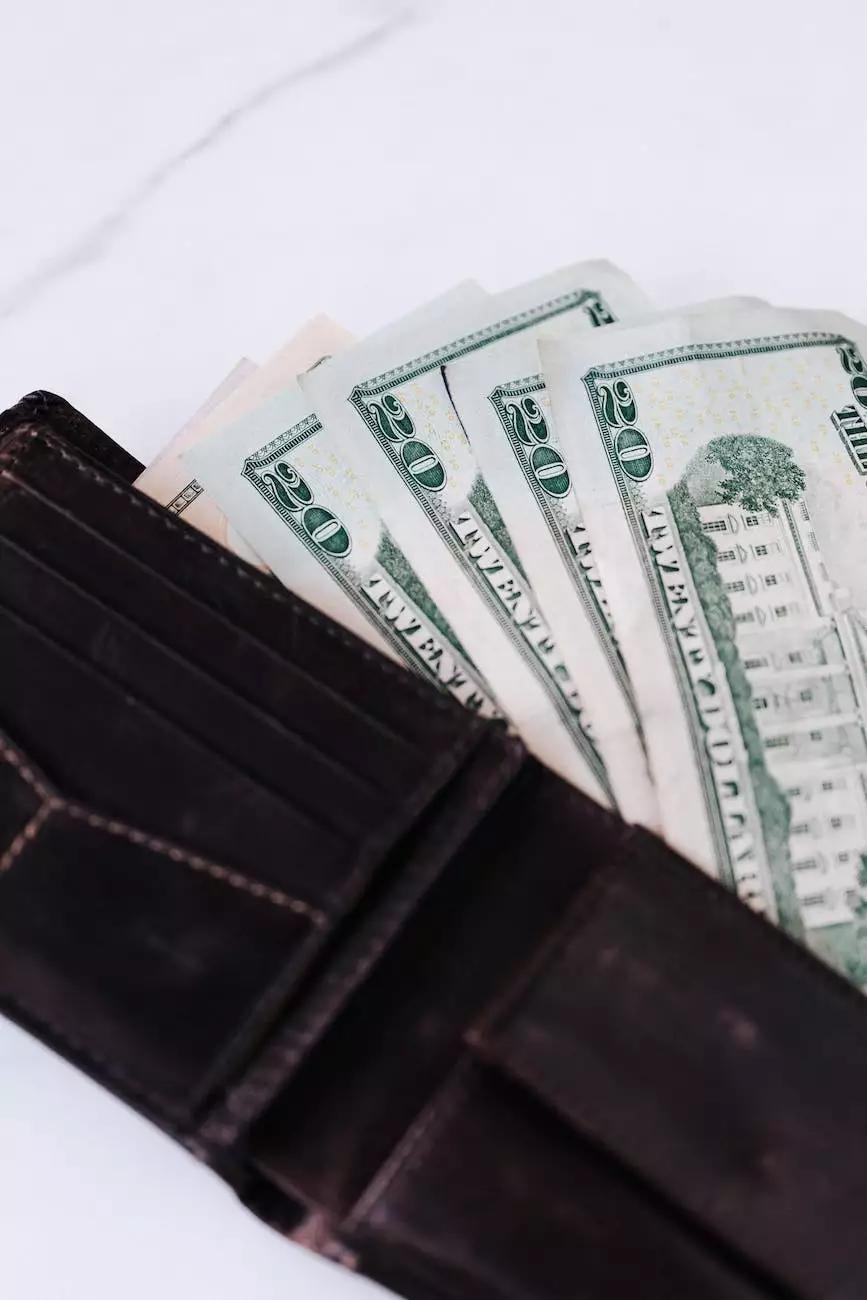 Welcome to SDG Insurance Agency, your trusted partner in the world of landlord insurance. As a landlord, protecting your investment and ensuring financial stability is crucial. One of the common concerns you may have is whether your insurance policy covers lost income. In this informative guide, we will dive deep into the intricacies of landlord insurance and explore how it can safeguard your rental income.
Understanding Landlord Insurance
Before we discuss lost income coverage, let's first understand what landlord insurance is. Landlord insurance, also known as rental property insurance, is a type of insurance policy specifically designed to protect landlords from risks associated with their rental properties. It provides coverage for the building structure, liability protection, and potential loss of rental income due to specific covered events.
Comprehensive Protection for Rental Property
At SDG Insurance Agency, we offer comprehensive landlord insurance policies tailored to address your specific needs as a property owner. Our policies not only cover property damage caused by perils like fire, vandalism, or natural disasters but also safeguard you against potential income loss.
Income Loss Coverage
Income loss coverage is an essential component of our landlord insurance policies. It ensures protection against financial losses when your rental property becomes temporarily uninhabitable due to covered events, such as fire or severe damage. Under such circumstances, you may face difficulty in collecting rent from your tenants and experience a significant loss of rental income.
However, with SDG Insurance Agency's landlord insurance, you can have peace of mind. Our policies include coverage for lost income during the time required for repairs or until your property becomes habitable again. This coverage can provide you with a steady stream of income, compensating for the financial impact caused by the unfortunate events.
Ensuring Financial Stability
Investing in landlord insurance is a proactive approach towards ensuring financial stability. Being faced with unforeseen events can significantly disrupt your rental income and impact your ability to cover mortgage payments, property taxes, or other essential expenses. SDG Insurance Agency's policies are designed to bridge the gap and protect you from such financial setbacks by covering lost rental income.
Additional Coverage Options
In addition to income loss coverage, our landlord insurance policies offer various additional coverage options to maximize your protection:
Liability Protection: Safeguard yourself against potential legal liabilities arising from injuries or property damage suffered by third parties on your rental property.
Contents Coverage: Protect the personal belongings you provide as part of your furnished rental property, such as appliances, furniture, or electronics, against loss or damage.
Legal Expenses Coverage: Cover the legal costs associated with resolving disputes or evicting tenants.
Loss of Rent Coverage: Compensation for lost rental income resulting from longer-term tenant vacancies.
Contact SDG Insurance Agency for Comprehensive Landlord Insurance
Embrace the protection and peace of mind that SDG Insurance Agency's landlord insurance provides. Our team of experts is dedicated to helping you navigate the complexities of insurance and finding the right coverage for your rental property. Contact us today to learn more and get a personalized quote.