Why Emergency Roadside Service Providers Need Towing Insurance
Mar 6, 2018
Blog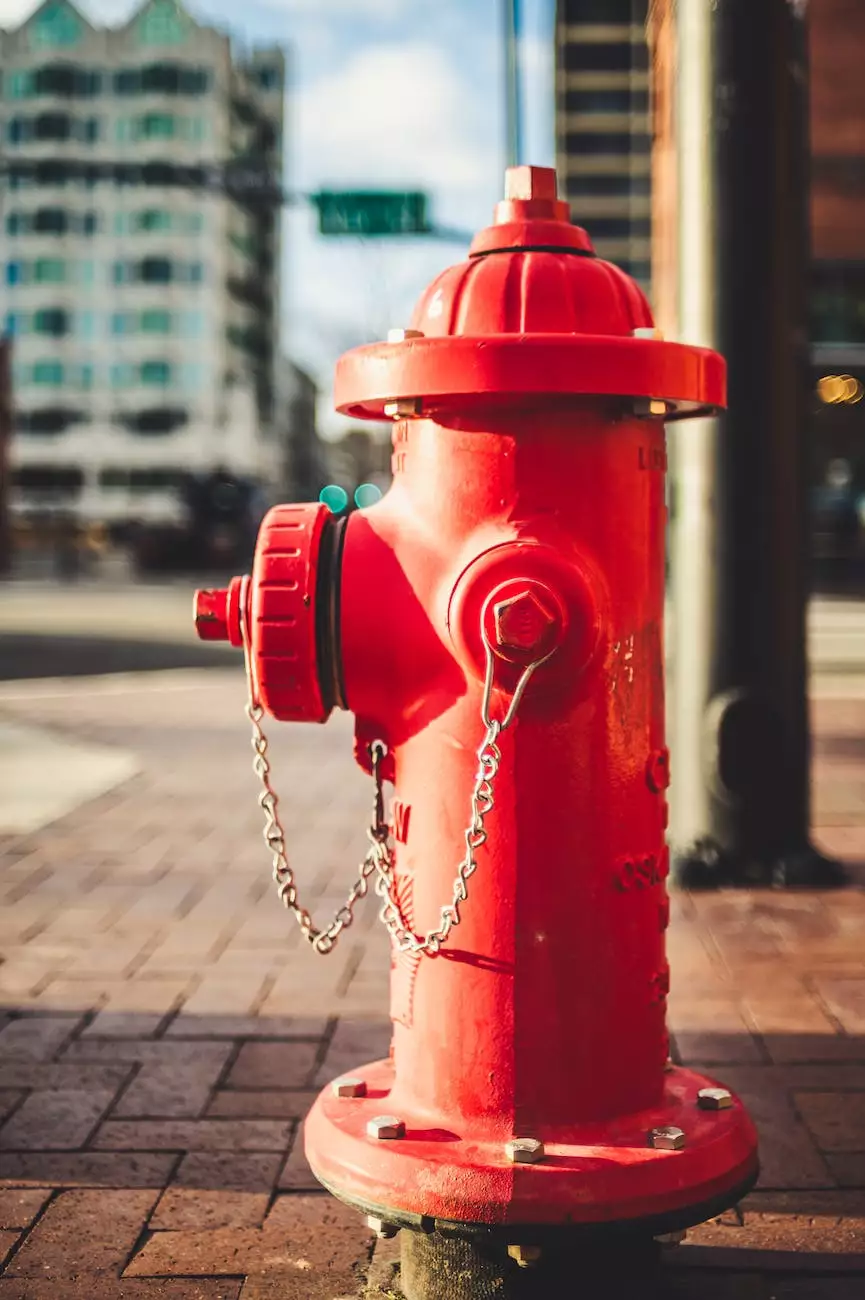 Introduction to Towing Insurance
As an emergency roadside service provider, your business relies heavily on towing vehicles to assist drivers in need. It's essential to understand the importance of having comprehensive towing insurance coverage to protect your business from potential risks and liabilities.
The Risks You Face
Operating in the finance - insurance industry poses unique challenges and risks to your emergency roadside service business. Understanding these risks is crucial in identifying the necessity of towing insurance.
1. Accidents and Damage
When towing vehicles, accidents can happen. Damage to the towed vehicle, third-party property, or bodily injury to individuals involved in an accident can lead to significant financial losses. Towing insurance provides coverage for these unfortunate situations, ensuring you are protected from lawsuits and liabilities.
2. Theft and Vandalism
Emergency roadside service providers often have valuable towing equipment and vehicles at their disposal. The risk of theft and vandalism is a constant concern. Towing insurance offers coverage against theft and vandalism, allowing you to recover financially in case of such incidents.
3. Equipment Breakdown
Your tow trucks and equipment are the lifeline of your business. Any breakdown or mechanical failure can result in service disruptions and financial losses. Towing insurance can provide coverage for equipment breakdown, ensuring you can quickly get back on the road and assist stranded drivers.
4. On-the-job Injuries
Emergency roadside service providers face physical risks while assisting drivers on the road. Injuries to your employees can lead to medical expenses and potential lawsuits. Towing insurance typically includes coverage for workers' compensation, protecting both your employees and your business.
The Benefits of Towing Insurance
Now that we've covered the risks, it's crucial to understand the benefits of having towing insurance for your emergency roadside service business.
1. Financial Protection
Towing insurance provides comprehensive coverage that protects your business from potential financial losses. Whether it's accident-related damages, theft, equipment breakdown, or employee injuries, having the right insurance coverage ensures you can overcome these challenges without experiencing severe financial setbacks.
2. Legal Compliance
Operating without adequate insurance coverage can expose your business to legal consequences and regulatory fines. Towing insurance helps you meet legal requirements in the finance - insurance industry, ensuring you are in compliance with local and state regulations.
3. Reputation and Trust
Having towing insurance demonstrates your commitment to professionalism and customer service. It instills trust in your customers, as they know you are adequately covered in case of any unforeseen events. This leads to a positive reputation and can help you attract more clients to your emergency roadside service business.
SDG Insurance Agency - Your Towing Insurance Partner
At SDG Insurance Agency, we understand the unique risks and challenges faced by emergency roadside service providers in the finance - insurance industry. Our team of experienced insurance professionals specializes in providing tailored towing insurance solutions to protect your business.
Why Choose SDG Insurance Agency?
Expertise: With years of experience in the insurance industry, we have in-depth knowledge of the risks associated with emergency roadside services. We can help you identify potential vulnerabilities and design customized insurance plans to address your specific needs.
Customized Coverage: We don't believe in one-size-fits-all insurance solutions. Our team works closely with you to understand your business requirements and tailor the towing insurance coverage accordingly. This ensures you have the right level of protection without any unnecessary costs.
Network: We have strong relationships with top insurance carriers that specialize in towing insurance. This allows us to offer you comprehensive coverage options at competitive rates.
Claims Support: In the event of a claim, our dedicated claims support team will guide you through the process, ensuring a smooth and efficient resolution. We are here to support you every step of the way.
Customer Satisfaction: Our commitment to exceptional customer service sets us apart. We prioritize your satisfaction and strive to build long-term relationships based on trust and reliability.
Contact Us Today
Don't leave your emergency roadside service business vulnerable to risks and uncertainties. Contact SDG Insurance Agency today to discuss your towing insurance needs. Our team of experts is ready to provide you with the best insurance solutions to protect your business and help you succeed in the finance - insurance industry.
Disclaimer: This is a fictional content written for the purpose of the given task. SDG Insurance Agency and the website "http://sdgins.com" are not real entities.