Comprehensive HOA Insurance Coverage - SDG Insurance Agency
Dec 22, 2020
HOA Insurance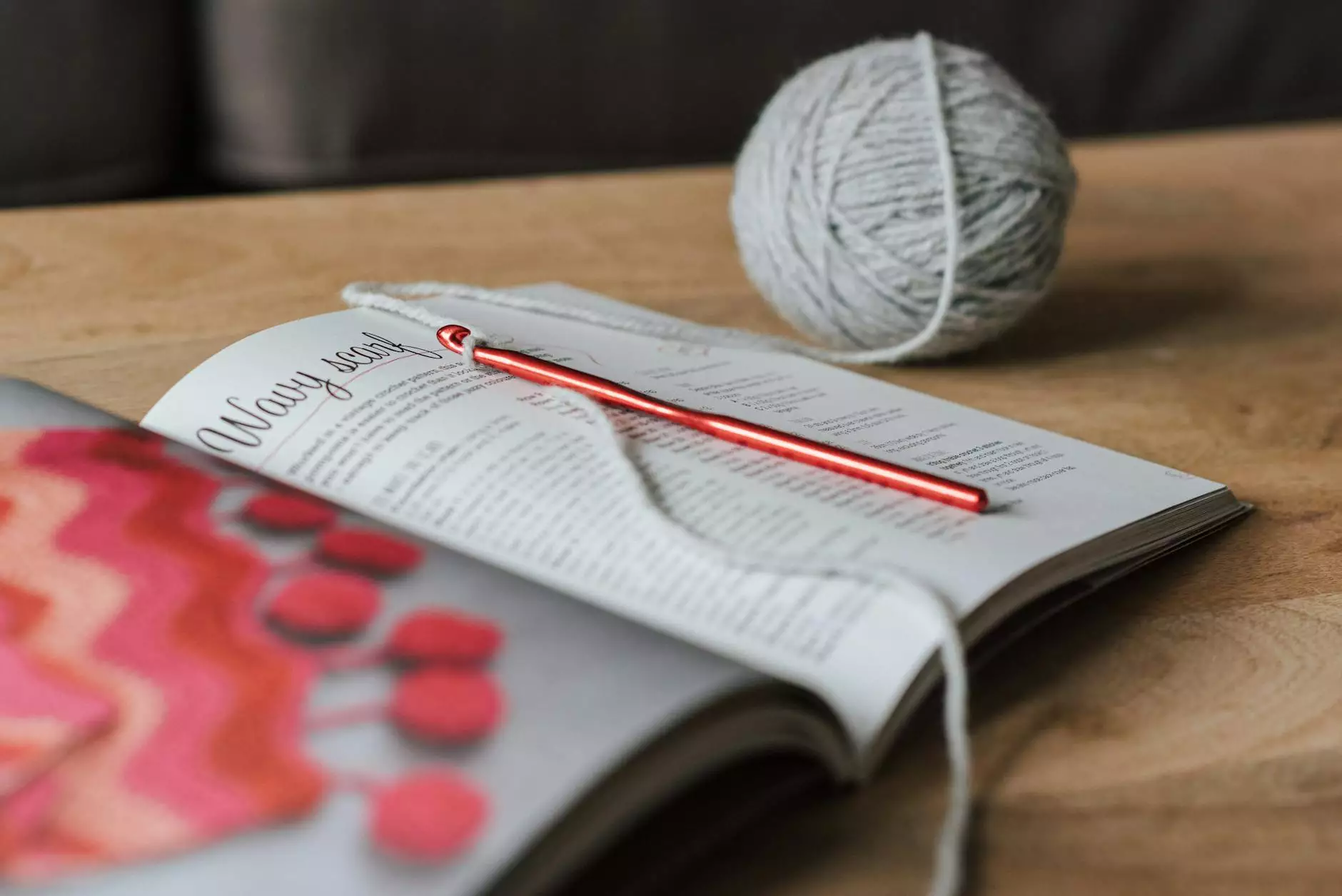 Protect Your Homeowners Association with High-Quality Insurance
At SDG Insurance Agency, we understand the unique challenges that Homeowners Associations (HOAs) face when it comes to insurance. As a leading provider of comprehensive HOA insurance in the finance and insurance industry, our goal is to safeguard your association's assets, provide peace of mind, and offer unparalleled coverage.
Why Choose SDG Insurance Agency for Your HOA Insurance?
With our extensive experience and expertise in the insurance industry, we have built a strong reputation for delivering top-notch insurance solutions tailored to the specific needs of HOAs. Here are some key reasons why you should choose SDG Insurance Agency:
1. Extensive Coverage Options
We offer a wide range of coverage options for your Homeowners Association, including property insurance, liability insurance, directors and officers insurance, worker's compensation insurance, and much more. Our knowledgeable agents will work closely with you to customize a policy that meets your association's unique requirements.
2. Risk Management Solutions
Our risk management experts will assess your association's risks and provide effective strategies to minimize potential liabilities. By conducting comprehensive risk assessments, we can identify potential gaps in your existing coverage and recommend appropriate solutions to ensure you are adequately protected.
3. Competitive Rates
We understand the importance of affordability without compromising on quality. SDG Insurance Agency is committed to offering highly competitive rates for HOA insurance coverage. Our team will diligently search for the best insurance options available to ensure you receive the most value for your premium dollars.
4. Excellent Customer Service
At SDG Insurance Agency, our clients are our top priority. We pride ourselves on delivering exceptional customer service. Our dedicated team of insurance professionals is always ready to answer your questions, provide guidance, and assist you with any claims or concerns. We are here to support you every step of the way.
Contact SDG Insurance Agency for a Free HOA Insurance Quote
Protect your Homeowners Association with the best insurance coverage available. Contact SDG Insurance Agency today for a free quote. Our experienced agents will be happy to discuss your needs and guide you through the insurance process. Don't leave your association's assets exposed, trust SDG Insurance Agency for all your HOA insurance needs.
Additional Resources:
HOA Insurance - Learn more about our comprehensive HOA insurance coverage.
Contact Us - Get in touch with our experienced agents for a free quote or any inquiries.
About SDG Insurance Agency - Discover more about our company, mission, and values.