What Is The Difference Between Homeowner Insurance and HOA Insurance
Nov 20, 2019
HOA Insurance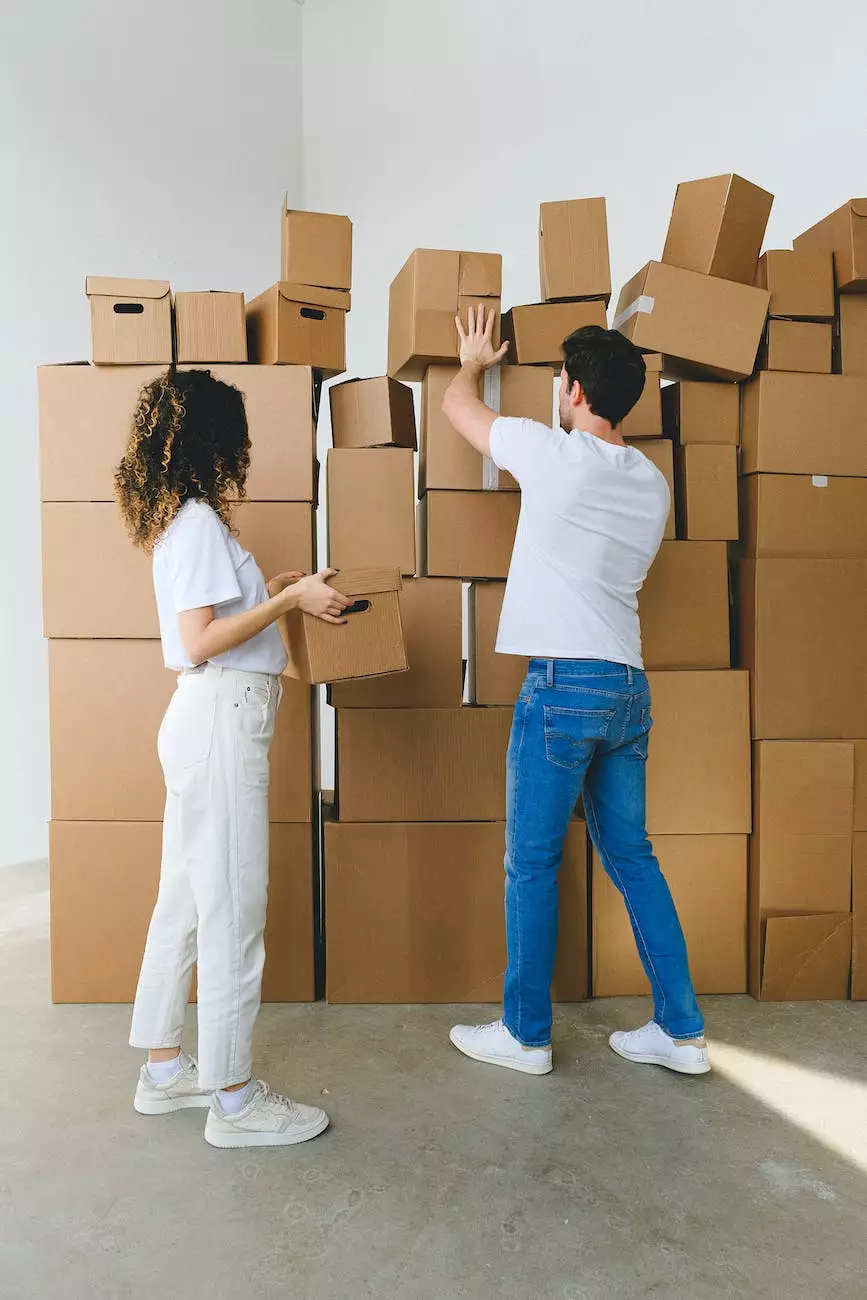 Introduction
Welcome to the informative page about the difference between homeowner insurance and HOA insurance provided by SDG Insurance Agency. In this article, we will explore the unique features of both homeowners and HOA insurance, helping you understand their differences and identify which type of insurance is best suited for your needs.
Understanding Homeowner Insurance
Homeowner insurance, also known as home insurance or property insurance, is designed to protect individual homeowners from financial loss in the event of damage or theft of their property. This type of insurance provides coverage for the physical structure of your home, personal belongings, and liability protection for accidents that may occur on your property.
Homeowner insurance typically covers perils such as fire, theft, vandalism, and natural disasters, depending on the specific policy you choose. It is essential for all homeowners to have proper coverage to safeguard their most significant investment, their home.
Exploring HOA Insurance
HOA insurance, short for Homeowners Association insurance, is insurance coverage specifically tailored for condominiums, townhouses, and other planned residential communities with shared areas and amenities. HOAs are responsible for managing and maintaining these shared spaces on behalf of the homeowners. HOA insurance protects the association from potential liabilities and damages related to these shared spaces.
The coverage provided by HOA insurance typically includes common property, such as clubhouses, swimming pools, gyms, and shared landscaping. It also covers liability claims that may arise from accidents or injuries occurring within these communal areas. HOA insurance is crucial for maintaining the financial stability of the association and protecting the interests of its members.
Differences between Homeowner and HOA Insurance
Property and Liability Coverage
One of the main differences between homeowner insurance and HOA insurance lies in the scope of coverage. Homeowner insurance primarily focuses on protecting individual homeowners and their private properties. It covers the structure of the home, personal belongings, and personal liability.
On the other hand, HOA insurance primarily covers shared spaces and amenities managed by the association. It includes liability coverage for accidents that occur within these shared areas and protection for the association's property.
Policy Ownership and Responsibility
Another significant difference is the ownership and responsibility associated with the policies. Homeowner insurance policies are typically owned and managed by individual homeowners. Each homeowner is responsible for selecting their coverage, paying premiums, and filing claims directly with their insurance provider.
In contrast, HOA insurance policies are owned and managed by the homeowners association on behalf of all its members. The association collects dues or fees from homeowners to cover the cost of insurance and other shared expenses. While individual homeowners may have input on the selection of insurance coverage, the association handles policy management and claims.
Covered Perils
Homeowner insurance policies provide coverage for a wide range of perils, including fire, theft, natural disasters, and personal liability claims. The specific perils covered may vary based on the policy and endorsements selected by the homeowner.
HOA insurance focuses on perils related to shared areas and amenities, such as damage to common structures, equipment, or accidents that occur within these communal spaces. HOA insurance policies typically do not cover personal property or liability claims specific to individual homeowners.
Which Insurance Do You Need?
The type of insurance you need depends on your living situation. If you own a single-family home, homeowner insurance is essential to protect your property and belongings. Additionally, it provides liability coverage in case someone is injured on your property.
If you live in a condo, townhouse, or other planned residential community with shared spaces, you will likely be part of an HOA. In this case, your association will typically carry HOA insurance to protect shared areas, and you may need to contribute to the cost through association dues or fees. However, it is essential to review the policy to ensure it provides adequate coverage for personal belongings.
Contact SDG Insurance Agency
When it comes to insurance, it is crucial to work with a reliable and experienced insurance agency like SDG Insurance Agency. We offer comprehensive insurance solutions for both homeowners and homeowners associations. Our team of experts will guide you in selecting the right policy that suits your unique needs.
If you have any questions or need assistance with homeowner insurance or HOA insurance, please do not hesitate to contact us. We are here to help you navigate the complexities of insurance and ensure you have the coverage you need.
Conclusion
In conclusion, homeowner insurance and HOA insurance serve different purposes and provide coverage for distinct areas of responsibility. While homeowner insurance protects individual homeowners and their private properties, HOA insurance focuses on shared spaces and amenities managed by homeowners associations. It is essential to understand these differences and obtain the appropriate insurance coverage based on your specific living situation.
SDG Insurance Agency is committed to serving your insurance needs. We specialize in providing tailored insurance solutions for homeowners and HOAs. Contact us today and let us help you safeguard your home and protect your community.