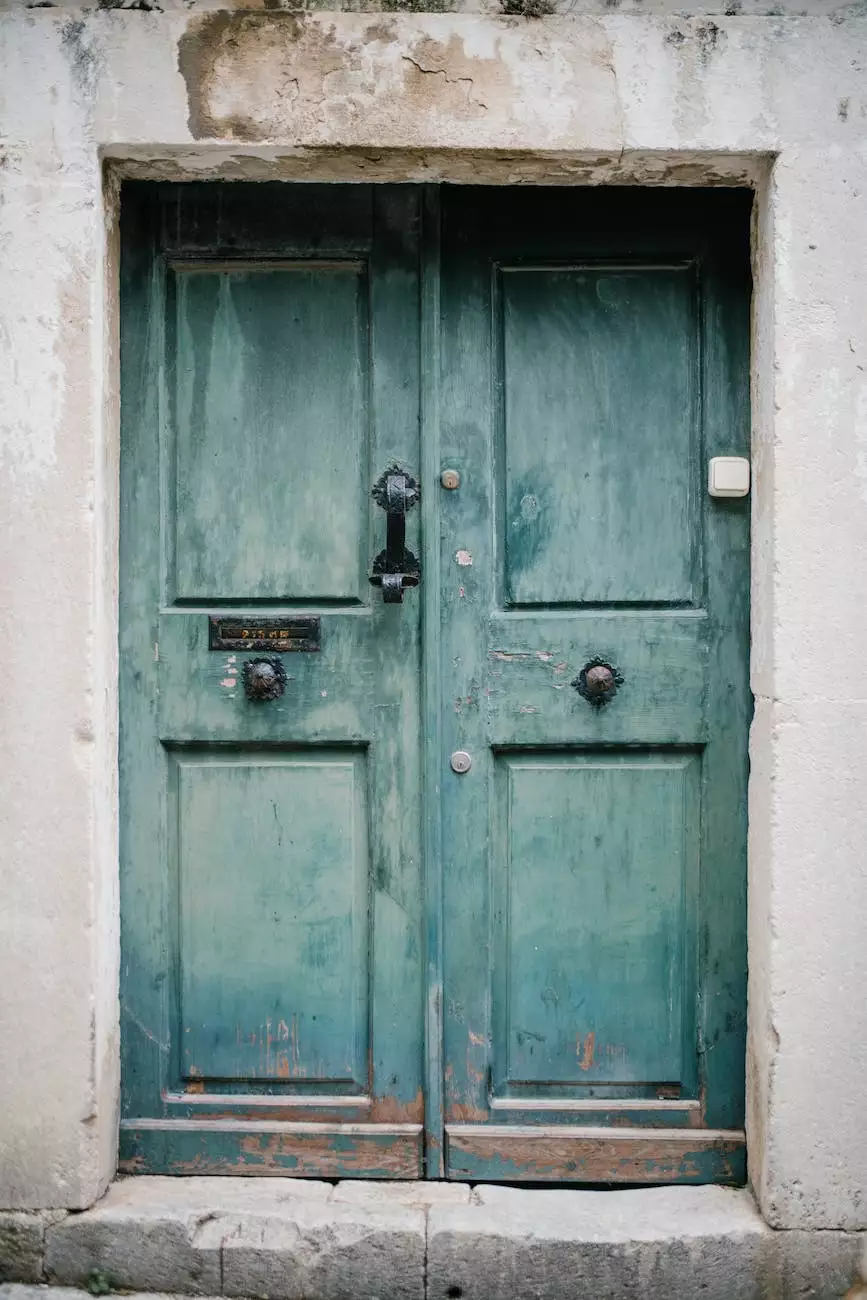 When it comes to being a landlord, it's crucial to have a comprehensive insurance plan in place to protect your investment. One common concern among landlords is whether their insurance policy covers tenant property damage. In this article, we will explore the topic in detail, shedding light on landlord insurance, tenant property damage, and the solutions offered by SDG Insurance Agency.
Understanding Landlord Insurance
Landlord insurance, also known as rental property insurance, is specifically designed to protect property owners from financial loss associated with rental properties. It covers a range of risks, such as property damage, liability claims, and loss of rental income due to unforeseen circumstances.
While landlord insurance policies vary, most standard policies cover structural damage caused by perils like fire, storms, or vandalism. However, when it comes to property damage caused by tenants, the coverage might differ.
Does Landlord Insurance Cover Tenant Property Damage?
The coverage for tenant property damage depends on the terms and conditions of your specific insurance policy. Some policies do include protection against accidental tenant property damage, whereas others might require additional coverage or exclude it altogether.
To ensure you have the right level of protection, it's important to review your insurance policy in detail and consult with an insurance professional. They can guide you through the specifics of your policy and help you determine if you indeed have coverage for tenant property damage.
The Importance of Addressing Tenant Property Damage
As a landlord, addressing tenant property damage promptly is crucial. Not only can it help maintain a positive relationship with your tenants, but it also ensures the longevity and value of your rental property. Here are a few key reasons why addressing tenant property damage is vital:
Preserving Property Value: Handling repairs and restoring the property to its original condition helps maintain its value, preventing potential depreciation and ensuring a higher rental income in the long run.
Tenant Satisfaction: By promptly addressing their concerns and providing a well-maintained property, you enhance tenant satisfaction and increase the likelihood of lease renewals.
Legal Obligations: In many jurisdictions, landlords have legal obligations to maintain safe and habitable rental properties. Addressing property damage in a timely manner ensures compliance with relevant laws and regulations.
Options for Coverage
If your current landlord insurance policy does not cover tenant property damage or if you want to enhance your existing coverage, SDG Insurance Agency can offer tailored solutions to meet your needs.
We understand the unique challenges faced by landlords and the importance of having the right insurance coverage in place. Our team of experienced insurance professionals can guide you through the available options, ensuring you make well-informed decisions.
Conclusion
When it comes to protecting your rental property investment, it is essential to understand the extent of coverage offered by your landlord insurance policy. Tenant property damage can be a significant concern for landlords, but with the right insurance and proactive approach, you can minimize potential risks and safeguard your investment.
SDG Insurance Agency specializes in providing comprehensive coverage for landlords and offers tailored solutions to meet their specific needs. Contact us today to learn more about our landlord insurance options and how we can assist you in protecting your investment.