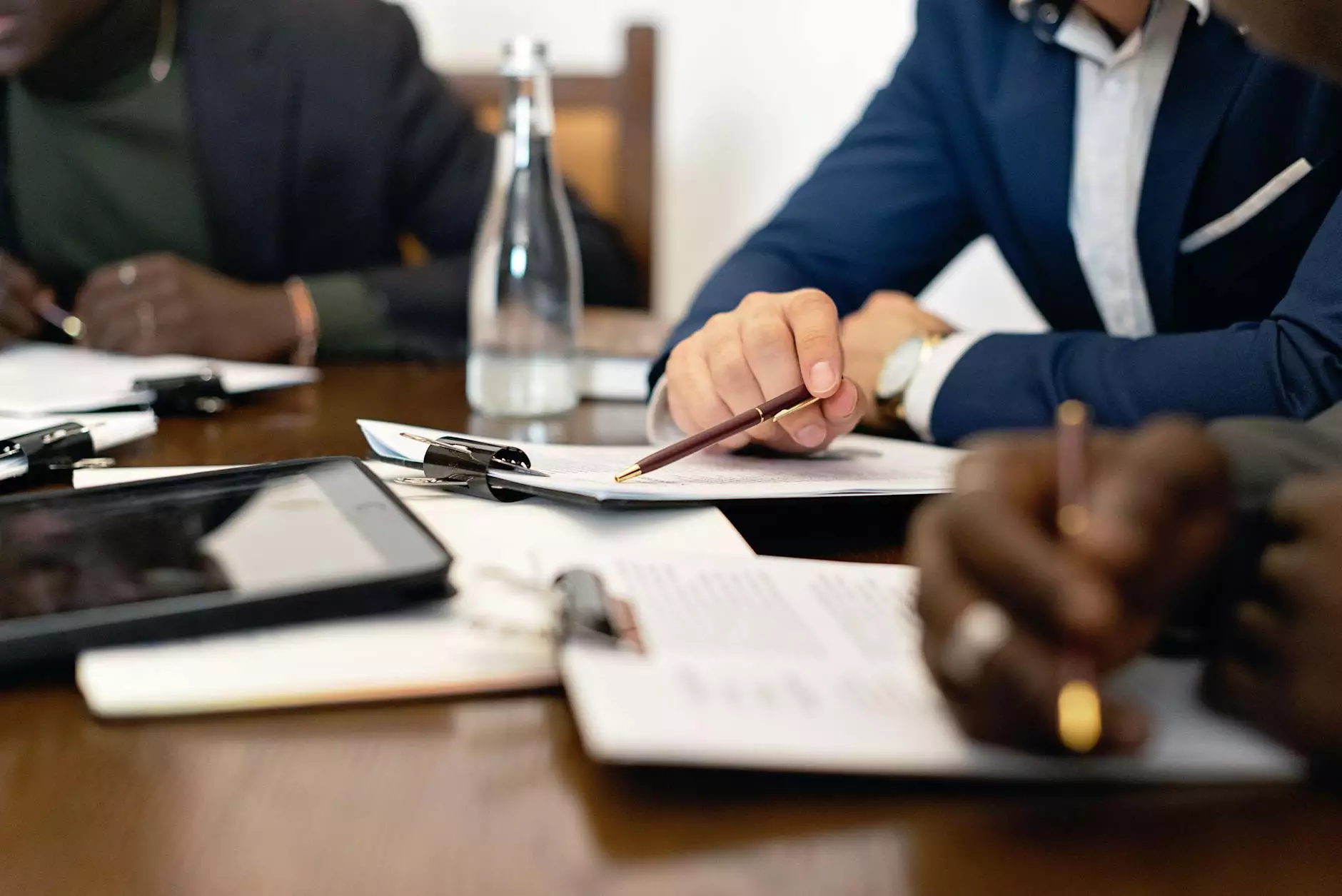 Understanding Landlord Insurance Requirements
As a landlord, it is crucial to understand the legal obligations and insurance requirements associated with owning rental properties. While the specific laws and regulations may vary depending on your location, most jurisdictions impose certain insurance obligations on landlords to protect both tenants and property owners.
The Importance of Landlord Insurance
Landlord insurance, also known as rental property insurance, is designed to safeguard landlords from financial losses associated with rental properties. Unlike regular homeowners insurance, which may not adequately cover rental properties, landlord insurance offers comprehensive protection tailored to the unique risks landlords face.
By having landlord insurance, you can protect your investment from various perils, including property damage, liability claims, and loss of rental income. This essential coverage not only provides financial security but also ensures peace of mind as you navigate the challenges of being a landlord.
Common Coverage Options for Landlords
1. Property Damage Coverage
Property damage coverage is a fundamental component of landlord insurance. It typically covers the repair or replacement costs for the structure of the rental property, as well as any attached fixtures or fittings. This coverage can protect you from losses due to fire, vandalism, storms, or other covered perils.
2. Liability Insurance
Liability insurance is essential for landlords, as it provides protection in case someone gets injured while on your rental property. It covers legal costs and medical expenses if you are found liable for incidents such as slip-and-fall accidents or other injuries occurring on your property.
3. Loss of Rental Income
Loss of rental income coverage ensures that you are financially protected if your rental property becomes uninhabitable due to a covered peril, such as a fire or natural disaster. This coverage can help replace the lost rental income during the time needed for repairs or reconstruction.
4. Umbrella Insurance
Umbrella insurance provides an extra layer of liability protection beyond the limits of your primary landlord insurance policy. It can help safeguard your assets in the event of a costly lawsuit or judgment against you, providing additional coverage above and beyond your standard liability limits.
Choosing the Right Insurance Provider
SDG Insurance Agency: Your Trusted Insurance Partner for Landlords
When it comes to protecting your rental properties, SDG Insurance Agency is here to help. As a renowned insurance agency specializing in the finance and insurance sector, we understand the unique needs and challenges faced by landlords.
With our extensive experience in providing insurance solutions, we offer comprehensive landlord insurance packages that encompass all the essential coverage options mentioned above. Our team of highly skilled professionals is dedicated to helping landlords like you protect their investments and ensure long-term stability.
Why Choose SDG Insurance Agency?
Unmatched expertise in the field of landlord insurance
Customized insurance solutions tailored to your specific needs
Access to a wide network of reputable insurance providers
Competitive rates and flexible payment options
Exceptional customer service and support
Secure Your Investment Today
Don't leave your rental property vulnerable to unforeseen risks and financial losses. Ensure compliance with legal requirements and protect your investment by acquiring landlord insurance from SDG Insurance Agency.
Contact us today to discuss your insurance needs and let our team of experts guide you through the process of securing your rental properties with comprehensive insurance coverage!