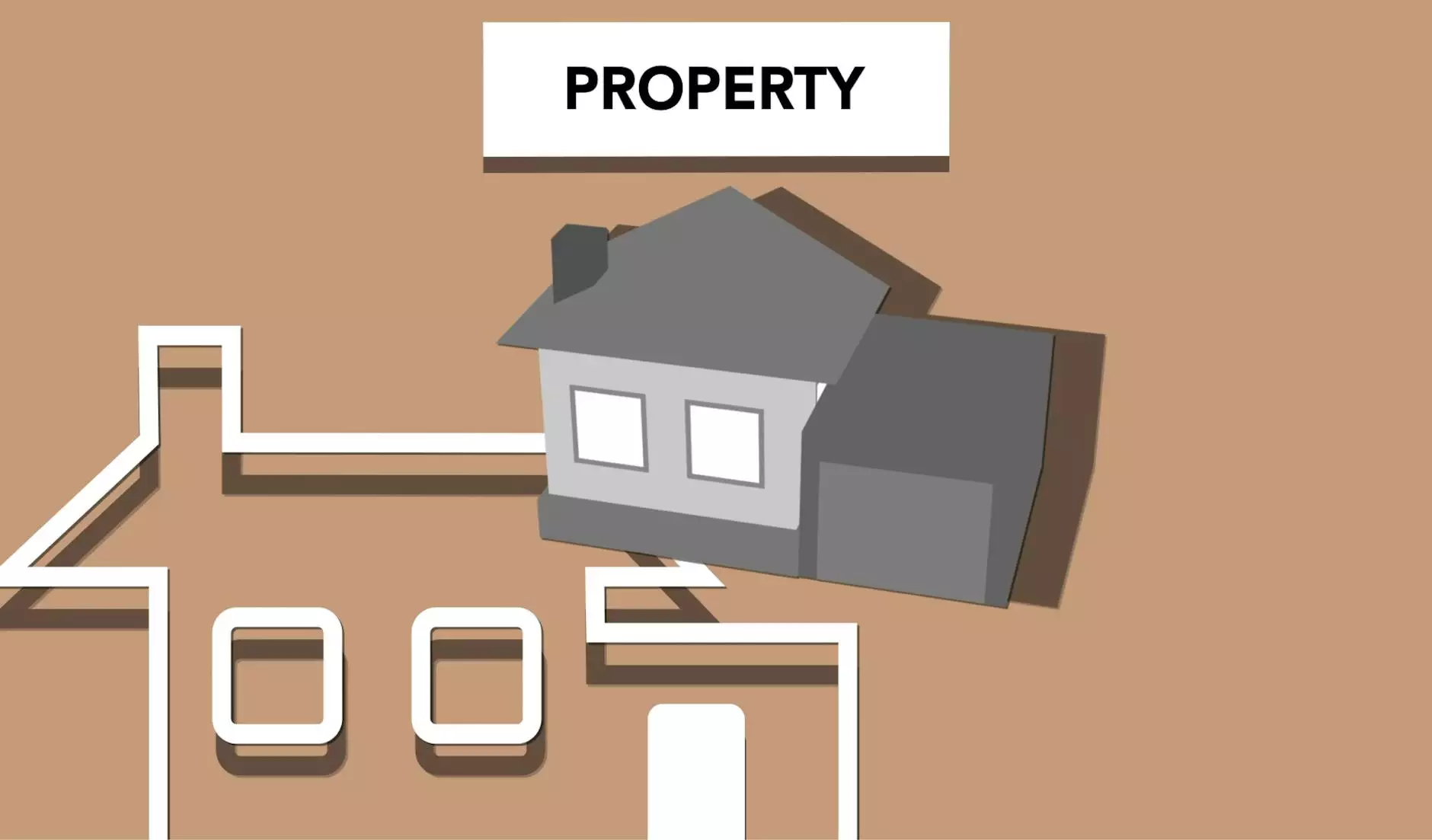 Introduction to Landlord Insurance
As a landlord, protecting your investment is crucial. Whether you own commercial or residential properties, landlord insurance provides the necessary coverage to safeguard your assets. SDG Insurance Agency, a leading provider in the finance - insurance industry, offers comprehensive landlord insurance packages tailored to meet your specific needs.
Why Landlord Insurance is Essential
Owning and managing rental properties comes with a unique set of risks. While standard homeowners insurance may provide coverage for owner-occupied properties, it typically excludes protection for rental properties and associated liabilities. Landlord insurance bridges this gap, offering critical coverage that safeguards landlords against potential financial losses.
Protection Against Property Damages
Landlord insurance shields property owners from various perils and hazards that may cause damage to their rental properties. Whether it's a fire, vandalism, or severe weather conditions, this insurance coverage ensures that repairs and replacements are taken care of, minimizing your financial burden.
Liability Coverage for Landlords
In addition to property protection, landlord insurance provides liability coverage, shielding landlords from potential lawsuits and legal claims filed by tenants or third parties. Accidents or injuries that occur on your rental property could result in costly legal disputes, but with proper liability coverage, you can mitigate these financial risks.
Loss of Rental Income
One of the most significant advantages of landlord insurance is protection against loss of rental income. Should your property become uninhabitable due to covered perils, such as a fire or natural disaster, this coverage compensates for the lost rental income during the repair or rebuilding process.
Additional Coverage Options
SDG Insurance Agency offers a range of additional coverage options to further protect your rental properties:
Personal Property Coverage: Covers your personal belongings within the rented property.
Loss of Use Coverage: Provides financial assistance for temporary accommodation or additional living expenses if the property becomes uninhabitable.
Umbrella Insurance: Offers extended liability coverage that goes beyond the limits of standard landlord insurance.
Employment Practices Liability: Protects against claims of wrongful termination, discrimination, or harassment brought by current or former employees.
Equipment Breakdown Coverage: Covers repair costs or replacement of essential equipment, such as HVAC systems, in the event of mechanical or electrical breakdown.
Who Needs Landlord Insurance?
Landlord insurance is essential for:
Individual property owners renting out a single residential unit.
Real estate investors with multiple rental properties.
Owners of commercial rental properties, including retail spaces, office buildings, or warehouses.
Owners of vacation rental properties.
Landlords who sublease their rental units.
No matter the size or type of property, having landlord insurance provides peace of mind and financial protection for landlords.
Conclusion
In conclusion, landlord insurance is a crucial investment for property owners. SDG Insurance Agency understands the unique needs of landlords and offers comprehensive coverage options that can be tailored to your specific requirements. Protect your investment and minimize potential risks with our reliable landlord insurance packages.