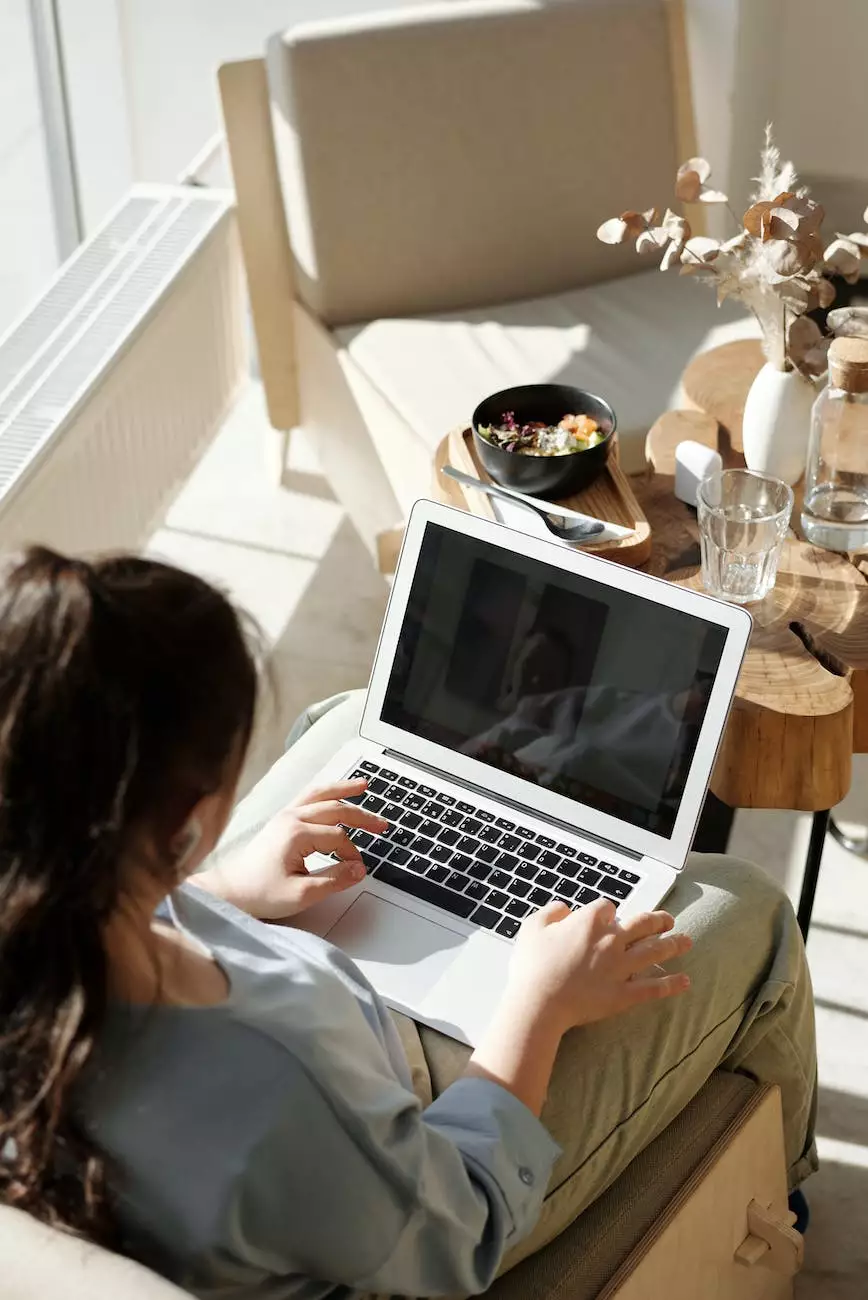 Introduction
Welcome to SDG Insurance Agency, your premier source for comprehensive insurance solutions tailored specifically for the food and beverage industry. Our expertise in finance and insurance allows us to provide you with the coverage you need to protect your business and assets.
Why Insurance is Essential for the Food and Beverage Industry
The food and beverage industry faces unique risks and challenges that require specialized insurance coverage. From kitchen accidents to product liability claims, it is crucial for businesses in this industry to have robust insurance policies in place. Without adequate coverage, a single incident can have severe financial and reputational consequences.
Types of Insurance Coverage Available
1. General Liability Insurance
General Liability Insurance provides coverage for bodily injury, property damage, and personal and advertising injury claims. This type of insurance protects your business against lawsuits, medical expenses, and property damage arising from accidents that occur on your premises or as a result of your operations.
2. Product Liability Insurance
Product Liability Insurance is designed to cover any damages or injuries caused by the products your business sells. In the food and beverage industry, where product safety is paramount, this insurance can provide financial protection in case a customer suffers illness or injury due to a defective or contaminated product.
3. Property Insurance
Property Insurance covers your business property, including buildings, equipment, inventory, and furniture, against damage or loss due to perils such as fire, theft, or natural disasters. Having this coverage ensures that your business can recover quickly in the event of unforeseen circumstances.
4. Workers' Compensation Insurance
Workers' Compensation Insurance provides coverage for medical expenses, lost wages, and rehabilitation costs for employees who are injured or become ill on the job. In the food and beverage industry, where accidents can happen in a fast-paced working environment, having this coverage is crucial to protect both your employees and your business.
5. Business Interruption Insurance
Business Interruption Insurance compensates you for lost income and extra expenses incurred due to a covered event that forces your business to temporarily close or reduces your operations. This coverage can help you recover financially during the time it takes to restore your business after an insured loss, such as a fire or natural disaster.
6. Cyber Liability Insurance
Cyber Liability Insurance protects your business against the financial consequences of cyberattacks, data breaches, and other cyber-related incidents. In the digital age, where businesses in the food and beverage industry rely on technology and store sensitive customer information, this insurance can help cover the costs associated with data recovery, legal claims, and reputational damage.
Choose SDG Insurance Agency for Your Food and Beverage Insurance Needs
When it comes to protecting your business in the food and beverage industry, trust the experts at SDG Insurance Agency. With our deep understanding of the unique risks faced by this industry, we offer tailored insurance solutions to ensure you have the coverage you need.
Our team of experienced professionals will work closely with you to assess your specific insurance requirements, determine the best policies for your business, and provide ongoing support to address any changing needs or claims that may arise.
Don't leave your business vulnerable to unanticipated losses or legal battles. Contact SDG Insurance Agency today to learn more about our comprehensive insurance options for the food and beverage industry. Protect your business and gain peace of mind knowing that you have the right coverage in place.
Conclusion
Insuring your food and beverage business is a critical step in safeguarding your investments and protecting your livelihood. With the variety of risks inherent in this industry, having the right insurance coverage is essential. SDG Insurance Agency specializes in providing financial and insurance solutions specifically tailored for the food and beverage industry. Contact us today to secure comprehensive insurance coverage that meets the unique needs of your business.