10 Key Tips for Preventing Water Damage
Feb 27, 2020
Blog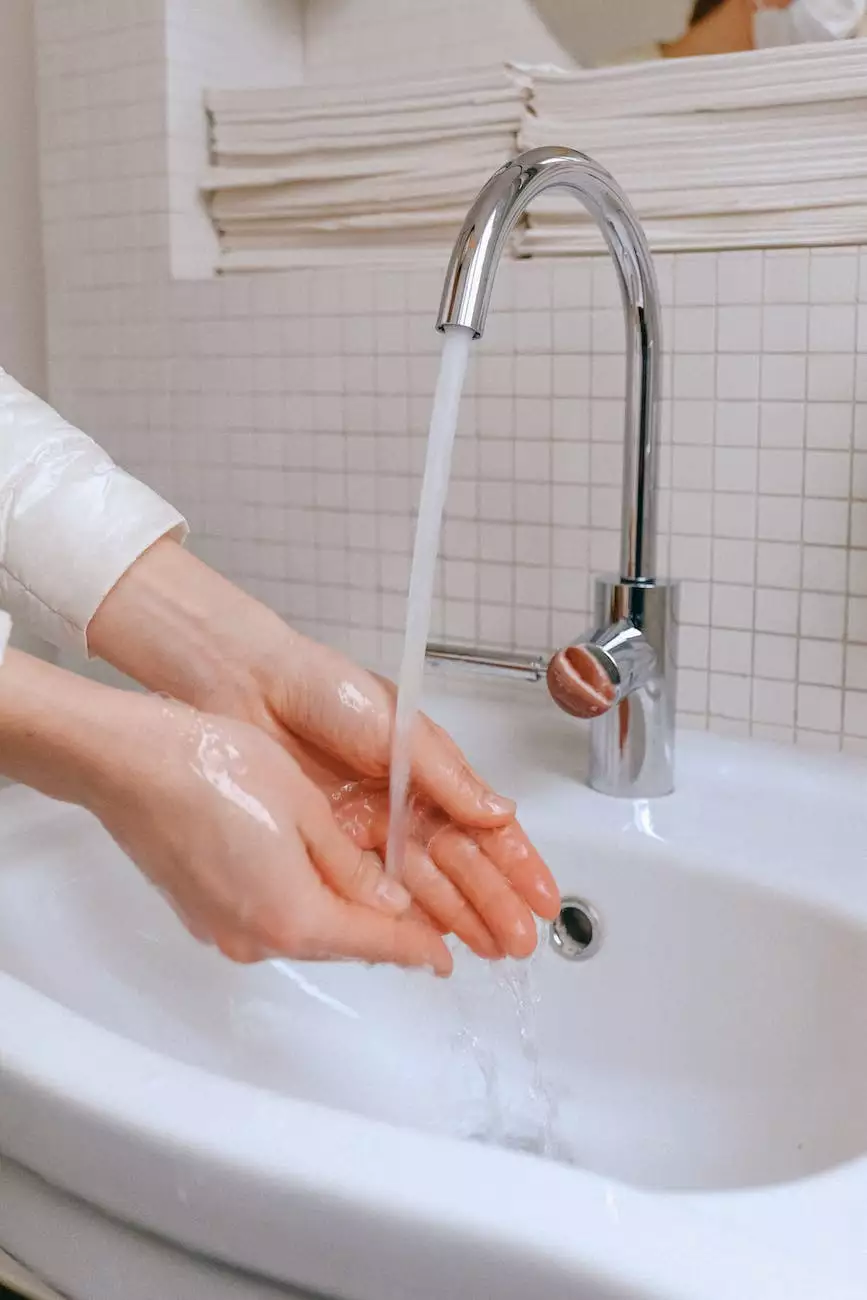 Importance of Preventing Water Damage
Water damage can wreak havoc on your property, leading to costly repairs and potential disruptions to your daily life. SDG Insurance Agency understands the significance of preventing water damage to ensure the longevity and safety of your home or business. In this article, we provide you with 10 key tips to help you protect your property and belongings from water-related issues.
1. Regularly Inspect and Maintain Plumbing Systems
One of the first steps in preventing water damage is to ensure your plumbing systems are in good condition. Regularly inspecting and maintaining your pipes, faucets, and toilets can help identify any leaks or potential issues that need immediate attention. Prompt repairs can prevent extensive damage and unnecessary expenses.
2. Install Water Leak Detection Devices
Investing in water leak detection devices can provide an additional layer of protection against water damage. These devices can detect leaks in hidden areas, such as behind walls or under floors, helping you identify problems before they escalate. Early detection allows for timely repairs and minimizes the extent of water damage.
3. Properly Maintain and Clean Gutters
Regularly cleaning and maintaining your gutters is crucial for effective water drainage. Clogged gutters can cause water to overflow and seep into the foundation of your property, leading to potential structural damage. Ensuring proper water flow away from your property helps prevent water-related issues.
4. Install Sump Pump and Backup System
Installing a sump pump and a backup system is especially important for properties prone to basement flooding. A sump pump helps remove excess water, preventing it from accumulating in your basement and causing water damage. Having a reliable backup system ensures continuous operation even during power outages.
5. Maintain Proper Grading and Landscaping
Proper grading and landscaping around your property can redirect water away from vulnerable areas. Ensuring the ground slopes away from your foundation and using plants that absorb water can help prevent water damage. Well-planned landscaping can be both aesthetically pleasing and functional in mitigating water-related issues.
6. Install Proper Insulation
Proper insulation helps regulate temperature and prevents condensation buildup, reducing the risk of water damage. Insulating pipes, walls, and attics can prevent burst pipes and water seepage. It is important to pay attention to areas susceptible to temperature changes and take appropriate insulation measures.
7. Regularly Check and Maintain Appliance Connections
Appliances such as washing machines, dishwashers, and refrigerators can be sources of water damage if not properly maintained. Regularly checking the connections, hoses, and valves of these appliances can help identify leaks or malfunctions. Timely repairs or replacements can prevent water-related incidents.
8. Be Mindful of Weather and Exterior Water Sources
Keeping an eye on weather forecasts and exterior water sources can help you take preventive measures. Heavy rainfalls, melting snow, or nearby bodies of water can pose a risk of water damage. Clearing debris from drains, sealing cracks, or installing flood barriers can help minimize the impact of external water sources.
9. Educate Yourself and Household Members
Knowledge is power when it comes to preventing water damage. Educate yourself and everyone in your household or business about water damage risks and the steps they can take to prevent it. Teaching basic maintenance tasks and ensuring everyone knows the location of shut-off valves can make a significant difference in emergencies.
10. Have Reliable Insurance Coverage
Even with the best preventive measures, water damage can still occur. Having reliable insurance coverage, such as the comprehensive plans offered by SDG Insurance Agency, gives you peace of mind knowing that your property and belongings are protected. An insurance policy tailored to your needs can provide financial support in case of water-related incidents.
Protect Your Property, Save on Costs
By implementing these 10 key tips for preventing water damage, you can safeguard your property, avoid potential disruptions, and save on costly repairs. SDG Insurance Agency understands the importance of comprehensive coverage and prevention. Contact us today to explore our insurance solutions and secure your peace of mind.