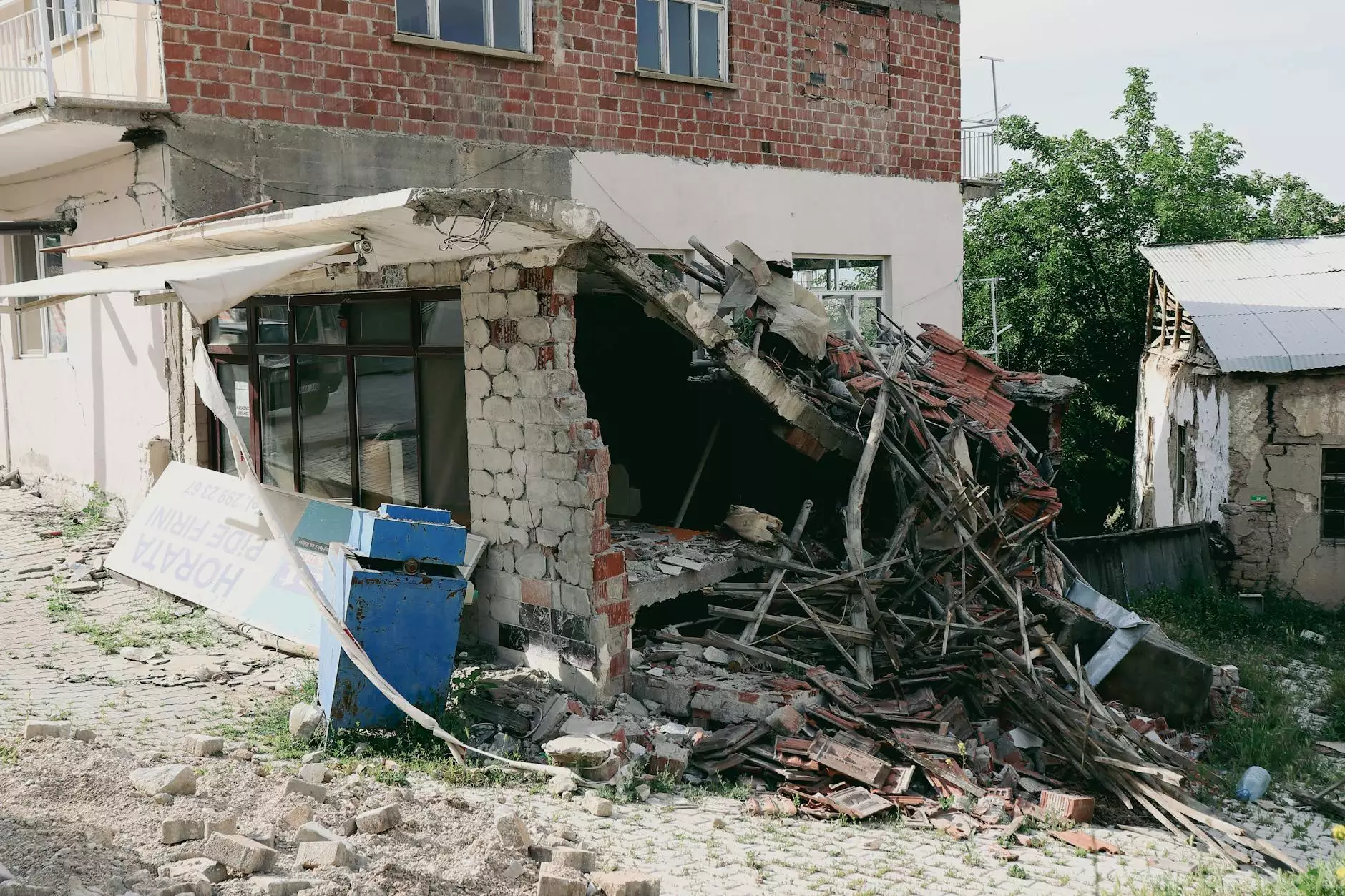 As a property owner, it is crucial to protect your investment. One of the concerns that landlords often have is whether their insurance policies cover malicious damage. At SDG Insurance Agency, we understand the importance of comprehensive coverage tailored to your specific needs. In this article, we delve into the topic of landlord insurance and its coverage for malicious damage, providing you with essential information to make informed decisions and protect your property.
Understanding Landlord Insurance
Landlord insurance is designed to protect property owners from various risks associated with renting out their properties. It provides coverage for damages to the building, liability protection, loss of rental income, and other related risks. Each insurance policy may have specific inclusions and exclusions, so it's crucial to carefully review your policy documentation to understand the extent of coverage it offers.
Types of Damages Covered
Most standard landlord insurance policies cover damages caused by certain perils, such as fire, water damage, storms, or vandalism. However, it's important to note that not all policies automatically include coverage for malicious damage. Malicious damage refers to intentional harm caused to the property by tenants or any third party with malicious intent.
Does Your Policy Cover Malicious Damage?
If you are unsure whether your landlord insurance covers malicious damage, it is essential to review the terms and conditions of your policy or consult with your insurance provider directly. Many landlord insurance policies offer optional add-ons or endorsements for malicious damage coverage. These additional coverages can provide protection against intentional harm caused by tenants or other parties.
Additional Coverage Considerations
When evaluating your insurance policy, consider the potential risks associated with renting out your property. In addition to malicious damage, you may want to assess coverage for other common perils such as theft, accidental damage, or legal liability. Understanding your policy's potential limitations and exclusions will help you determine the level of protection you need for your investment.
Expert Advice from SDG Insurance Agency
At SDG Insurance Agency, we specialize in providing comprehensive finance and insurance solutions for property owners. Our team of experts understands the intricacies of landlord insurance and can guide you in selecting the most suitable coverage options for your specific needs.
If you are unsure about whether your landlord insurance covers malicious damage or need assistance in reviewing your policy, we are here to help. Our experienced professionals will analyze your insurance requirements, evaluate your current coverage, and recommend appropriate adjustments to ensure maximum protection.
Protect your property investment and gain peace of mind with the right landlord insurance coverage. Contact SDG Insurance Agency today to schedule a consultation with one of our insurance specialists. We are committed to providing personalized solutions and exceptional service to meet your specific insurance needs.