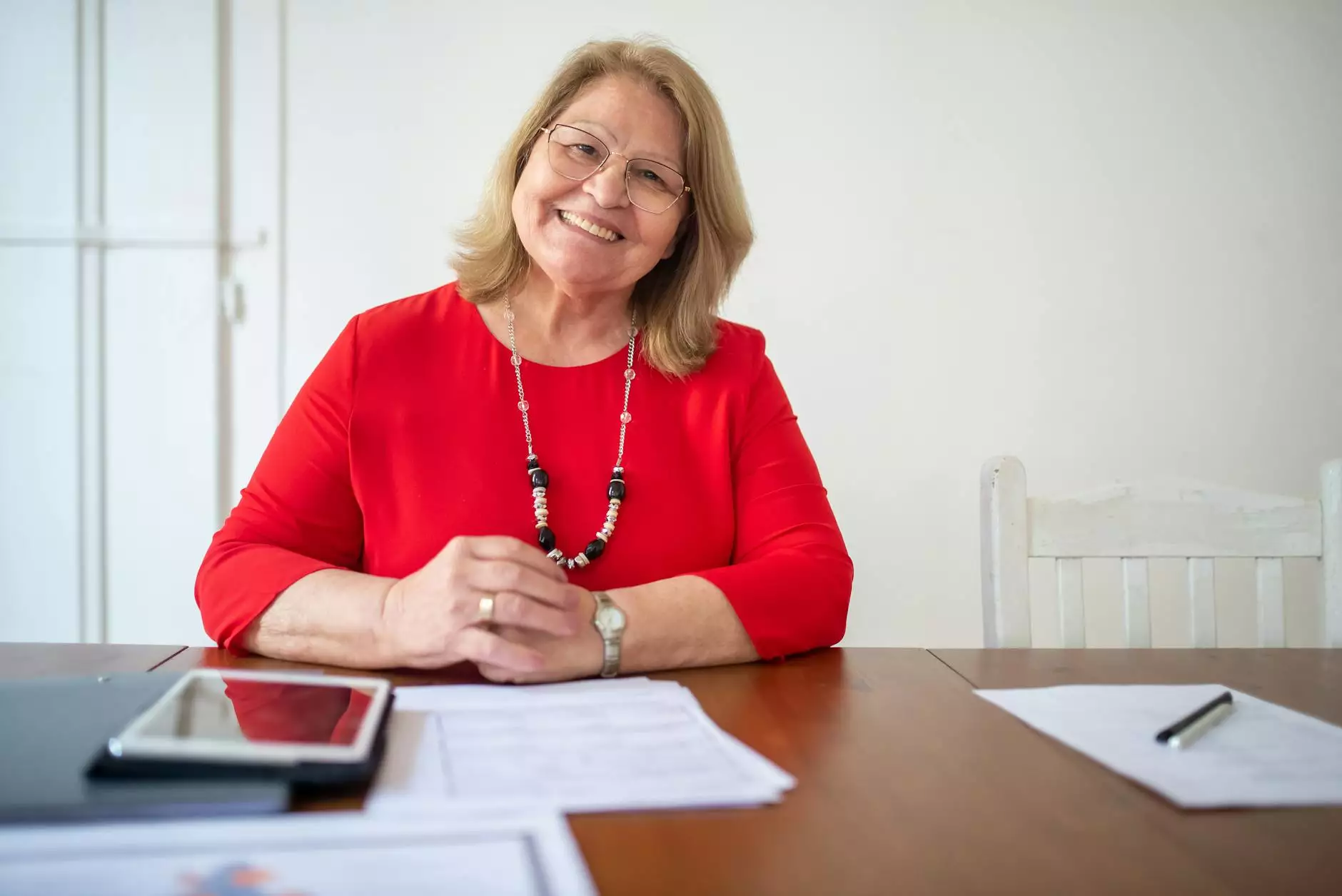 Comprehensive Coverage for Your Trucking Business
SDG Insurance Agency is a trusted provider of trucking insurance solutions for businesses operating in the transportation industry. We understand the unique risks and challenges faced by trucking companies and offer comprehensive coverage plans tailored to meet their specific needs.
Your Reliable Partner in Managing Trucking Risks
With years of experience in the insurance industry, SDG Insurance Agency has developed a deep understanding of the risks associated with trucking operations. Our team of skilled professionals works closely with our clients to identify potential risks and design insurance portfolios that provide optimal protection.
Customized Insurance Plans
We recognize that no two trucking businesses are the same, which is why we offer customized insurance solutions that address the unique needs of each client. Our trucking insurance coverage options include:
Commercial Auto Liability Insurance: Protects trucking businesses from bodily injury and property damage claims resulting from accidents involving their vehicles.
Physical Damage Coverage: Covers repair costs for damages to the insured vehicles, including collisions, theft, and vandalism.
Cargo Insurance: Safeguards against loss or damage to the cargo being transported, providing financial protection for both the trucking company and its clients.
Workers' Compensation Insurance: Provides coverage for medical expenses and lost wages in the event of work-related injuries or illnesses.
General Liability Insurance: Protects trucking companies against claims of bodily injury or property damage arising from their operations, such as slips and falls at trucking facilities.
Why Choose SDG Insurance Agency for Your Trucking Insurance Needs?
There are several reasons why SDG Insurance Agency stands out as a preferred choice for trucking insurance:
Expertise: Our team consists of seasoned insurance professionals who specialize in the trucking industry. We possess in-depth knowledge of industry-specific risks and challenges.
Customized Solutions: We understand that one-size-fits-all insurance plans may not adequately address the unique needs of trucking businesses. Our tailored coverage options ensure that you have the right protection in place.
Responsive Service: We prioritize excellent customer service and aim to be responsive to our clients' needs. Our dedicated team is always ready to assist and provide timely support.
Insurance Partnerships: As an established insurance agency, we have built strong relationships with reputable insurance carriers. This enables us to secure competitive rates and access a wide range of coverage options.
Claims Support: In the event of a claim, our experienced claims team will guide you through the process and work diligently to ensure a smooth resolution.
Contact SDG Insurance Agency Today
If you require reliable and comprehensive trucking insurance coverage, look no further than SDG Insurance Agency. Our team is ready to assess your needs and provide you with the best insurance options to protect your trucking business. Contact us today to learn more about our services and how we can assist you.