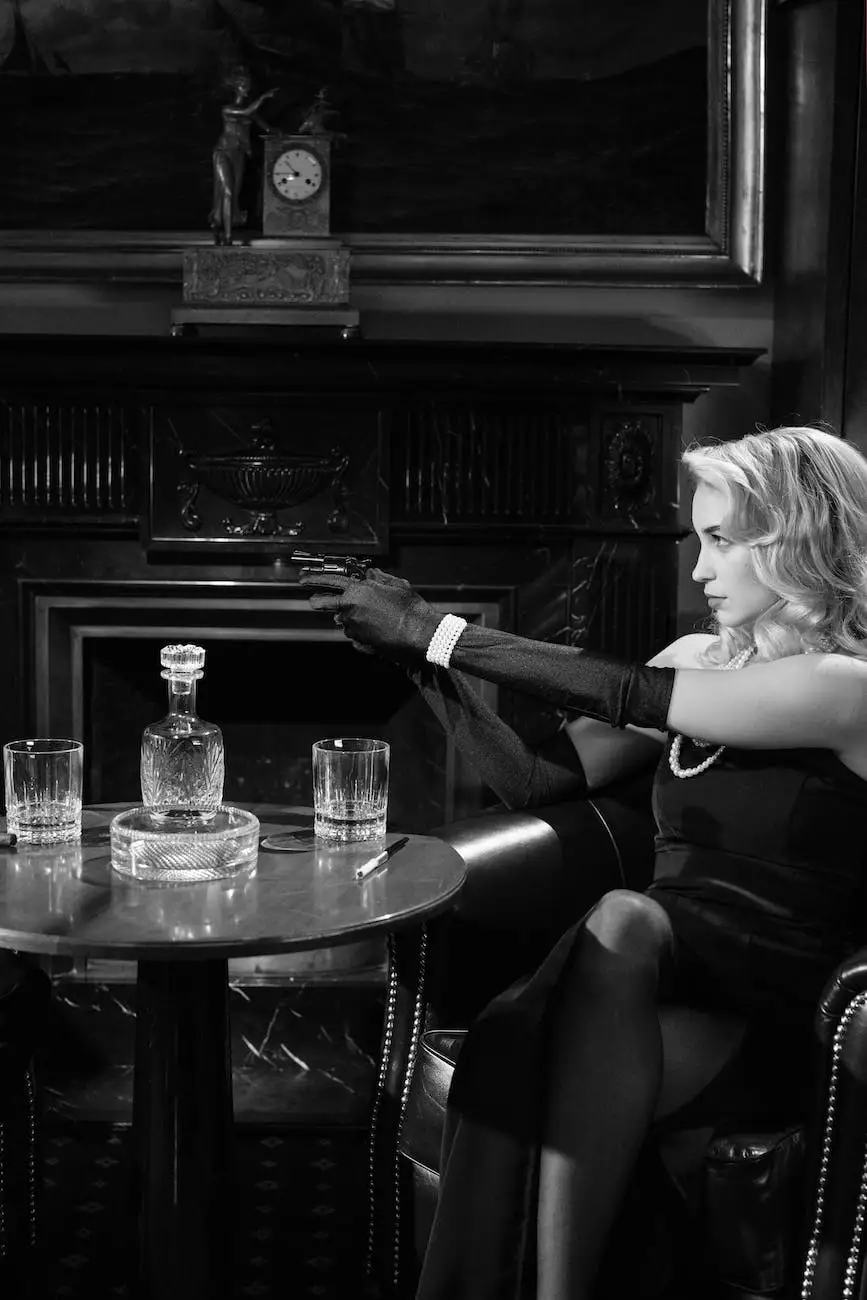 Welcome to SDG Insurance Agency, the leading provider of assault and battery insurance for bar owners. As a bar owner, ensuring the safety and security of your establishment and patrons is of utmost importance. While no one expects incidents like assaults and batteries to happen, being prepared for such events is crucial.
Why is Assault and Battery Insurance Essential for Bar Owners?
Operating a bar involves managing various risks, including potential incidents related to assault and battery. These types of events can occur due to altercations between patrons, unruly behavior, or other unforeseen circumstances. Without proper insurance coverage, bar owners may face significant financial and legal consequences.
At SDG Insurance Agency, we understand the unique risks associated with the bar industry. That's why we offer specialized assault and battery insurance tailored specifically for bar owners. Our comprehensive coverage provides financial protection against claims arising from assaults and batteries that occur on your premises.
The Benefits of SDG Insurance Agency's Assault and Battery Insurance
When you choose our assault and battery insurance, you gain access to a range of benefits designed to safeguard your bar's future:
1. Financial Protection:
Our insurance policy offers financial coverage for legal expenses, medical costs, property damage, and any other related expenses resulting from an assault and battery incident at your bar.
2. Reputation Management:
We understand that a negative incident can harm your bar's reputation. Our insurance coverage includes assistance with reputation management, helping you rebuild customer trust and maintain a positive image.
3. Legal Support:
In the event of a claim, SDG Insurance Agency provides expert legal support, ensuring your rights are upheld and your best interests are protected throughout the legal process.
4. Customizable Coverage:
We recognize that each bar has unique needs. Our assault and battery insurance policy is highly customizable, allowing you to tailor the coverage based on your specific requirements.
5. Peace of Mind:
By choosing SDG Insurance Agency as your partner, you can enjoy the peace of mind that comes with knowing your bar is adequately protected. Focus on running your business while we handle the insurance aspects.
Contact SDG Insurance Agency Today
Don't wait until it's too late. Contact SDG Insurance Agency today to secure comprehensive assault and battery insurance for your bar. Our expert team will work closely with you to assess your needs, recommend the most suitable coverage options, and guide you through the entire insurance process.
At SDG Insurance Agency, we prioritize the success and wellbeing of our clients. Together, let's protect your bar against unforeseen incidents and ensure a bright and secure future for your business. Reach out to us now!