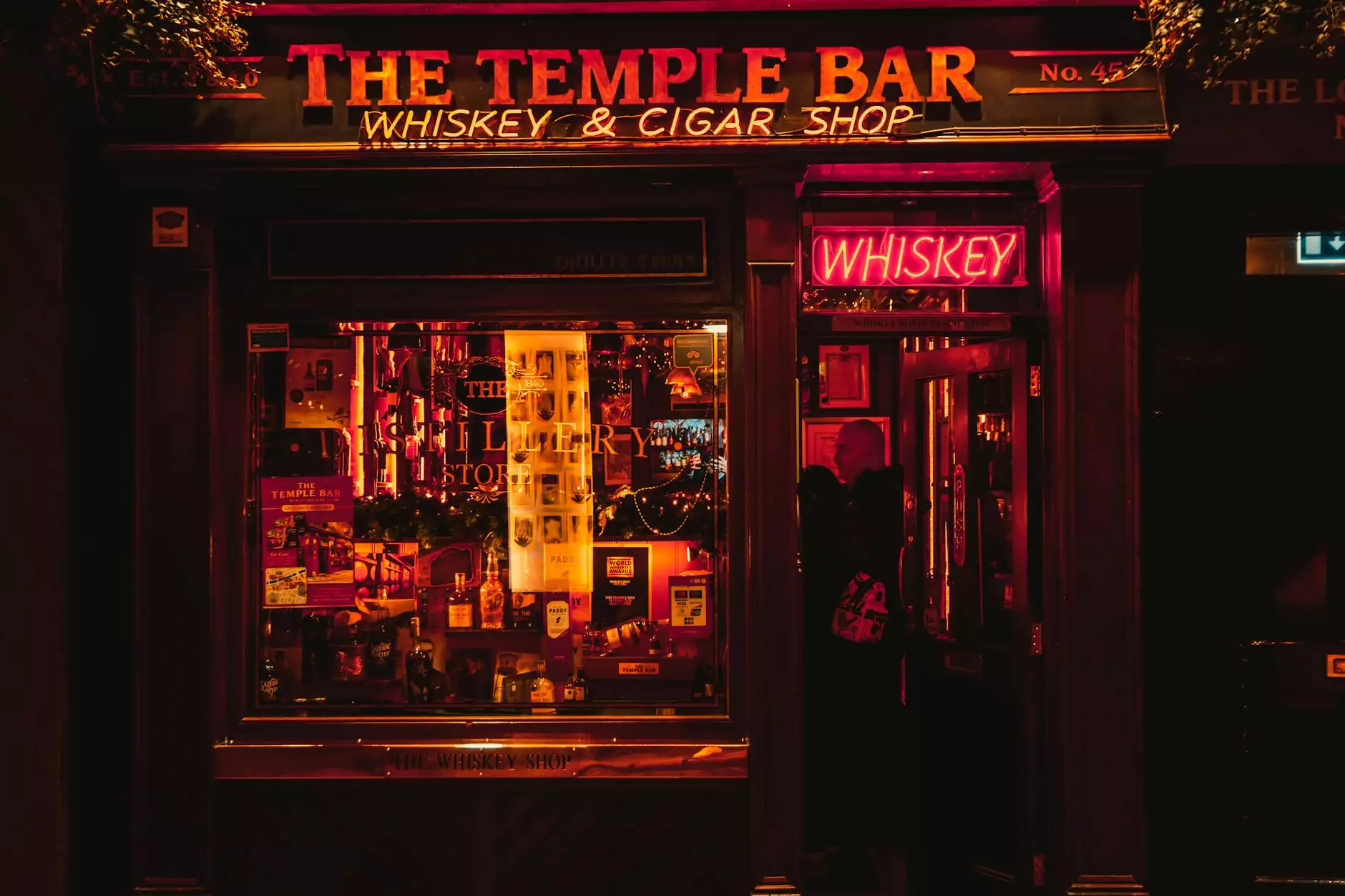 Understanding the Importance of Liquor Liability Insurance
When running a business that serves or sells alcohol in Illinois, it's crucial to have proper liquor liability insurance in place. As an owner, you are responsible for any harm caused by an intoxicated customer or guest. That's where SDG Insurance Agency comes in.
Comprehensive Coverage for Your Liquor-Related Risks
At SDG Insurance Agency, we specialize in providing reliable and comprehensive liquor liability insurance coverage for businesses in Illinois. Our team understands the unique risks involved in the alcohol industry and works to tailor insurance policies that protect you from potential lawsuits, property damage, and other liabilities.
Why Choose SDG Insurance Agency?
When it comes to liquor liability insurance, SDG Insurance Agency stands out from the competition. Here are some reasons why businesses in Illinois trust us:
1. Expertise and Experience
With years of experience in the insurance industry, our team has the expertise to assess your specific liquor liability risks and provide the most appropriate coverage for your business. We understand the nuances of Illinois' liquor laws and regulations, ensuring your policy meets all necessary requirements.
2. Tailored Insurance Solutions
We recognize that every business has unique needs. Our dedicated agents will work closely with you to understand your operations, target market, and specific risks. With this information, we can create a customized liquor liability insurance plan that aligns with your business goals and protects against potential financial losses.
3. Extensive Network
As an established insurance agency in Illinois, we have built strong relationships with top-rated insurance carriers. This allows us to offer competitive rates and access a wide range of coverage options. Our network ensures that you get the best possible liquor liability insurance solution tailored to your specific requirements.
4. Responsive Claims Assistance
In the unfortunate event that you need to file a liquor liability insurance claim, our dedicated claims team is here to support you throughout the process. We understand that time is of the essence, and our commitment to prompt and efficient claims handling sets us apart from other insurance providers.
Contact SDG Insurance Agency Today
Protecting your business from liquor liability risks is essential for long-term success. SDG Insurance Agency is here to help you navigate the complexities of liquor liability insurance and ensure that you have the right coverage in place. Contact us today to speak with one of our knowledgeable agents and get a customized insurance quote tailored to your specific needs.
Finance - Insurance
Home
About Us
Liquor Liability Insurance
Commercial Property Insurance
Workers' Compensation Insurance
Contact Us