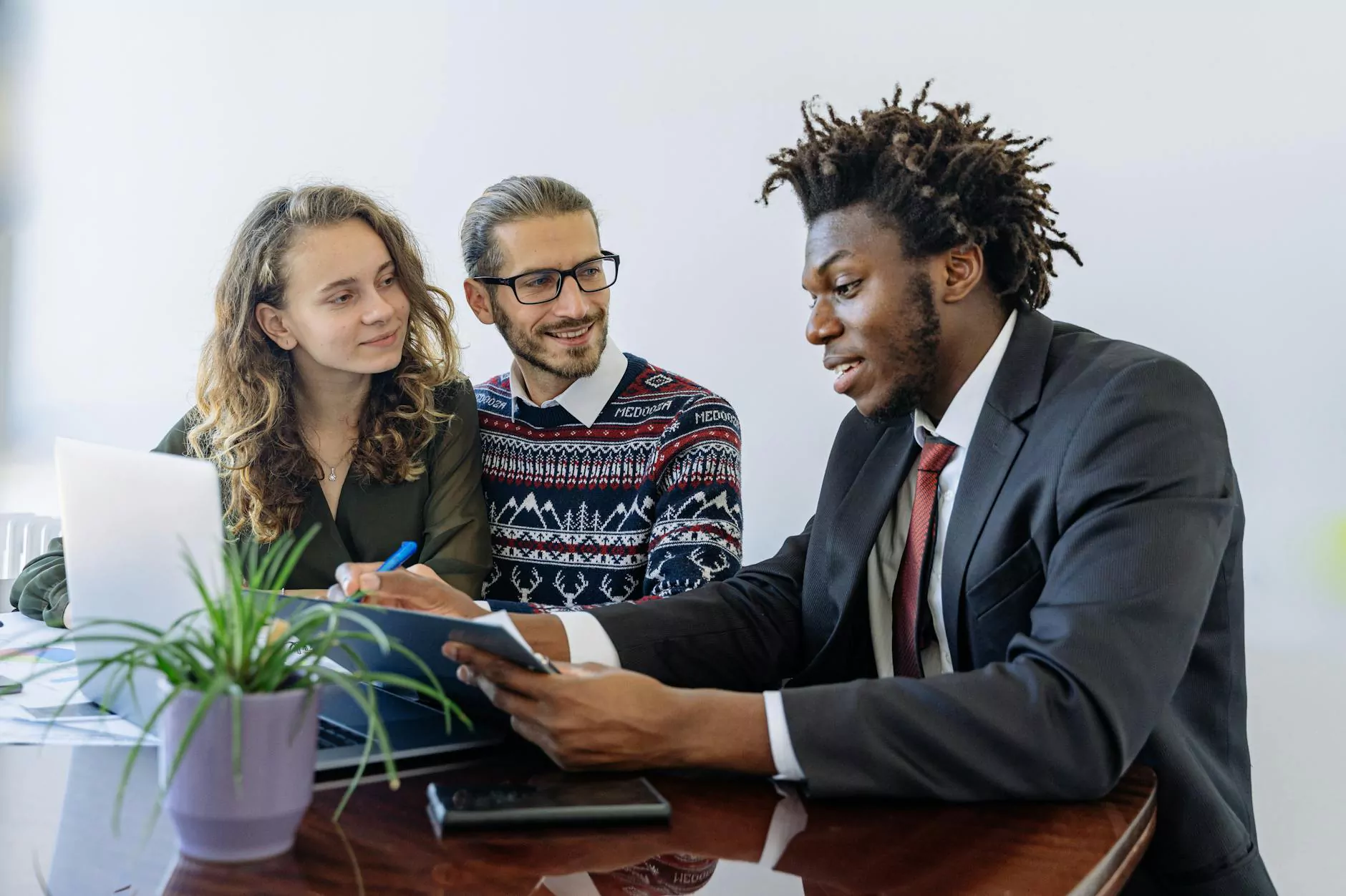 Welcome to SDG Insurance Agency, your trusted partner in providing the best insurance coverage for family entertainment centers. As a leading provider in the finance and insurance industry, we understand the unique risks and challenges faced by businesses in this category. In this comprehensive guide, we will discuss the various factors that influence the cost of insurance for family entertainment centers, helping you make informed decisions to protect your business and assets.
Understanding the Insurance Needs of Family Entertainment Centers
Family entertainment centers offer a wide range of activities, including arcade games, laser tag, trampoline parks, and indoor playgrounds, among others. These businesses bring joy and entertainment to families, but they also face unique operational risks that require specialized insurance coverage.
Liability Insurance
One of the most crucial aspects of insurance for family entertainment centers is liability coverage. This type of insurance protects the business in the event of accidents, injuries, or property damage that may occur on the premises. Considering the nature of the activities involved, the potential risks are significant, making liability insurance an essential component of your insurance policy.
Property Insurance
Property insurance is another important aspect of insurance coverage for family entertainment centers. It provides financial protection in case of damage to your property, equipment, or assets due to fire, theft, vandalism, or natural disasters. Having a comprehensive policy that covers property damage will help you recover and resume operations without incurring significant financial loss.
Business Interruption Insurance
In the event of unexpected disruptions, such as fires or other catastrophic incidents, business interruption insurance can help cover lost income and necessary expenses during the period when your family entertainment center is unable to operate. This type of insurance ensures that you can continue to meet your financial obligations and support your employees until your business is fully operational again.
Factors Influencing the Cost of Family Entertainment Center Insurance
The cost of insurance for family entertainment centers can vary based on several factors. Here are some key considerations that insurers take into account when determining the cost of coverage:
Location
The geographical location of your family entertainment center plays a significant role in determining the cost of insurance. Insurers assess the risk associated with the area, including crime rates, weather patterns, and proximity to potential hazards.
Size and Scope of Operations
The size and scope of your family entertainment center impact the insurance cost. Factors such as the number of attractions, the size of the premises, and the volume of visitors can influence the level of risk and, subsequently, the premium you pay.
Safety Measures and Risk Management
Insurers also consider the safety measures and risk management protocols implemented by your family entertainment center. Demonstrating a commitment to safety through regular inspections, maintenance, staff training, and adherence to industry best practices can help reduce your insurance premiums.
Claims History
A history of insurance claims may impact the cost of coverage. If your family entertainment center has a track record of accidents, injuries, or property damage, insurers may view it as a higher risk and adjust the premium accordingly.
Customizing Your Insurance Policy
At SDG Insurance Agency, we understand that each family entertainment center has unique needs and requirements. Our experienced team will work closely with you to design a customized insurance policy that provides comprehensive coverage at a competitive cost. We strive to address the specific risks associated with your business, ensuring that you are protected from potential financial losses.
Contact SDG Insurance Agency Today
As a leader in providing insurance coverage for family entertainment centers, SDG Insurance Agency is dedicated to helping you navigate the complexities of insurance. Contact us today to discuss your insurance needs and receive a personalized quote. Protect your business, assets, and peace of mind with SDG Insurance Agency.