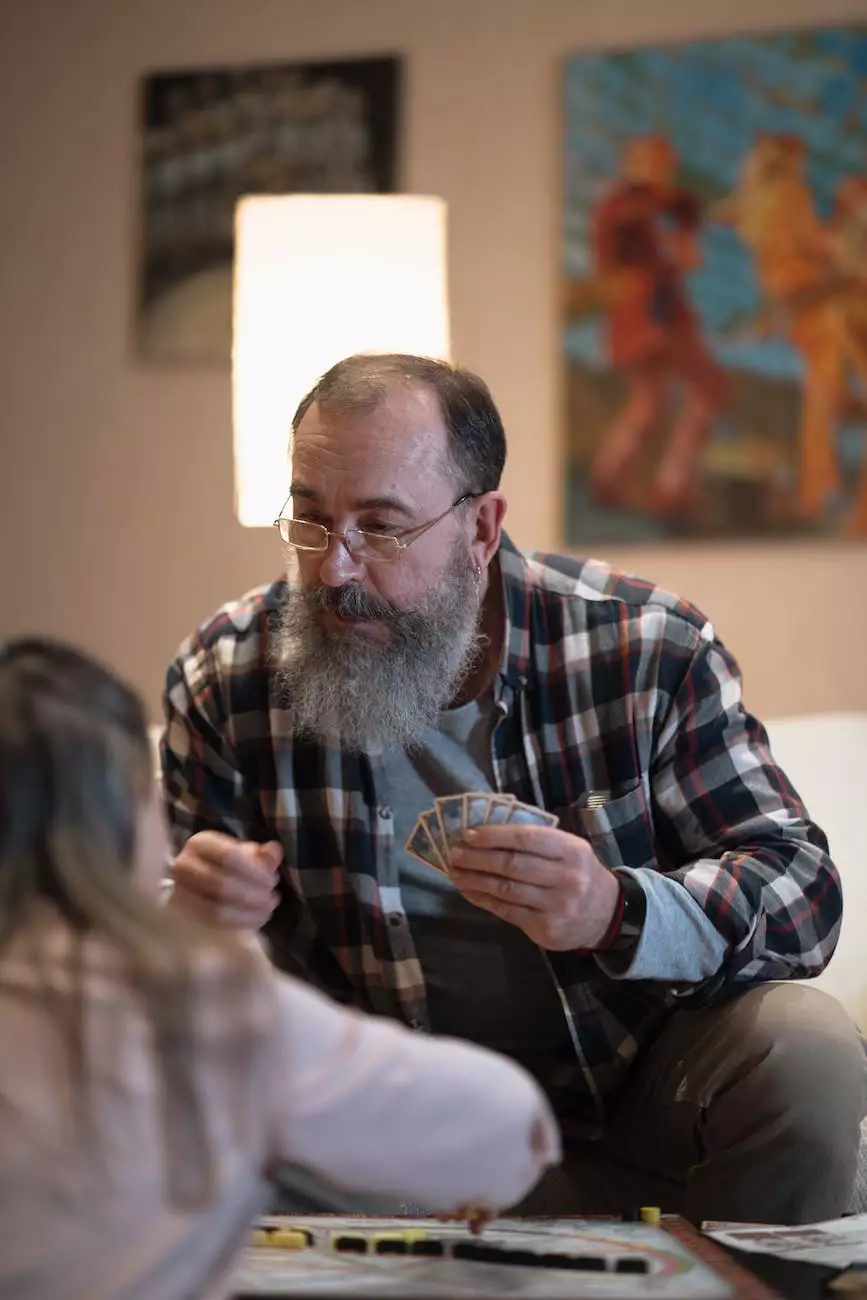 Welcome to the informative page on Common HOA Insurance Claims, presented by SDG Insurance Agency, your trusted partner in providing comprehensive insurance solutions for Homeowners Associations (HOAs).
About SDG Insurance Agency
At SDG Insurance Agency, we understand the unique challenges that HOAs face when it comes to insurance coverage. Our team of experienced professionals specializes in offering tailored insurance solutions for HOAs, ensuring that your community is protected and well-prepared for common insurance claims.
The Importance of HOA Insurance
Homeowners Associations play a vital role in ensuring the well-being and protection of their communities. As an HOA, it is crucial to have comprehensive insurance coverage that safeguards the common areas, structures, and liability risks that can arise within your community.
Common HOA insurance claims can result from a variety of incidents, including property damage, accidents, and unforeseen events that impact the association's financial stability. It is essential to understand these claims and obtain the appropriate coverage to protect your HOA's financial interests.
1. Property Damage Claims
Property damage claims are among the most common challenges faced by HOAs. These can include damage to common areas, such as clubhouses, pools, fences, and playgrounds, resulting from natural disasters like storms, fires, or accidents caused by residents or visitors.
By securing comprehensive property insurance, you can ensure that the costs associated with repairing or rebuilding damaged structures are covered, preventing any financial burden on your HOA and its members.
2. Liability Claims
Liability claims can arise from accidents or injuries that occur within the community. Slip and fall accidents, dog bites, or even accidents in recreational areas can result in costly legal actions against the HOA.
Having liability insurance in place is essential to protect your HOA against these claims. Liability coverage can help in paying for legal fees, medical expenses, and any damages related to accidents or injuries that occur within the community.
3. Fraud and Crime-Related Claims
Unfortunately, HOAs are not immune to fraud or crime-related incidents. Claims may arise due to embezzlement, theft, or other criminal activities within the association.
While preventive measures are essential, having insurance coverage against fraud and crime-related incidents can provide financial protection when unexpected events occur. HOA crime insurance can help in covering the financial losses resulting from these unfortunate situations.
4. Weather-Related Claims
Weather-related incidents, such as hurricanes, floods, or strong winds, can cause significant damage to both the common areas and individual units within an HOA.
Obtaining appropriate weather-related insurance coverage, including flood insurance and windstorm insurance, is crucial to protect your community from potential financial losses that may occur as a result of these natural disasters.
5. Water Damage Claims
Water damage claims are another common concern for HOAs, often resulting from burst pipes, leaking roofs, or malfunctioning sprinkler systems.
By having adequate water damage insurance coverage, you can ensure that the costs associated with repairs, remediation, and potential mold removal are covered, mitigating any financial strain on your HOA's budget.
Protect Your HOA with SDG Insurance Agency
When it comes to insuring your Homeowners Association, it is crucial to partner with a reliable insurance agency that understands the unique needs of HOAs and provides comprehensive coverage tailored to your specific requirements.
At SDG Insurance Agency, we have been assisting HOAs in securing the right insurance coverage for many years, and we pride ourselves on our commitment to exceptional service and expertise in the field of HOA insurance.
Contact SDG Insurance Agency today to learn more about how we can help you protect your community's financial interests and ensure that you have the necessary coverage to face common HOA insurance claims. Let us be your trusted partner in safeguarding your HOA's future.