How The Supreme Court's Roe v. Wade Decision Could Affect Health Insurance Coverage
Oct 15, 2020
Blog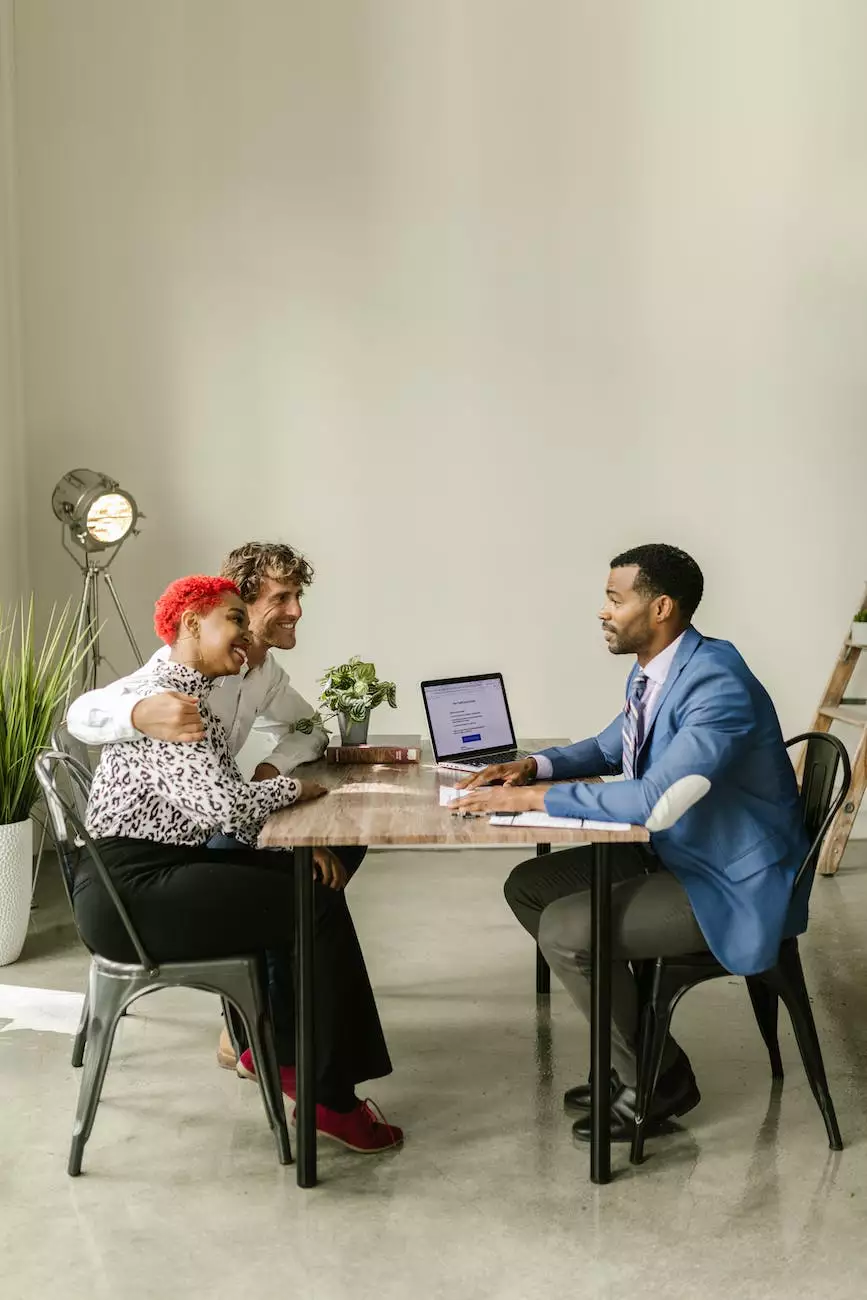 Welcome to SDG Insurance Agency, your trusted source for comprehensive insights on finance and insurance. In this article, we will explore the potential implications of the Supreme Court's landmark decision on Roe v. Wade and how it could impact health insurance coverage for individuals and families.
The Significance of Roe v. Wade
Roe v. Wade is a landmark decision made by the United States Supreme Court in 1973, recognizing the constitutional right to access safe and legal abortion. This ruling has had far-reaching implications for women's reproductive rights and healthcare services across the nation.
Potential Impact on Health Insurance Coverage
The potential impact of the Roe v. Wade decision on health insurance coverage remains a subject of debate and ongoing legal scrutiny. While the decision itself primarily focused on the right to choose and access abortion services, it indirectly affects various aspects of healthcare including insurance coverage.
1. Maternity Care and Family Planning
One area of potential impact is in the realm of maternity care and family planning. As Roe v. Wade affirms a woman's right to make choices about her pregnancy, health insurance plans are often required to cover essential maternity services including prenatal care, childbirth, and postpartum care. This ensures that women have access to necessary healthcare services related to pregnancy and childbirth.
2. Abortion Coverage
The decision also affects the coverage of abortion services by health insurance plans. While the decision guarantees the right to access abortion, insurance coverage for abortion services can vary depending on state regulations and individual insurance policies. Some states restrict insurance coverage for abortion, while others may provide coverage to varying degrees. It is important to review your insurance policy and understand the coverage options available to you.
3. Access to Contraceptives
Another area impacted by the Roe v. Wade decision is access to contraceptives. The ruling recognizes the importance of family planning and the right to access contraception. Many health insurance plans now cover a range of contraceptives, including birth control pills, patches, implants, and intrauterine devices (IUDs), helping individuals make informed choices about their reproductive health.
Legal Challenges and Future Outlook
Despite its groundbreaking impact, Roe v. Wade has faced ongoing legal challenges. The compatibility of state-level abortion restrictions with the principles outlined in the decision remains a constant source of debate in both legal and political arenas.
The Supreme Court's composition and the appointment of new justices over time can affect the interpretation and application of Roe v. Wade. Changes in court dynamics have given rise to concerns about potential shifts in future decisions related to reproductive rights and health insurance coverage.
Stay Informed with SDG Insurance Agency
As developments unfold in the legal landscape surrounding Roe v. Wade and its implications, SDG Insurance Agency is committed to keeping you informed. We understand the importance of staying up-to-date on changes that may impact your health insurance coverage.
With our expertise in the field of finance and insurance, we provide comprehensive insights and analysis to help individuals and families navigate the complexities of the ever-changing landscape. Our team of professionals is dedicated to ensuring that you have the information you need to make informed decisions about your health insurance coverage.
Get in Touch
If you have any questions, concerns, or require personalized assistance regarding health insurance coverage, our team at SDG Insurance Agency is here to help. Contact us today to speak with one of our knowledgeable agents who can address your individual needs and provide tailored guidance.
Conclusion
In conclusion, the Supreme Court's Roe v. Wade decision has had a profound impact on women's reproductive rights and healthcare services. While the specific implications on health insurance coverage remain subject to ongoing debates and legal challenges, understanding the general significance of this landmark decision helps individuals and families navigate the complexities of healthcare access and decision-making.
At SDG Insurance Agency, we strive to empower our clients by providing them with comprehensive insights and personalized assistance. Stay informed with SDG Insurance Agency and ensure you have the knowledge required to make informed choices about your health insurance coverage.