4 Ways to Use Life Insurance While You're Still Alive
Nov 10, 2021
Blog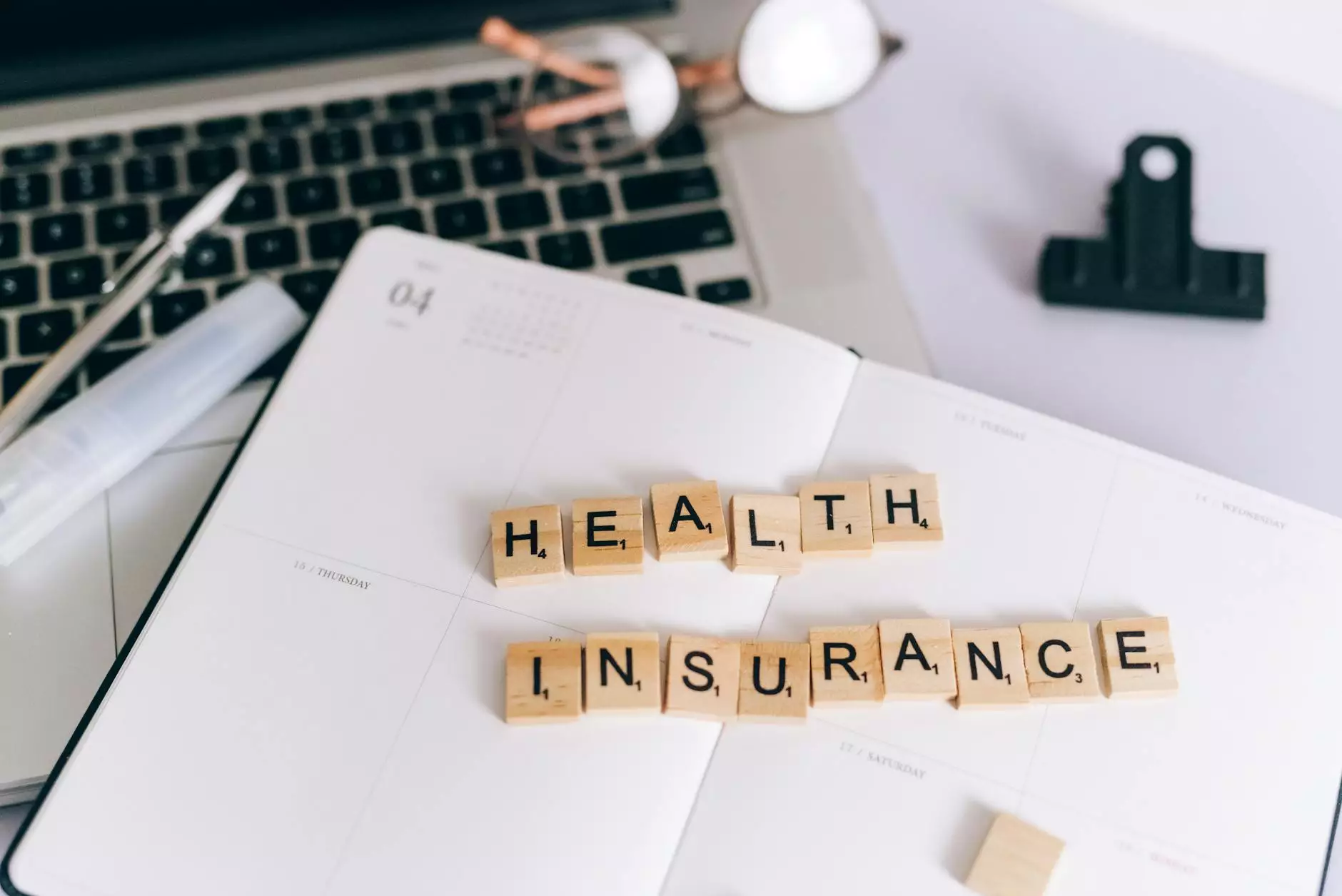 Introduction
Welcome to SDG Insurance Agency, the leading provider of comprehensive insurance solutions in the finance and insurance industry. In this article, we will explore four effective ways to utilize your life insurance while you're still alive. Life insurance isn't just for your loved ones after you pass away - it can also play a vital role in your financial planning during your lifetime.
1. Cash Value Retirement Strategy
One of the most popular ways to use life insurance while you're still alive is through a cash value retirement strategy. Many life insurance policies accumulate cash value over time, which can be accessed through policy loans or withdrawals. By leveraging this cash value, you can supplement your retirement income or use it as a source of emergency funds for unexpected expenses.
Key Benefits:
Income supplementation during retirement
Access to emergency funds without penalties
Tax advantages in certain situations
2. Estate Planning
Life insurance can be a powerful tool for estate planning. If you have a substantial estate or wish to leave a financial legacy for your loved ones, life insurance allows you to do so while minimizing the impact of estate taxes. By naming your beneficiaries strategically, you can ensure that your estate is distributed according to your wishes.
Key Benefits:
Protection against estate tax liabilities
Smooth transfer of assets to beneficiaries
Flexibility in determining how your estate is distributed
3. Business Continuity
If you own a business, life insurance can help ensure its continuity in the event of your premature death or disability. It can provide the necessary funds to cover expenses, repay debts, and facilitate a smooth transition for your business partners or successors. By securing a life insurance policy, you can safeguard the future of your business and protect your family from financial burdens.
Key Benefits:
Financial protection for your business and family
Business debt repayment
Facilitates a smooth transition of ownership
Ensures business continuity
4. Charitable Giving
If you have philanthropic objectives, life insurance can be an effective tool for charitable giving. By designating a charitable organization as the beneficiary or owner of a policy, you can make a significant impact while benefiting from potential tax deductions. This allows you to leave a lasting legacy and support causes close to your heart.
Key Benefits:
Support for charitable causes
Potential tax deductions
Creation of a lasting legacy
Conclusion
As you can see, life insurance can serve a variety of purposes beyond its traditional role. SDG Insurance Agency is here to help you navigate the complexities of life insurance and find the best solutions tailored to your unique needs. Whether you are looking to secure your retirement, protect your estate, ensure business continuity, or support charitable causes, our team of experts is ready to assist you. Contact SDG Insurance Agency today and take full advantage of the benefits life insurance offers while you're still alive.