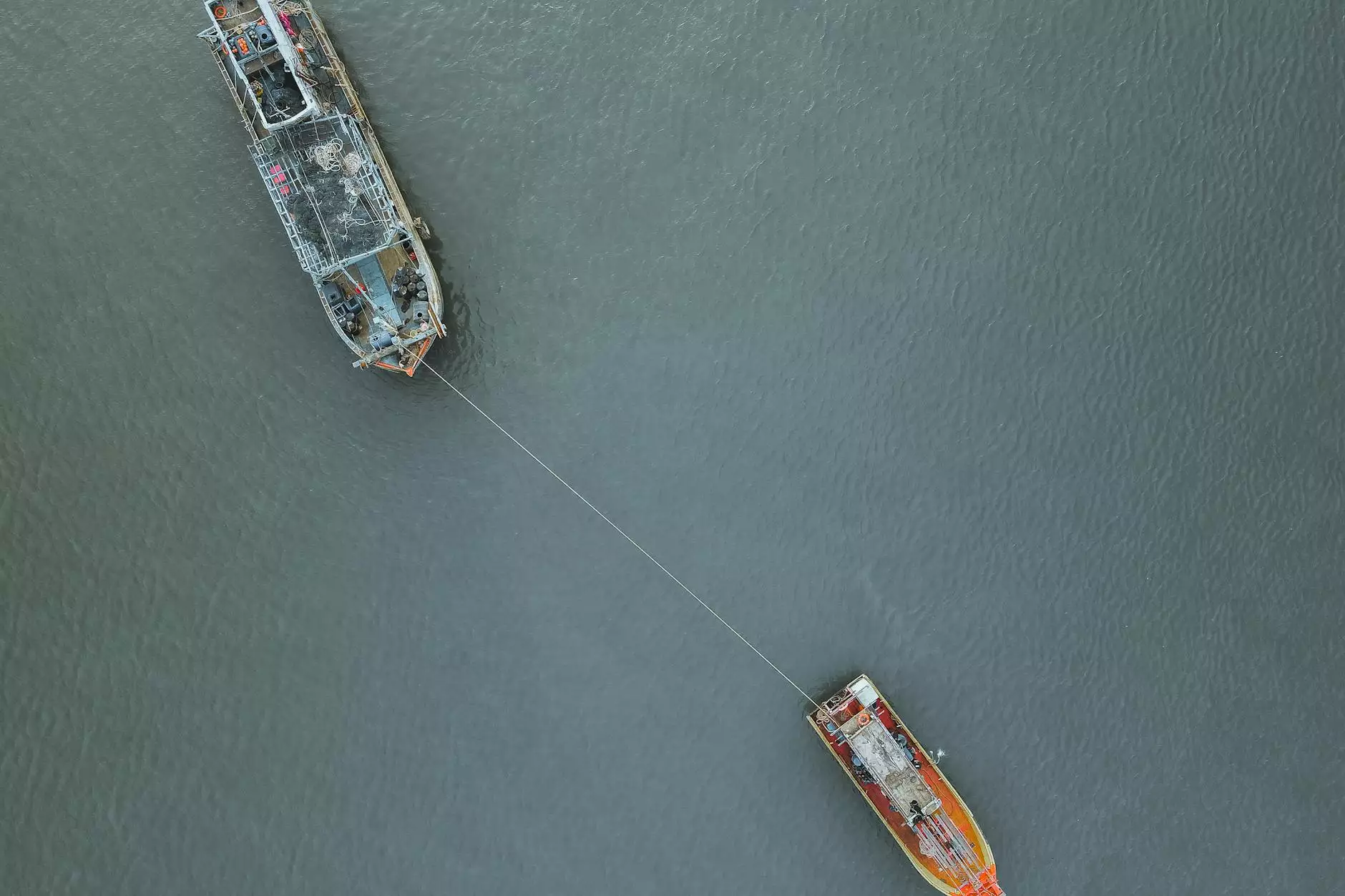 Welcome to SDG Insurance Agency, your trusted partner in the tow truck industry. As a leading provider of insurance solutions for towing companies, we understand the unique needs and challenges that you face. In this comprehensive guide, we will delve into the world of towing insurance, providing you with all the necessary information to make informed decisions and ensure the protection of your business.
The Importance of Towing Insurance
When it comes to the towing industry, insurance is not just a luxury but a necessity. As an essential component of your overall risk management strategy, towing insurance provides financial protection against a range of potential liabilities. Whether you operate a small towing business or a large fleet, having the right insurance coverage in place can safeguard your business from unforeseen events and potential financial losses.
Types of Towing Insurance Coverage
Towing insurance typically consists of several key coverage options designed to address the specific risks faced by towing companies. It is vital to understand these coverage types to ensure you have adequate protection:
1. Auto Liability Insurance
Auto liability insurance is perhaps the most critical coverage for any towing company. It protects you financially in case your tow truck causes damage to another person's property or causes bodily injury to others in the course of your business operations. This coverage ensures that you can meet your legal obligations and covers legal fees, medical expenses, and property damage costs.
2. On-Hook Towing Insurance
On-hook towing insurance provides coverage for damages to vehicles you are towing. It safeguards your business by covering repair or replacement costs if a vehicle being towed is damaged while under your care. This coverage is particularly critical as accidents and unexpected damages can occur during transport, potentially resulting in costly repairs or legal consequences.
3. Garagekeeper's Insurance
Garagekeeper's insurance protects against damages to your customer's vehicles while they are stored on your premises. Whether you operate an impound lot or a towing yard, this coverage is vital in case of fire, theft, vandalism, or other covered perils. It gives you peace of mind knowing that your customers' vehicles are protected, even when they are not actively being towed.
4. General Liability Insurance
General liability insurance provides coverage for third-party bodily injury or property damage claims that occur outside of your towing operations. For instance, if a slip and fall accident occurs at your office or if someone claims that your business caused them harm, general liability insurance can cover legal fees, medical expenses, and potential court-ordered damages.
5. Workers' Compensation Insurance
Workers' compensation insurance is essential if you have employees. It provides coverage for medical expenses, lost wages, and rehabilitation costs if one of your employees is injured or becomes ill while on the job. This coverage enables you to fulfill your obligations to your employees and ensures their well-being in the event of a work-related injury or illness.
Factors to Consider When Choosing Towing Insurance
When selecting towing insurance for your business, there are several important factors to consider:
1. Experience and Expertise
Look for an insurance provider with extensive experience and expertise in the towing industry. They will understand the unique risks associated with your business and can offer tailored insurance solutions that meet your specific needs.
2. Coverage Limits
Make sure you have sufficient coverage limits to protect your business adequately. Assess your potential risks and liabilities and choose coverage limits that align with the size and nature of your operations.
3. Deductibles and Premiums
Consider the deductibles and premiums associated with different insurance policies. Strike a balance between affordability and comprehensive coverage, ensuring that the cost of insurance fits within your budget without compromising on essential protection.
4. Claims Process and Customer Service
Research insurance providers to assess their reputation for customer service and claims handling. Prompt and efficient claims processing is crucial in times of need, so choose an insurer known for their responsive and supportive approach.
Conclusion
SDG Insurance Agency is your trusted partner for all your towing insurance needs. We specialize in providing comprehensive and tailored insurance solutions to towing companies like yours. With our extensive experience in the industry, we understand the unique challenges you face and can help you navigate through the complexities of towing insurance. Protect your business, assets, and reputation with our expert guidance and customized insurance coverage. Contact SDG Insurance Agency today to discuss your specific insurance requirements and get a quote that fits your budget.