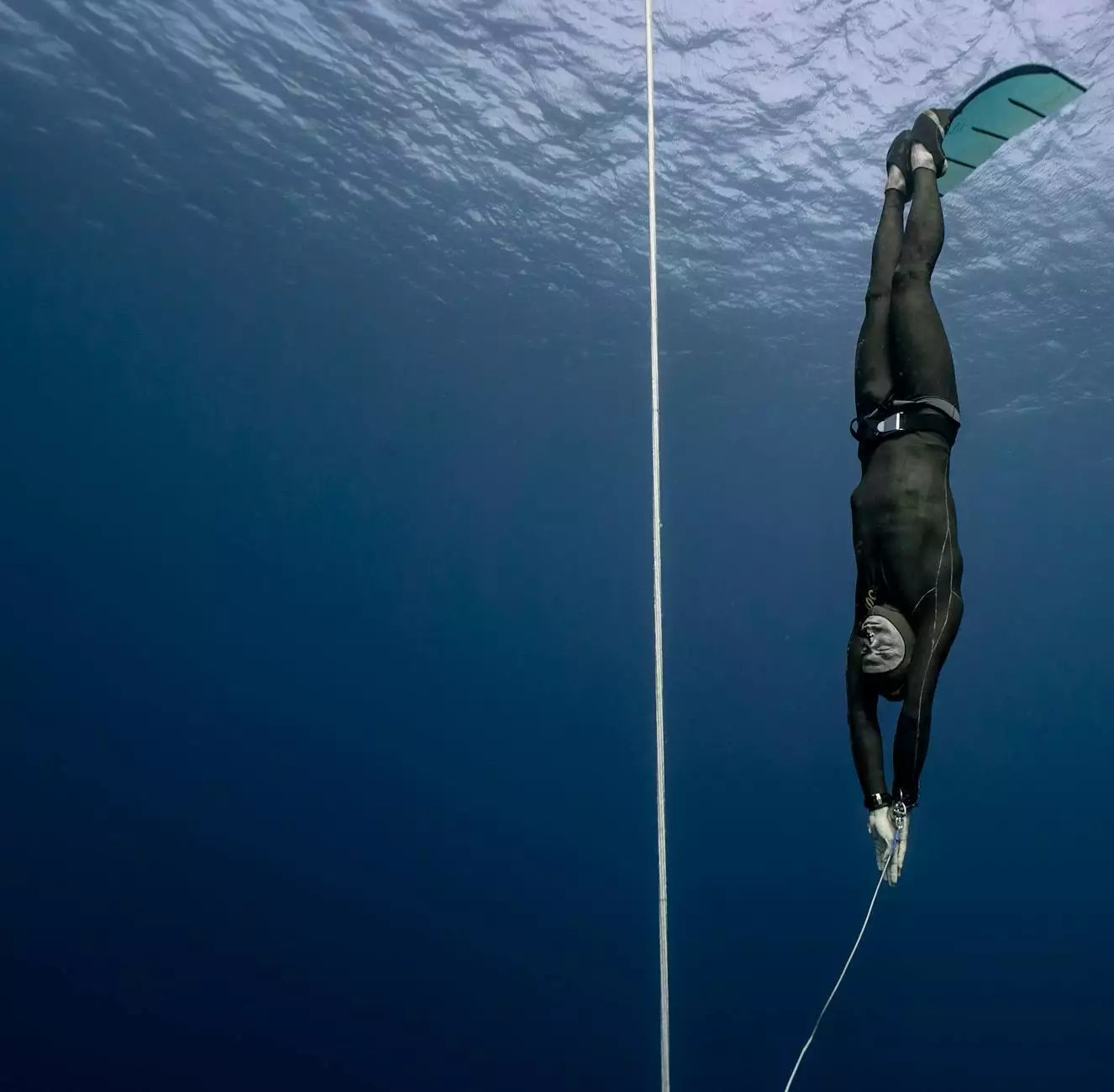 Welcome to SDG Insurance Agency, your trusted partner in protecting your sports bar from potential liability risks. As a leading insurance provider in the finance industry, we understand the unique challenges that sports bar owners face when it comes to managing risks and ensuring the safety of their patrons.
Understanding the Risks
Running a sports bar involves various activities that can expose your business to liability risks. It is crucial to identify and address these risks to avoid potential legal and financial consequences.
Liquor Liability
One of the primary concerns for sports bar owners is liquor liability. Given that alcohol consumption is a significant part of the sports bar experience, the risk of alcohol-related incidents can be high. Serving intoxicated customers, failure to check IDs, or even overserving can lead to accidents, injuries, or fights, resulting in lawsuits against your establishment. It is essential to have a comprehensive liquor liability insurance policy in place to protect your business from such claims.
Slip and Fall Accidents
Another common liability risk in sports bars is slip and fall accidents. With crowded environments, wet areas near the bar or restrooms, uneven flooring, and dimly lit spaces, the potential for customers or employees to slip, trip, and injure themselves is considerable. Implementing proper safety protocols, such as regular maintenance, clearly marked wet areas, and sufficient lighting, can help reduce the risk. Additionally, having general liability insurance coverage can provide financial protection if such incidents occur.
Foodborne Illnesses
The food and beverage industry, including sports bars, can be vulnerable to foodborne illnesses. Improper food handling, inadequate refrigeration, or contaminated ingredients can lead to customers falling ill and holding your business accountable. Maintaining rigorous food safety standards, training employees on proper handling and temperature control, and regularly inspecting and cleaning kitchen areas are essential steps to prevent foodborne illness incidents. Having product liability insurance can also provide coverage in case of food-related claims.
Protecting Your Business
At SDG Insurance Agency, we understand the importance of tailored insurance solutions to address the unique risks faced by sports bar owners. Our team of experienced professionals will work closely with you to assess your specific needs and create a comprehensive insurance package that safeguards your business against potential liabilities.
Liquor Liability Insurance
Our liquor liability insurance coverage is designed to protect your sports bar from claims arising from alcohol-related incidents. This policy provides coverage for legal defense costs, medical expenses, and any damages awarded to injured parties. By having our specialized liquor liability insurance, you can have peace of mind knowing your business is protected.
General Liability Insurance
Our general liability insurance offers broad coverage for various liability risks your sports bar may face. This policy can protect you from legal claims related to slip and fall accidents, property damage, advertising injuries, and more. It serves as a foundational policy that every sports bar owner should consider to minimize their liability exposure and protect their assets.
Product Liability Insurance
As food and beverages are a crucial part of your sports bar's offerings, having product liability insurance is essential. This coverage protects your business against claims arising from illnesses or injuries caused by the consumption of your products. With our product liability insurance, you can confidently serve your customers, knowing that you are prepared for any unforeseen incidents.
Contact SDG Insurance Agency Today
If you are a sports bar owner concerned about potential liability risks, SDG Insurance Agency is here to help. Our team of experts is ready to assist you in understanding your unique needs and provide you with insurance solutions tailored to your business. Protect your sports bar's future by contacting us today for a personalized consultation.