5 Ways to Use Life Insurance While You're Still Alive
Aug 28, 2023
Blog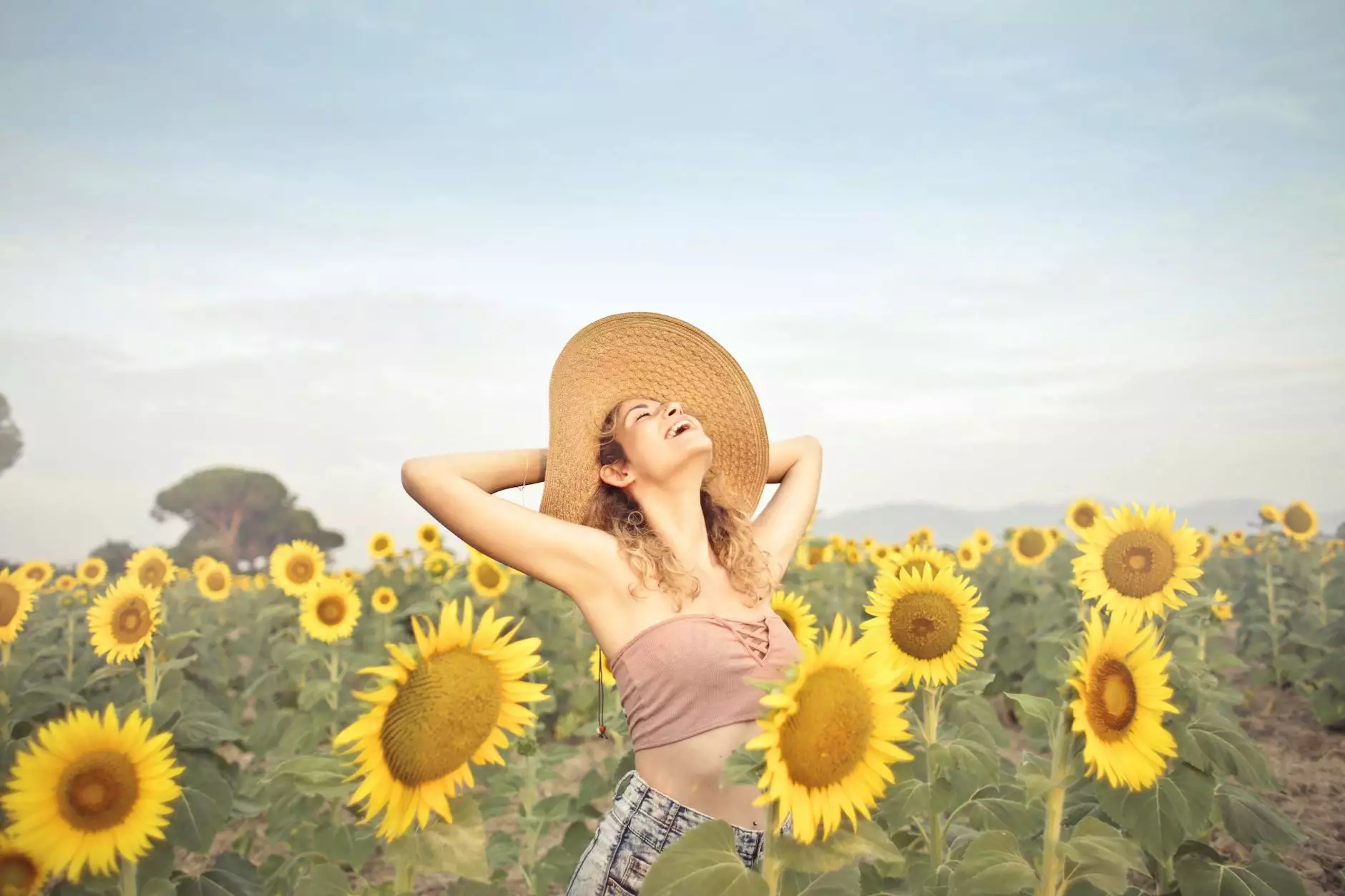 Welcome to SDG Insurance Agency, your trusted partner in exploring the world of life insurance. Our expertise in the finance and insurance category allows us to guide you through the various options available, helping you make informed decisions to secure a financially stable future.
1. Accumulating Cash Value with Whole Life Insurance
One of the most attractive features of whole life insurance is its ability to accumulate cash value over time. By paying premiums, a portion of the payment goes into an investment account, which grows on a tax-deferred basis. This cash value can be accessed through policy loans or withdrawals, providing you with a valuable financial resource while you're still alive.
At SDG Insurance Agency, we offer comprehensive whole life insurance packages that provide not only financial protection in the event of your passing but also a means to grow your savings during your lifetime. Our team of experts can assist you in assessing the right coverage and help you leverage the cash value component effectively.
2. Supplementing Retirement Income with Annuities
Retirement planning is a crucial aspect of securing your financial well-being, and life insurance can play a significant role in this process. Annuities, a form of life insurance product, offer a steady income stream during retirement.
With our range of annuity options, you can tailor your plan to fit your unique retirement goals. Whether you prefer a fixed annuity, variable annuity, or indexed annuity, SDG Insurance Agency has the expertise to guide you towards choosing the most suitable option that aligns with your financial aspirations.
3. Covering Long-Term Care Expenses
Long-term care expenses can create a significant financial burden for individuals and their families. Fortunately, life insurance policies can be designed to help cover these expenses, providing peace of mind in times of uncertainty.
Our skilled team at SDG Insurance Agency can assist you in exploring long-term care insurance options. By incorporating certain provisions into your life insurance policy, you can safeguard against the high costs of nursing homes, assisted living facilities, and home healthcare services. Take advantage of our expertise to protect your financial well-being and ensure you receive the necessary care without depleting your savings.
4. Estate Planning and Wealth Transfer
Life insurance can also play a vital role in estate planning and ensuring a smooth transfer of wealth to your beneficiaries. By naming your loved ones as beneficiaries, you can provide them with a tax-free death benefit that can be used to settle estate taxes, cover outstanding debts, or simply pass on generational wealth.
Our estate planning specialists at SDG Insurance Agency can assist you in assessing your needs and exploring suitable life insurance policies that align with your estate planning objectives. Through meticulous analysis and tailored solutions, we can help you build a comprehensive estate plan that protects your assets and ensures the financial security of your loved ones.
5. Funding Business Succession Plans
For business owners, life insurance can be a powerful tool in ensuring a smooth transition of ownership in the event of your passing. Business succession planning allows you to pass the torch to the next generation or a chosen successor while providing them with the necessary financial resources to sustain and grow the business.
At SDG Insurance Agency, we understand the importance of continued business success. Through our range of life insurance solutions specifically tailored for business owners, we can help you secure the future of your business while providing financial support to your successors.
Trust SDG Insurance Agency for Your Life Insurance Needs
When it comes to utilizing life insurance while you're still alive, SDG Insurance Agency is your go-to partner. With our in-depth knowledge of the finance and insurance category, we are dedicated to assisting you in making well-informed decisions based on your unique circumstances and goals.
By leveraging the various ways to use life insurance explored in this article, you can gain financial security, protect your loved ones, and achieve your long-term objectives. Contact SDG Insurance Agency today to discuss your life insurance needs and take the first step towards a brighter, more confident future.