Key Differences Between HOA Fees And HOA Insurance
Apr 4, 2020
HOA Insurance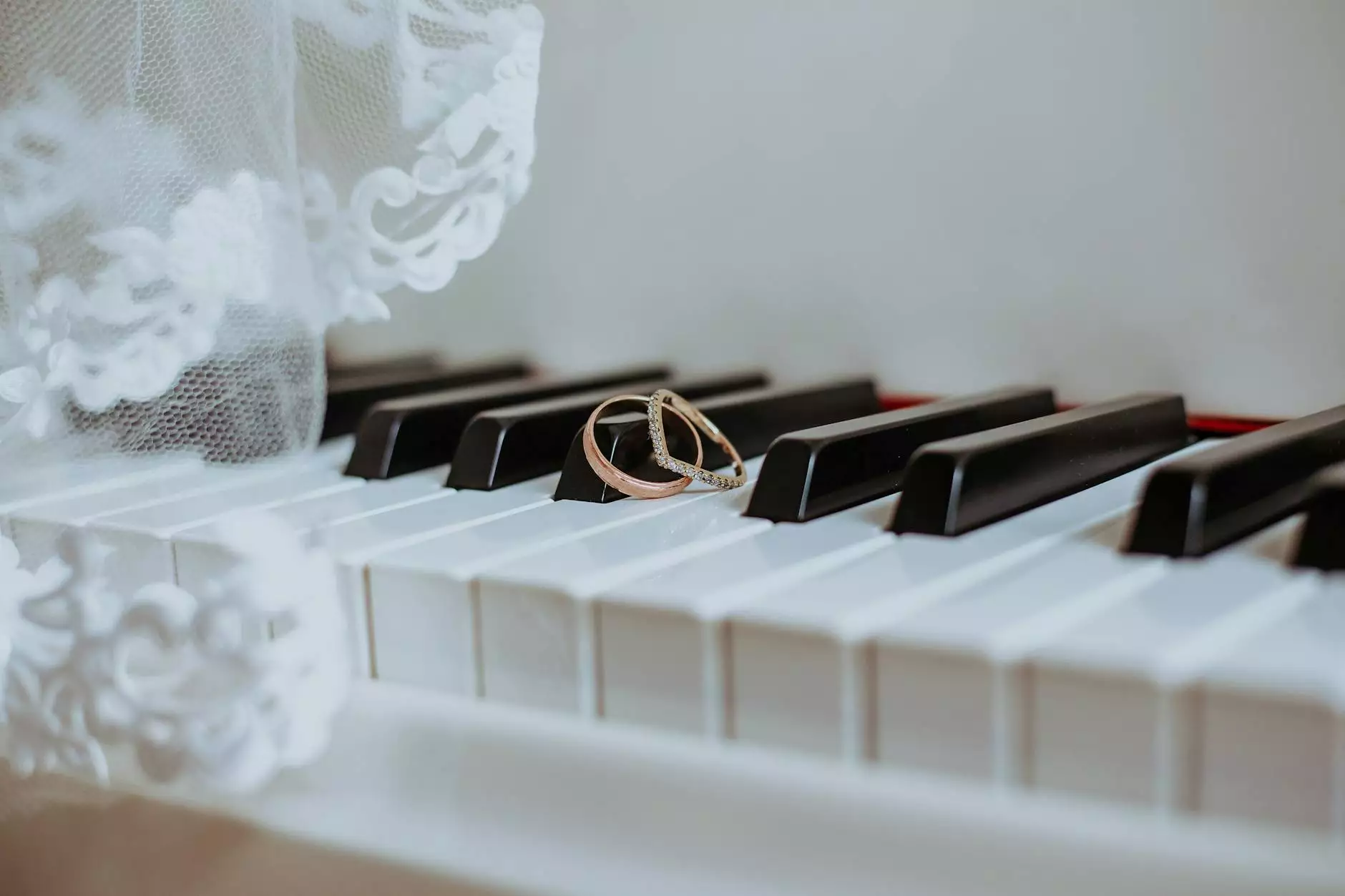 Introduction
Welcome to SDG Insurance Agency, your trusted partner in the world of insurance. In this article, we will explore the differences between HOA fees and HOA insurance policies. Homeowners associations (HOAs) play a vital role in managing and maintaining communities, and it's important to understand the distinction between these two critical components.
What are HOA Fees?
HOA fees, also known as assessments or dues, are regular payments made by homeowners to the homeowners association. These fees cover the cost of maintaining common areas, amenities, and services within the community. The amount and frequency of HOA fees vary depending on the HOA's budget, the size of the community, and the services provided.
Key Components of HOA Fees
HOA fees typically include:
Maintenance of common areas, such as parks, swimming pools, and tennis courts.
Landscaping and gardening services.
Trash removal and waste management.
Utilities for shared spaces.
Community insurance coverage.
Reserve funds for future repairs and improvements.
Administrative costs for managing the HOA.
What is HOA Insurance?
HOA insurance, also known as master insurance, is a policy purchased by the homeowners association to protect the shared assets and liability of the community. It provides coverage for common areas, buildings, and the association's legal responsibilities. HOA insurance is a critical component that safeguards the community and its residents against unforeseen events and liabilities.
Key Components of HOA Insurance
HOA insurance typically includes:
Property insurance for common buildings, such as clubhouse, gym, or community center.
General liability coverage for injuries that occur in common areas.
Directors and officers (D&O) liability insurance to protect board members.
Workers' compensation coverage for employees working within the community.
Umbrella insurance to provide additional liability protection.
Loss assessment coverage to handle special assessments caused by an insured event.
Understanding the Differences
While both HOA fees and HOA insurance play crucial roles in community management, it's essential to recognize their distinctions:
1. Purpose
HOA fees cover ongoing maintenance and services, whereas HOA insurance protects the community against property damage, liability claims, and legal challenges.
2. Payee
Homeowners pay HOA fees, whereas HOA insurance is typically funded by a portion of the collected fees and managed by the association.
3. Ownership
HOA fees are the responsibility of individual homeowners, while HOA insurance is the collective responsibility of the association and its members.
4. Coverage Scope
HOA fees cover routine maintenance and communal services, while HOA insurance protects against significant risks, including property damage, accidents, and legal claims.
5. Cost Allocation
HOA fees are allocated based on factors such as property size or the number of units owned, whereas HOA insurance costs are divided among all homeowners equally or based on risk factors determined by insurance providers.
Why Choose SDG Insurance Agency?
At SDG Insurance Agency, we understand the unique challenges and requirements of homeowner associations. Our expert team has extensive experience in the insurance industry and can help guide you through the complexities of HOA insurance.
We offer tailored insurance solutions that address the specific needs of your community. Whether you need property coverage, liability protection, or guidance on risk management, we have the expertise to provide comprehensive insurance plans that offer peace of mind.
By working with SDG Insurance Agency, you can enjoy the following benefits:
Access to a wide range of insurance options from reputable providers.
Expert advice and guidance in understanding policy terms and coverage.
Customized insurance plans designed to meet your community's specific needs.
Assistance in evaluating and comparing insurance quotes to find the most cost-effective options.
Personalized customer service and support throughout the insurance process.
Proactive risk assessment to identify potential coverage gaps and minimize exposure.
At SDG Insurance Agency, we are dedicated to building long-term relationships with our clients and providing exceptional service. Contact us today to explore your HOA insurance options and ensure the protection and prosperity of your community.