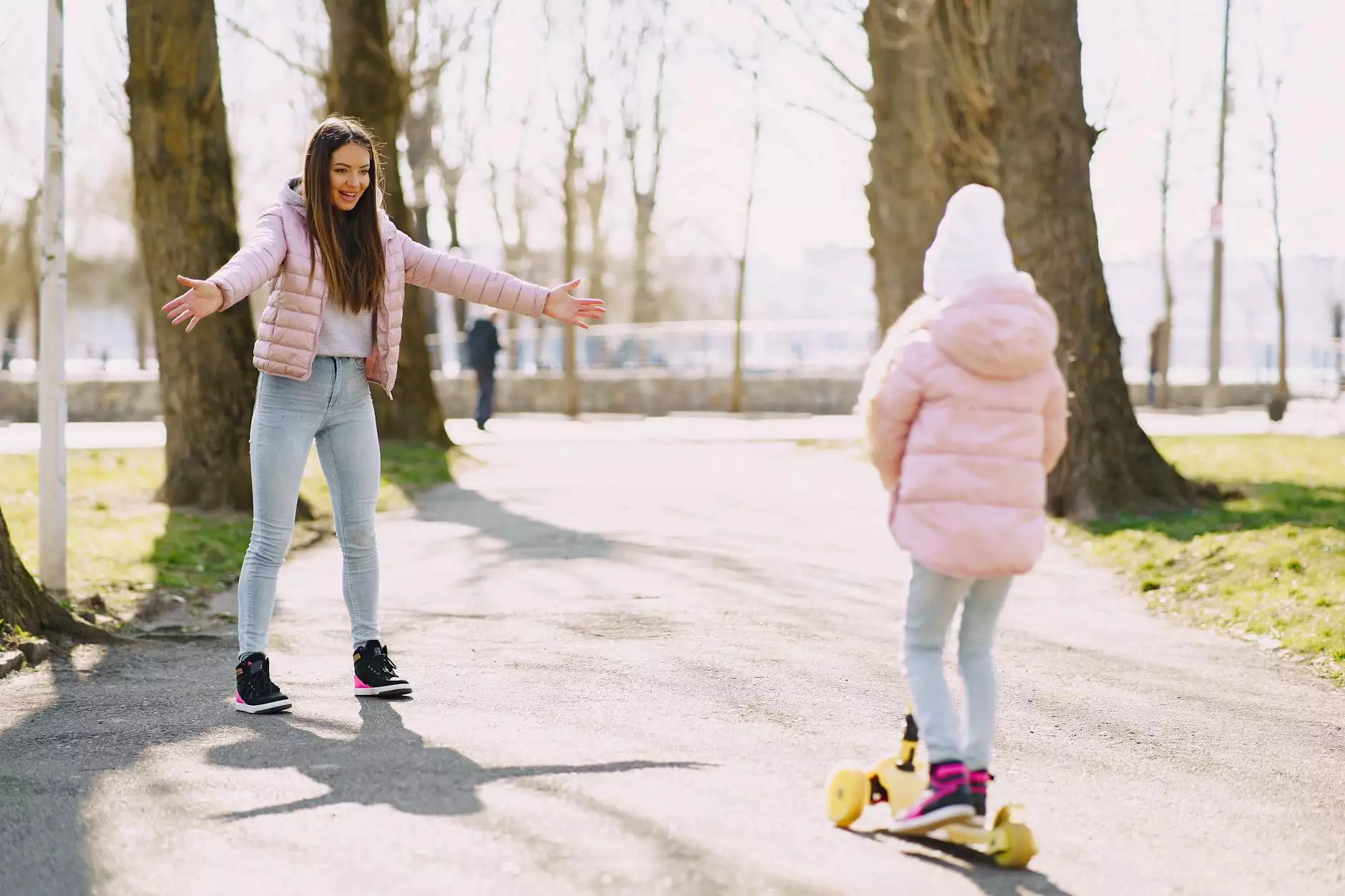 Introduction
Welcome to SDG Insurance Agency, your trusted partner in the finance and insurance industry. If you are a landlord in Illinois, it's crucial to understand the insurance policy requirements to protect your investment. In this article, we will explore the landlord insurance policy requirements in Illinois and provide comprehensive information on coverage options and legal obligations for landlords.
Understanding Landlord Insurance
Landlord insurance, also known as rental property insurance, is designed specifically for property owners who rent out their properties. It provides coverage for the building structure, liability protection, and additional coverage options that landlords need to safeguard their investment.
Minimum Insurance Requirements in Illinois
In Illinois, there are no specific legal requirements mandating landlords to carry landlord insurance. However, it is highly recommended to obtain landlord insurance to protect your property and mitigate potential risks.
Coverage Options for Landlord Insurance
When considering landlord insurance in Illinois, it's important to assess your specific needs and choose a policy that provides comprehensive coverage. Here are some coverage options commonly available:
1. Dwelling Coverage
Dwelling coverage protects the physical structure of your rental property from covered perils such as fire, lightning, windstorm, vandalism, and more. It helps cover the repair or rebuilding costs in case of damage.
2. Liability Protection
Liability protection covers legal expenses and damages if a tenant or visitor suffers injuries on your property due to negligence. It provides coverage for medical expenses, legal fees, and potential liability claims.
3. Loss of Rental Income
If your rental property becomes uninhabitable due to a covered peril, loss of rental income coverage can reimburse you for lost rental income during the repair or rebuilding period. It helps safeguard your rental income stream.
4. Personal Property Coverage
While the landlord insurance policy primarily covers the building structure, personal property coverage can provide protection for landlords' belongings or appliances provided in the rental unit. It helps replace damaged or stolen items.
Factors Influencing Landlord Insurance Premiums
Several factors can impact the cost of your landlord insurance premiums in Illinois:
Property location
Property type and size
Desired coverage limits
Claims history
Security features implemented
Why Choose SDG Insurance Agency?
At SDG Insurance Agency, we specialize in providing tailored insurance solutions for landlords in Illinois. Here's why you should choose us:
Extensive industry expertise
Wide range of coverage options
Competitive premiums
Personalized customer service
Claims assistance and support
Conclusion
As a landlord in Illinois, having the right insurance policy is essential to protect your property and investment. While there are no specific legal requirements for landlord insurance in Illinois, it's crucial to assess your needs and obtain comprehensive coverage that suits your specific situation. At SDG Insurance Agency, we are dedicated to helping landlords navigate the complexities of insurance, providing peace of mind and protecting what matters most.