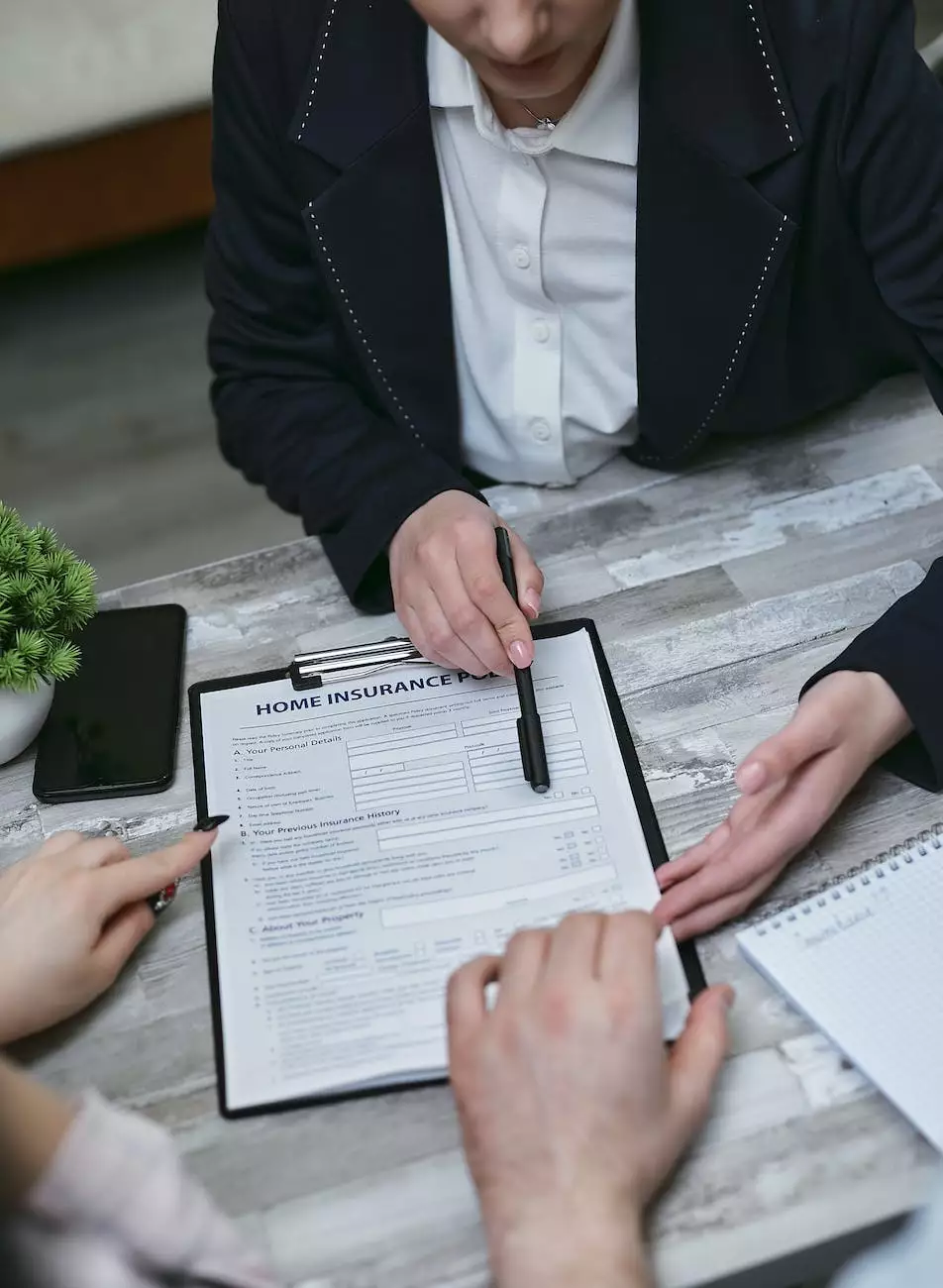 Welcome to SDG Insurance Agency, your trusted partner in providing comprehensive insurance solutions for landlords. As experts in the field, we understand that the cost of landlord insurance can vary depending on several factors. By delving into these factors and analyzing their impact, we can help you make informed decisions to ensure the best coverage at the most competitive rates.
Property Location and Condition
One of the key influencers of landlord insurance costs is the location and condition of the property. Insurance providers assess the risk associated with different locations, considering factors such as crime rates and proximity to natural disaster-prone areas. Additionally, the condition of the property plays a significant role, as a well-maintained property is less likely to incur costly repairs or claims.
Type of Property
The type of property you own also affects the cost of insurance. For example, a single-family home might have different coverage requirements compared to a multi-unit apartment building. Additionally, factors such as the age, construction materials, and occupancy type (owner-occupied or rented) all contribute to determining the insurance premium.
Property Value and Rebuilding Costs
The overall value of your property, including the land, affects the insurance costs. Higher property values usually require more coverage, resulting in higher premiums. Moreover, consideration is given to the estimated cost of rebuilding the property in the event of a total loss. Additional features like swimming pools, detached structures, or high-value renovations can also influence the insurance premium.
Loss History and Claims
Your loss history and claims record can impact the cost of landlord insurance. Insurance providers review past claims to assess the likelihood of future claims. A property with a history of frequent or severe claims may face higher premiums. Conversely, maintaining a claims-free history can lead to discounts and lower insurance costs.
Liability Coverage and Additional Protection
The extent of liability coverage and additional protection you choose plays a crucial role in determining the cost of landlord insurance. Higher coverage limits for bodily injury or property damage liability lead to higher premiums. Additionally, adding extra protections such as loss of rent, landlord contents coverage, or umbrella insurance adds to the overall cost, but ensures comprehensive coverage for potential risks.
Policy Deductible
The policy deductible is the amount you are responsible for paying in the event of a claim. Opting for a higher deductible can lower your insurance premium, but it is important to carefully consider your financial capacity to cover the deductible if required. Choosing a higher deductible can be a cost-saving strategy in the long run if you have the necessary funds readily available.
Insurance Provider and Discounts
The choice of insurance provider can also impact the cost of landlord insurance. Different providers have varying pricing structures, coverage options, and discounts. It's crucial to compare and evaluate multiple providers to find the one that offers the best combination of coverage and affordability. Additionally, certain factors like installing security systems, having a central fire alarm, or bundling multiple policies can qualify you for discounts, helping lower your insurance costs.
Conclusion
Understanding the factors that influence the cost of landlord insurance is essential for every property owner. By taking into account the property location, type, value, loss history, liability coverage, deductible, and insurance provider, you can make informed decisions to secure the right coverage for your investment property at a competitive price.
At SDG Insurance Agency, we specialize in providing tailored insurance solutions for landlords. Our experienced team is ready to guide you through the process, offering personalized advice and ensuring you have the best coverage options available. Contact us today to discuss your landlord insurance needs and let us help you protect your valuable assets.