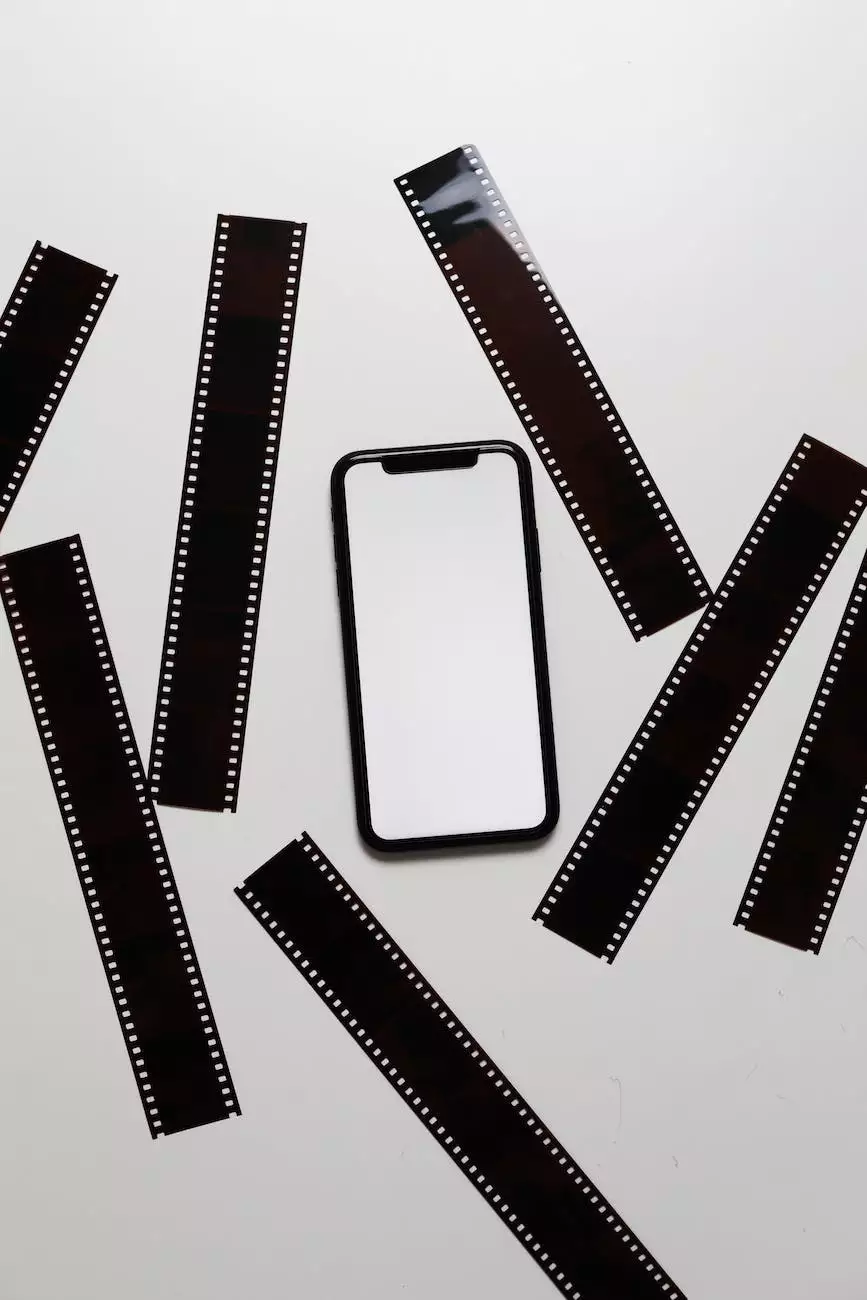 Protect Your Business with Errors & Omissions Insurance
Looking for reliable Errors & Omissions Insurance coverage for your business? Look no further than SDG Insurance Agency. As a leading provider of insurance solutions in the finance and insurance industry, we understand the importance of protecting your business from potential risks and liabilities.
Understanding Errors & Omissions Insurance
Errors & Omissions Insurance, also known as Professional Liability Insurance, is designed to protect professionals and businesses from claims made by clients or customers for inadequate work, errors, or negligence. This type of insurance is especially crucial for businesses that provide professional services or advice.
At SDG Insurance Agency, we offer comprehensive Errors & Omissions Insurance policies tailored to the unique needs of businesses in the finance and insurance sector. With our coverage, you can have peace of mind knowing that you are financially protected in the event of a lawsuit or claim.
Key Benefits of Errors & Omissions Insurance
1. Financial Protection: Errors & Omissions Insurance provides financial coverage for legal expenses, court costs, and settlements or judgments related to claims made against your business.
2. Reputation Management: By having adequate coverage, you can demonstrate your commitment to professionalism and client satisfaction, which can help safeguard your reputation and maintain the trust of your clients.
3. Coverage Specific to Your Industry: We understand that different industries have unique risks and requirements. Our Errors & Omissions Insurance policies can be customized to suit your specific needs, ensuring you have adequate coverage tailored to your industry.
4. Protection Against Lawsuits: Even the most experienced professionals can make mistakes or face allegations of negligence. Errors & Omissions Insurance provides a critical safety net to protect you and your business from the financial burden of lawsuits or claims.
Why Choose SDG Insurance Agency?
As a trusted insurance agency specializing in finance and insurance solutions, SDG Insurance Agency has extensive experience in securing Errors & Omissions Insurance for businesses across various industries.
When you choose us, you benefit from:
Expertise: Our team of seasoned professionals understands the intricacies of Errors & Omissions Insurance and can guide you through the entire process.
Customized Coverage: We take the time to assess your business's unique needs and tailor coverage accordingly, ensuring your policy offers comprehensive protection.
Competitive Rates: We work with multiple insurance carriers to provide you with competitive quotes, allowing you to get the best coverage at the most affordable rates.
Excellent Customer Service: We pride ourselves on delivering exceptional customer service, ensuring that your insurance experience is smooth and hassle-free.
Contact SDG Insurance Agency Today
Protect your business with reliable Errors & Omissions Insurance from SDG Insurance Agency. Don't leave your professional reputation and financial security at risk. Contact us today to discuss your insurance needs and get a customized policy tailored to your business.
Call us at 123-456-7890 or email us at [email protected]. Our knowledgeable team is ready to assist you.