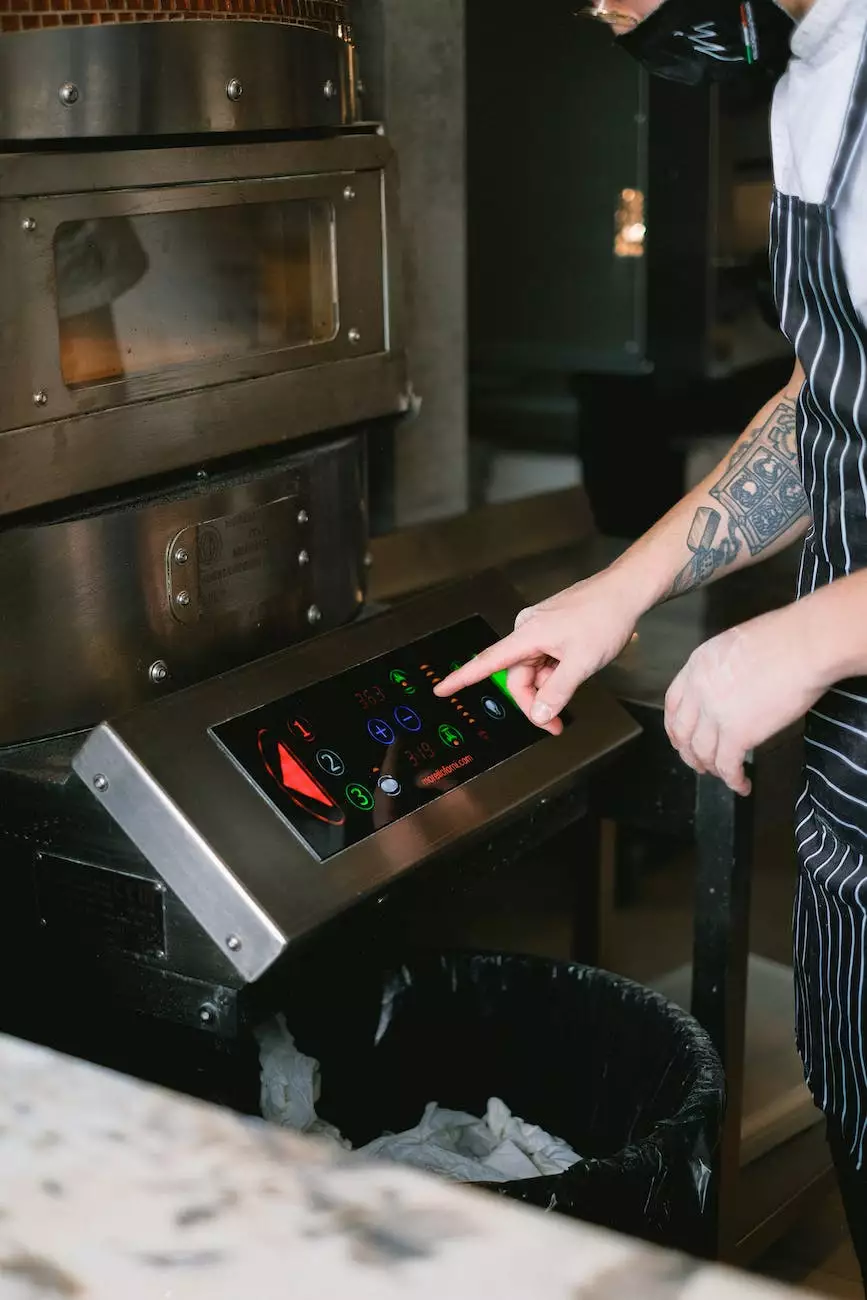 Introduction
Welcome to SDG Insurance Agency, your trusted partner in the world of finance and insurance. In this article, we will delve into the risks restaurant owners face when operating their business without insurance and underscore the importance of protecting your investment.
The Restaurant Industry
The restaurant industry is a dynamic and challenging field, with unique risks that can pose significant threats to your business. As a restaurant owner, you work tirelessly to create a remarkable dining experience for your customers. However, it is crucial to acknowledge that unforeseen events can occur, disrupting operations and potentially leading to financial ruin.
Financial Consequences
Operating a restaurant without insurance leaves you vulnerable to substantial financial consequences. Imagine a scenario where your establishment is hit by a devastating fire. Without insurance coverage, you would be solely responsible for all the costs associated with rebuilding, replacing equipment, and compensating employees for lost wages.
Furthermore, consider the financial impact of a severe liability claim resulting from a customer slipping and falling on your premises. Medical expenses, legal fees, and potential settlements can quickly escalate into millions of dollars, showcasing the significance of having appropriate insurance coverage.
Property Damage
Restaurants are particularly susceptible to property damage due to various factors such as fire, theft, vandalism, or natural disasters. A fire, for instance, can destroy not only the building but also valuable assets, including furnishings, kitchen equipment, and inventory. Without insurance protection, the burden of replacing these items falls squarely on your shoulders, potentially leading to insurmountable financial strain.
Liability Claims
Restaurant owners face a plethora of liability risks, ranging from slips and falls to foodborne illness outbreaks. Customers may hold you accountable for injuries sustained within your premises or due to the consumption of contaminated food. Without the appropriate insurance coverage, you are forced to cover legal fees, medical expenses, and potential settlements out of pocket, jeopardizing your financial stability.
Workers' Compensation
Restaurants are labor-intensive environments, and employee injuries can happen despite meticulous safety measures. Without workers' compensation insurance, you may find yourself liable for covering medical expenses, lost wages, and rehabilitation costs if an employee gets injured on the job. Neglecting to provide this crucial coverage can not only lead to substantial financial strain but also tarnish your reputation as an employer.
Loss of Income
In the unfortunate event that your restaurant must temporarily close due to unexpected circumstances, such as fire, flood, or a public health crisis, it can spell disaster for your cash flow. Loss of income insurance can protect your business by providing coverage for lost revenue and ongoing expenses during the period of interruption.
Conclusion
Operating your restaurant without insurance is a recipe for financial disaster. The risks associated with property damage, liability claims, workers' compensation, and loss of income can cripple your business. Protecting your investment and ensuring its continued success means investing in comprehensive insurance coverage tailored for the unique needs of your restaurant.
At SDG Insurance Agency, we understand the specific challenges faced by restaurant owners. Our team of experienced professionals will work closely with you to design a comprehensive insurance plan that mitigates risks and gives you peace of mind. Don't leave your business vulnerable – contact us today to discuss the best insurance options for your restaurant!