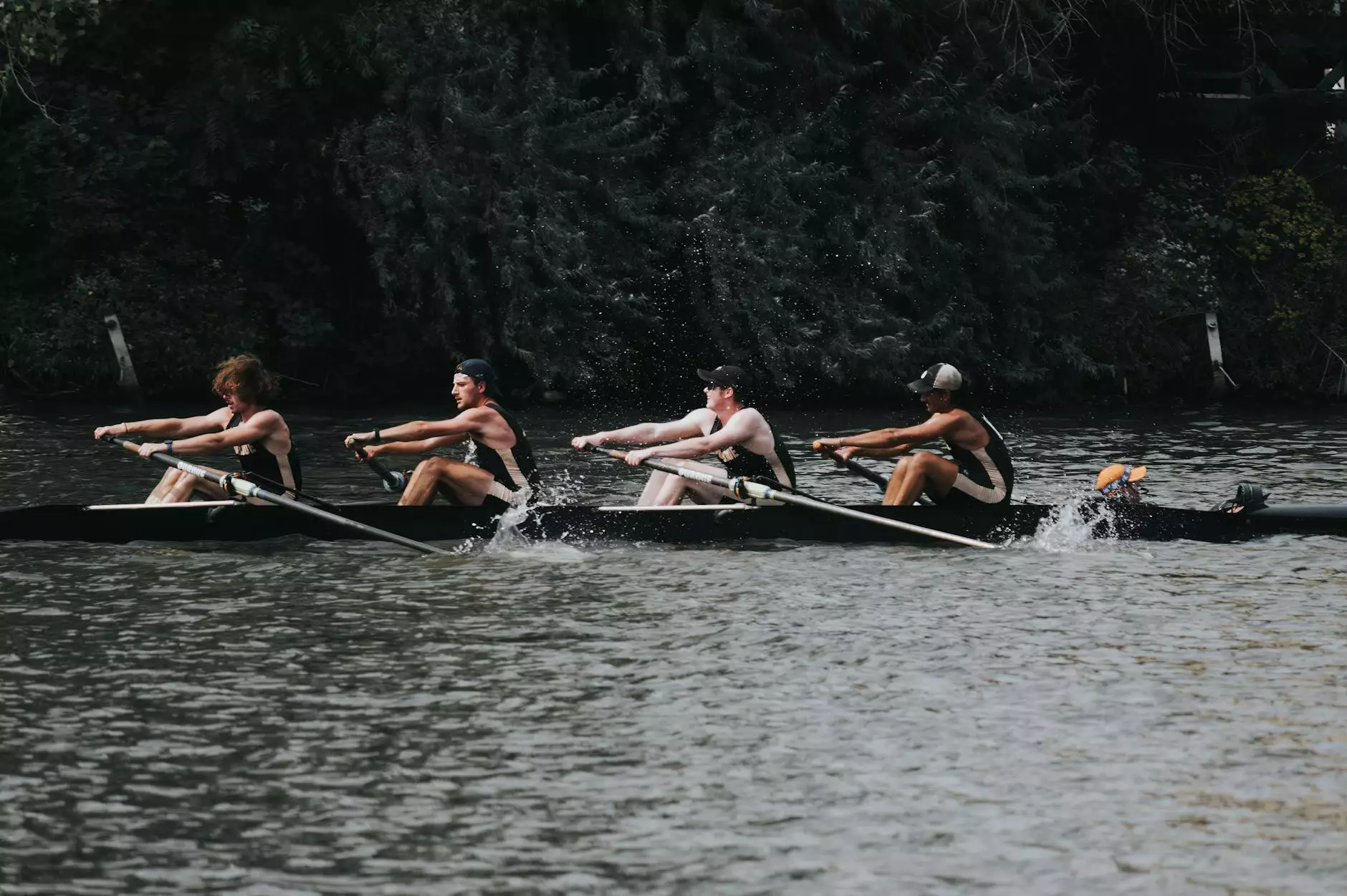 Protect Your Business with SDG Insurance Agency's EPLI
SDG Insurance Agency understands the importance of safeguarding businesses against potential employee-related lawsuits and financial losses. That's why we specialize in offering comprehensive Employment Practices Liability Insurance (EPLI) coverage tailored to the unique needs of your business.
The Importance of EPLI
In today's interconnected world, it's vital for businesses to be proactive in protecting themselves from legal risks arising from their employment practices. Employee-related lawsuits can be not only financially draining but also damaging to a company's reputation. EPLI provides coverage for claims made by employees alleging various wrongful acts such as:
Discrimination based on race, gender, age, religion, or disability
Sexual harassment or misconduct
Wrongful termination
Retaliation
Failure to promote or hire
Comprehensive Coverage for Your Business
At SDG Insurance Agency, we recognize that each business has its own unique risks and requirements. Our EPLI policies are designed to provide comprehensive coverage tailored to your specific needs. Our expert team works closely with you to assess your business's vulnerabilities, analyze potential exposures, and tailor an insurance plan that offers the right level of protection.
By selecting SDG Insurance Agency as your trusted partner, you gain access to:
Experienced insurance professionals who understand Employment Practices Liability
Customized solutions that align with your business size, industry, and risks
Expert advice on risk management and best practices to minimize exposure
Claims handling expertise and support in the event of a lawsuit
Why Choose SDG Insurance Agency?
SDG Insurance Agency has been a leading provider of insurance solutions in the finance and insurance industry for over a decade. With our expertise and commitment to excellent service, we have built a strong reputation for delivering reliable and tailored insurance products.
When it comes to EPLI, our agency stands out for:
Extensive knowledge of the specific risks faced by businesses in the finance and insurance sector
Strong relationships with top insurance carriers offering comprehensive EPLI coverage
Proven track record of assisting clients in successfully navigating complex employment-related legal challenges
Exceptional customer service and prompt claims handling
Contact SDG Insurance Agency Today
Don't leave your business vulnerable to potential employee-related lawsuits and financial losses. Contact SDG Insurance Agency today to learn more about our comprehensive Employment Practices Liability Insurance (EPLI) coverage and how we can help protect your business from the unforeseen risks associated with employment practices.
Call us at [Phone Number] or email us at [Email Address] to speak with one of our knowledgeable agents and get a customized EPLI insurance plan that suits your business's unique needs.