Who Is Required to Obtain HOA Insurance?
Sep 10, 2018
HOA Insurance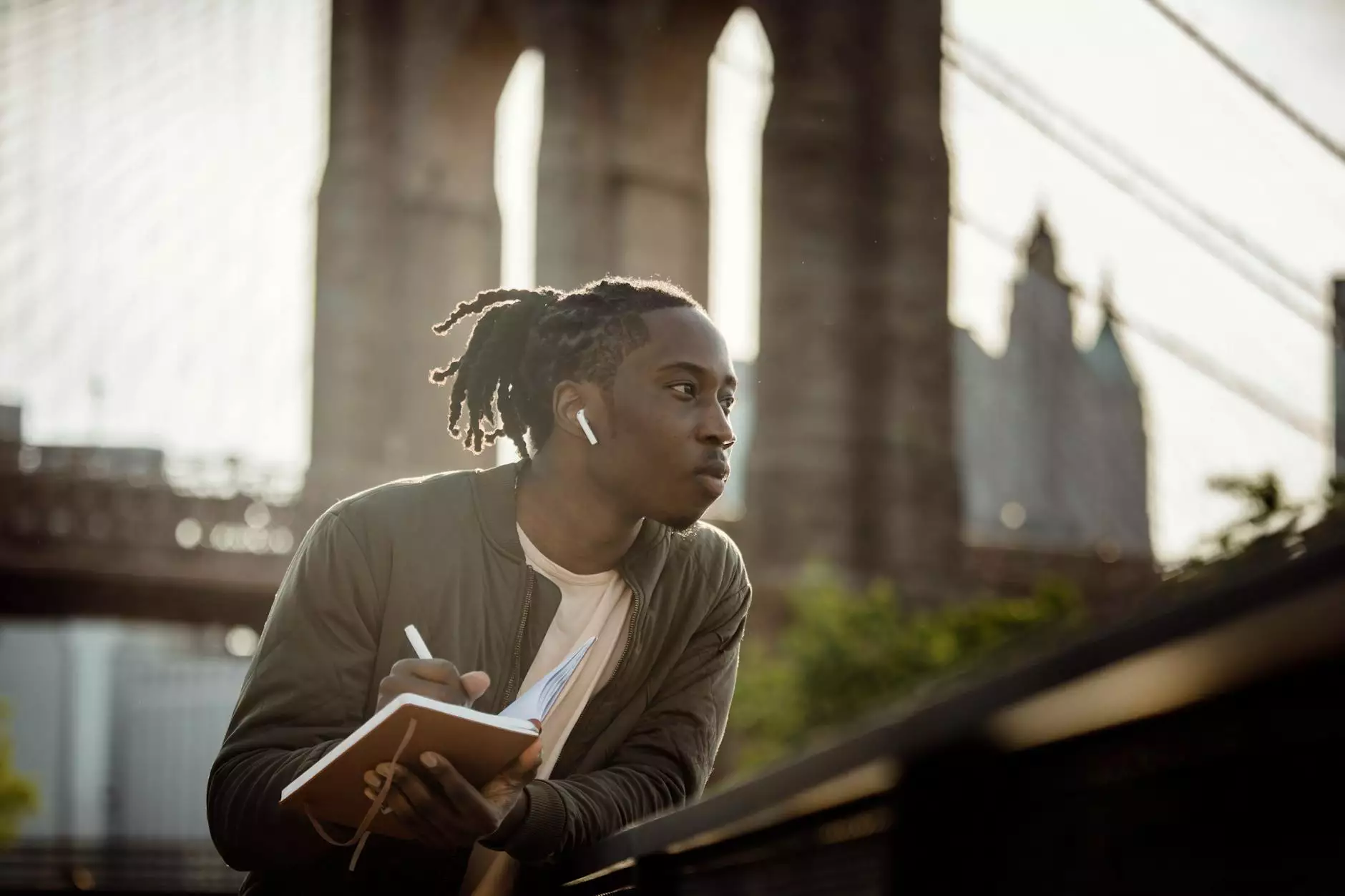 Welcome to SDG Insurance Agency, your trusted provider of comprehensive insurance solutions in the finance - insurance industry. In this article, we will discuss the essentials of HOA insurance and who is mandated to obtain this type of coverage.
Understanding HOA Insurance
Homeowners' Association (HOA) insurance, also known as Condo Association insurance or Common Interest Development insurance, is a policy that provides protection for shared property, common areas, and liability risks within a community or complex. It helps safeguard both the association and its members from unforeseen events and potential lawsuits.
Requirements for Obtaining HOA Insurance
Various parties are typically required to obtain HOA insurance:
1. Homeowners' Associations
Homeowners' associations are responsible for managing, maintaining, and governing the community or complex. They are required to obtain HOA insurance to protect the association's interests and assets. This coverage ensures financial stability in the event of property damage, accidents, or lawsuits arising from common areas, shared amenities, or association operations.
2. Board of Directors
The board of directors, elected by the members of the homeowners' association, has fiduciary duties and decision-making authority. They play a crucial role in managing the association and making important choices regarding finances, maintenance, and governance. Board members are often required to carry Directors and Officers (D&O) insurance, which offers protection against claims resulting from their actions or decisions made on behalf of the association.
3. Homeowners and Unit Owners
Individual homeowners or unit owners within a community or complex are typically required to obtain individual insurance policies known as HO-6 policies. These policies cover personal property, liability, and improvements or upgrades made within the unit. HO-6 policies provide valuable coverage for the owner's belongings, personal liability, and potential structural modifications made within the unit.
4. Contractors and Service Providers
Contractors and service providers hired by the homeowners' association to perform maintenance, renovations, or repairs may also be required to obtain specific insurance policies. These insurance policies protect both the contractor and the association against liability or property damage resulting from their services.
Why Choose SDG Insurance Agency for Your HOA Insurance Needs?
With an extensive background in the insurance industry and expertise in the finance - insurance category, SDG Insurance Agency is your go-to partner for all your HOA insurance needs. Our dedicated team understands the unique risks faced by homeowners' associations and can help tailor insurance coverage that suits your specific requirements.
Here's why you can trust SDG Insurance Agency:
Experience: We have years of experience working with homeowners' associations and have a deep understanding of their insurance needs.
Comprehensive Coverage: We offer a wide range of insurance policies, including HOA insurance, D&O insurance, and other specialized coverage options.
Customized Solutions: Our team works closely with you to assess your association's unique risks and create customized insurance solutions that provide adequate coverage.
Competitive Rates: We strive to offer affordable insurance solutions without compromising on coverage quality. Our extensive network allows us to secure competitive rates for our clients.
Exceptional Customer Service: At SDG Insurance Agency, we prioritize customer satisfaction. Our team is always available to answer your questions, address concerns, and provide ongoing support.
Don't leave the protection of your homeowners' association to chance. Trust SDG Insurance Agency to provide you with comprehensive HOA insurance coverage that meets your needs and exceeds your expectations.
Contact SDG Insurance Agency today to learn more about our services and how we can assist you in securing the right HOA insurance coverage for your community or complex.