About Us - Hediger & Meyers Insurance | SDG Insurance Agency
Sep 9, 2020
About Us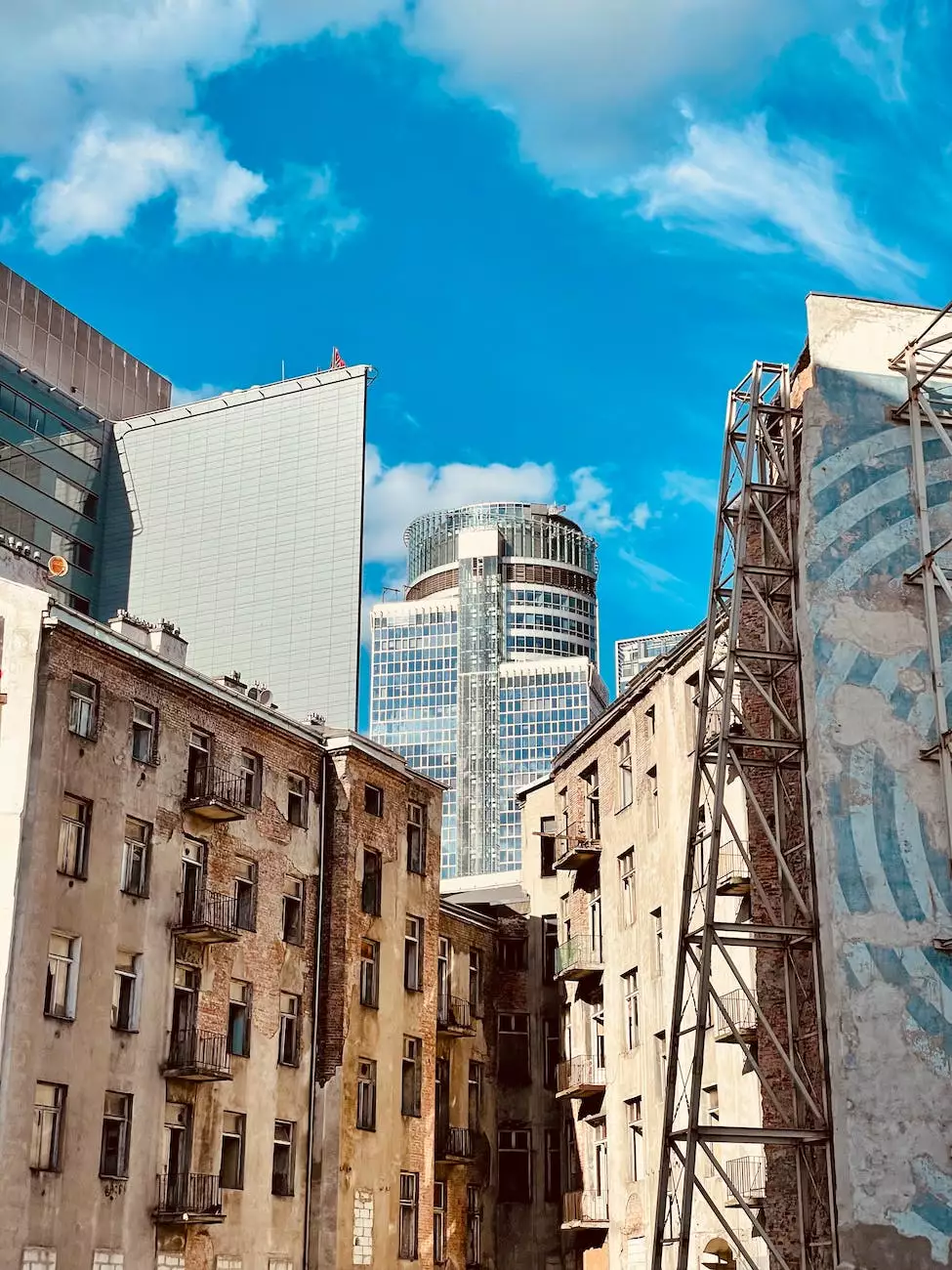 Our History
SDG Insurance Agency, formerly known as Hediger & Meyers Insurance, has been a trusted name in the insurance industry for over 50 years. Our company was founded with a vision to provide unparalleled insurance solutions to individuals, businesses, and organizations in need of comprehensive coverage.
Throughout the years, we have grown steadily and established ourselves as a leader in the Finance - Insurance sector. Our dedication to excellence, customer satisfaction, and deep industry expertise has allowed us to build long-lasting relationships with our clients.
Our Mission
At SDG Insurance Agency, our mission is simple: to provide our clients with the highest quality insurance services tailored to their unique needs. We strive to offer comprehensive coverage options, competitive rates, and exceptional customer service.
We understand that insurance can be complex and overwhelming, which is why our team of experienced professionals is here to guide you every step of the way. We aim to simplify the insurance process, making it easier for you to protect what matters most.
Our Commitment
As a leading insurance provider, our commitment to our clients is unwavering. We are dedicated to delivering personalized insurance solutions that address the specific risks you face. Whether you are an individual seeking coverage for your home and vehicle or a business owner in need of commercial insurance, we have you covered.
Our team of knowledgeable agents takes the time to understand your unique requirements, offering expert advice and tailored insurance plans that give you peace of mind. We continuously strive to exceed expectations and provide exceptional value to our clients.
Insurance Services
At SDG Insurance Agency, we offer a wide range of insurance services to meet the diverse needs of our clients. Our comprehensive offerings include:
Auto Insurance: Protect your vehicle with our customized auto insurance policies.
Home Insurance: Safeguard your home and belongings with our comprehensive home insurance coverage.
Life Insurance: Ensure financial security for your loved ones with our life insurance options.
Business Insurance: Protect your business from potential risks with our tailored commercial insurance solutions.
Health Insurance: Find the right health insurance plan that suits your individual or family's needs.
These are just a few examples of the insurance services we offer. Whatever your insurance needs may be, SDG Insurance Agency is committed to providing the highest level of protection and support.
Why Choose SDG Insurance Agency?
When it comes to insurance, you have many options. So why should you choose SDG Insurance Agency?
Experience: With over 50 years of industry experience, we have the knowledge and expertise to handle even the most complex insurance needs.
Commitment to Excellence: We are dedicated to delivering excellence in every aspect of our service, from tailored insurance solutions to exceptional customer support.
Personalized Approach: We understand that every client is unique. That's why we take a personalized approach, working closely with you to understand your needs and create customized insurance plans.
Trusted Relationships: We value the relationships we build with our clients and strive to earn their trust through honesty, transparency, and integrity.
Comprehensive Solutions: Our wide range of insurance services ensures that you can find all the coverage you need in one place, saving you time and providing convenience.
Competitive Rates: We offer competitive rates without compromising on the quality of coverage. Our goal is to provide exceptional value for our clients.
Contact Us
Thank you for taking the time to learn more about SDG Insurance Agency. If you have any questions or would like to discuss your insurance needs, we encourage you to reach out to our team. We look forward to assisting you and providing you with the insurance solutions you deserve.
Call us at (555) 123-4567 or email us at [email protected]. You can also visit our website, sdgins.com, for more information about our services and to request a quote.