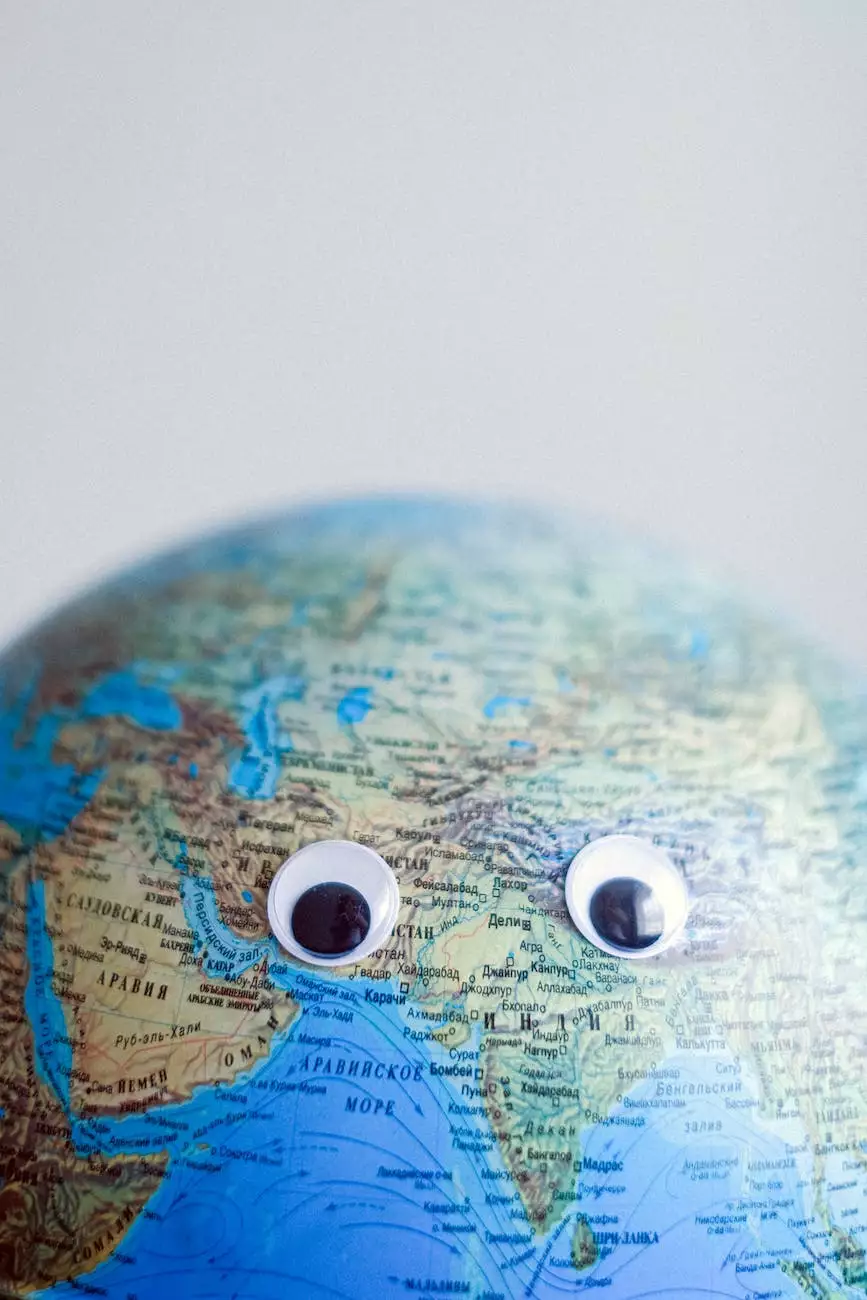 Introduction
Welcome to SDG Insurance Agency, the trusted name in the finance-insurance sector. In this comprehensive guide, we will delve into the most common landlord insurance claims and provide valuable insights on how to avoid them. As a landlord, protecting your investment properties is of utmost importance, and understanding the potential risks and preventive measures is crucial.
Understanding Common Landlord Insurance Claims
Being prepared and proactive can significantly reduce the likelihood of encountering insurance claims. Here, we outline the most common landlord insurance claims:
1. Property Damage Claims
Property damage claims are perhaps the most frequent type of claim landlords face. They can result from various sources, including fire, water damage, vandalism, or natural disasters. Understanding the causes and taking preventive measures can minimize the risk of property damage claims.
2. Liability Claims
Liability claims occur when someone experiences an injury or property damage on your rental property, holding you responsible. It is crucial to ensure your insurance coverage adequately protects you from liability claims and to maintain a safe living environment for tenants.
3. Loss of Rental Income Claims
If your rental property becomes temporarily uninhabitable due to covered perils like fire or storm damage, you may experience a loss of rental income. Having appropriate insurance coverage can provide reimbursement for lost rental income during the repair and recovery phase.
4. Theft Claims
Theft claims involve stolen property or damage caused by burglary. Implementing security measures such as robust locks, surveillance systems, or alarm systems can act as deterrents and help minimize the risk of theft.
Proven Strategies to Avoid Landlord Insurance Claims
Prevention is always better than dealing with the aftermath of an insurance claim. Here are some strategies to help you avoid common landlord insurance claims:
1. Regular Property Inspections
Performing regular property inspections allows you to identify maintenance issues or potential hazards before they escalate. Addressing these concerns promptly minimizes the risk of property damage claims.
2. Safety Measures
Implementing safety measures, such as installing smoke detectors, carbon monoxide detectors, fire extinguishers, and security systems, can significantly reduce the likelihood of accidents, injuries, and insurance claims.
3. Tenant Screening Process
Thoroughly screen potential tenants to ensure they have a good rental history, stable income, and positive references. Responsible tenants are less likely to cause damage or engage in activities that may lead to insurance claims.
4. Regular Maintenance and Repairs
Keeping up with routine maintenance and addressing repair requests promptly helps maintain the overall integrity of the property, minimizing incidents that could lead to insurance claims.
5. Adequate Insurance Coverage
Ensure that you have adequate landlord insurance coverage tailored specifically to your property and circumstances. Review your policy regularly and consult with a trusted insurance agent to make any necessary adjustments.
Conclusion
By proactively implementing preventive measures and staying informed about the most common landlord insurance claims, you can safeguard your investment properties and minimize potential risks. SDG Insurance Agency is here to support landlords in their quest for comprehensive and reliable insurance coverage.
For more information, reach out to SDG Insurance Agency today and discover how our expertise in the finance-insurance sector can provide you with peace of mind in protecting your valuable investments.