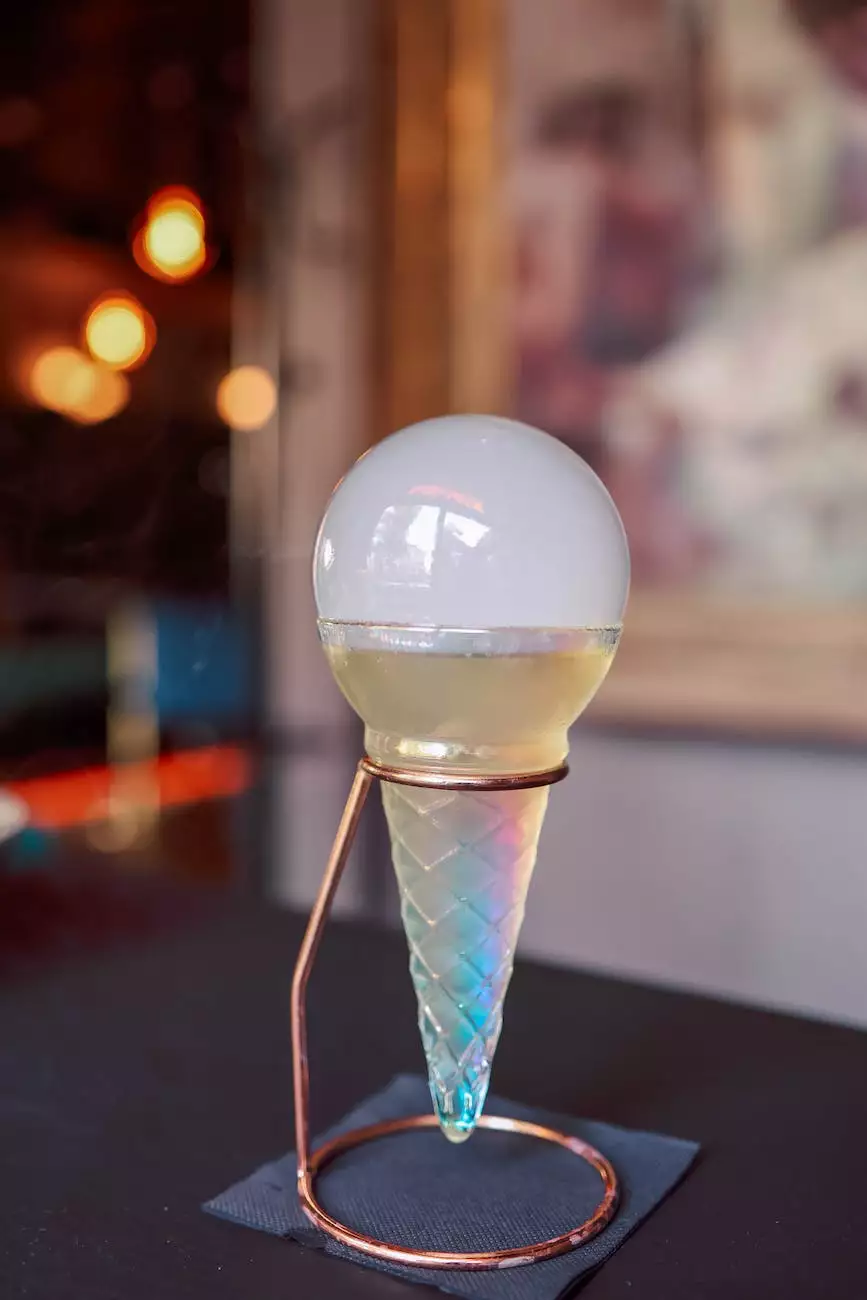 Welcome to SDG Insurance Agency, your trusted partner in the food and beverage industry. We understand the challenges and risks faced by bars and restaurants, and we're here to provide you with comprehensive insurance coverage tailored to your specific needs.
Protect Your Business with SDG Insurance
Running a bar or restaurant involves a wide range of responsibilities, from ensuring excellent customer service to managing inventory and handling employee payroll. However, one aspect that should never be overlooked is insurance coverage. Having the right insurance policy in place can help safeguard your business against potential risks and protect your investment.
At SDG Insurance Agency, we specialize in providing insurance solutions for bars and restaurants. Our team of expert agents has extensive experience in the food and beverage industry, allowing us to understand and address the unique challenges faced by your establishment.
Comprehensive Coverage for Bars and Restaurants
Our goal is to ensure that you have the right coverage to protect your bar or restaurant from various risks. We offer a comprehensive range of insurance options, including:
General Liability Insurance: Protects your business from claims related to third-party injuries, property damage, or advertising injuries.
Property Insurance: Covers damage to your property, including buildings, contents, and equipment, due to fire, theft, or other covered perils.
Liquor Liability Insurance: Provides coverage in the event that a customer becomes intoxicated and causes harm to themselves or others.
Workers' Compensation Insurance: Offers protection for your employees in the event of work-related injuries or illnesses.
Business Interruption Insurance: Helps cover lost income and additional expenses if your bar or restaurant experiences a covered event that forces you to temporarily close.
Foodborne Illness Coverage: Protects your business in case of a foodborne illness outbreak or contamination, covering related expenses and potential legal costs.
Why Choose SDG Insurance Agency?
When it comes to insuring your bar or restaurant, choosing the right insurance agency is crucial. Here's why SDG Insurance Agency should be your top choice:
Expertise: Our team specializes in insurance for bars and restaurants, so we understand the unique risks and challenges you face.
Customized Solutions: We take the time to assess your business and tailor an insurance policy that meets your specific needs, providing you with peace of mind.
Responsive Service: At SDG Insurance Agency, we value our clients and are committed to providing excellent customer service. Our agents are always available to answer your questions and assist you.
Strong Relationships: We have established strong relationships with leading insurance carriers, allowing us to offer you competitive rates and comprehensive coverage.
Contact Us Today for a Personalized Insurance Quote
Don't leave the protection of your bar or restaurant to chance. Contact SDG Insurance Agency today to discuss your insurance needs and receive a personalized quote. Our dedicated team is here to support you and help you find the perfect insurance solution to safeguard your business.