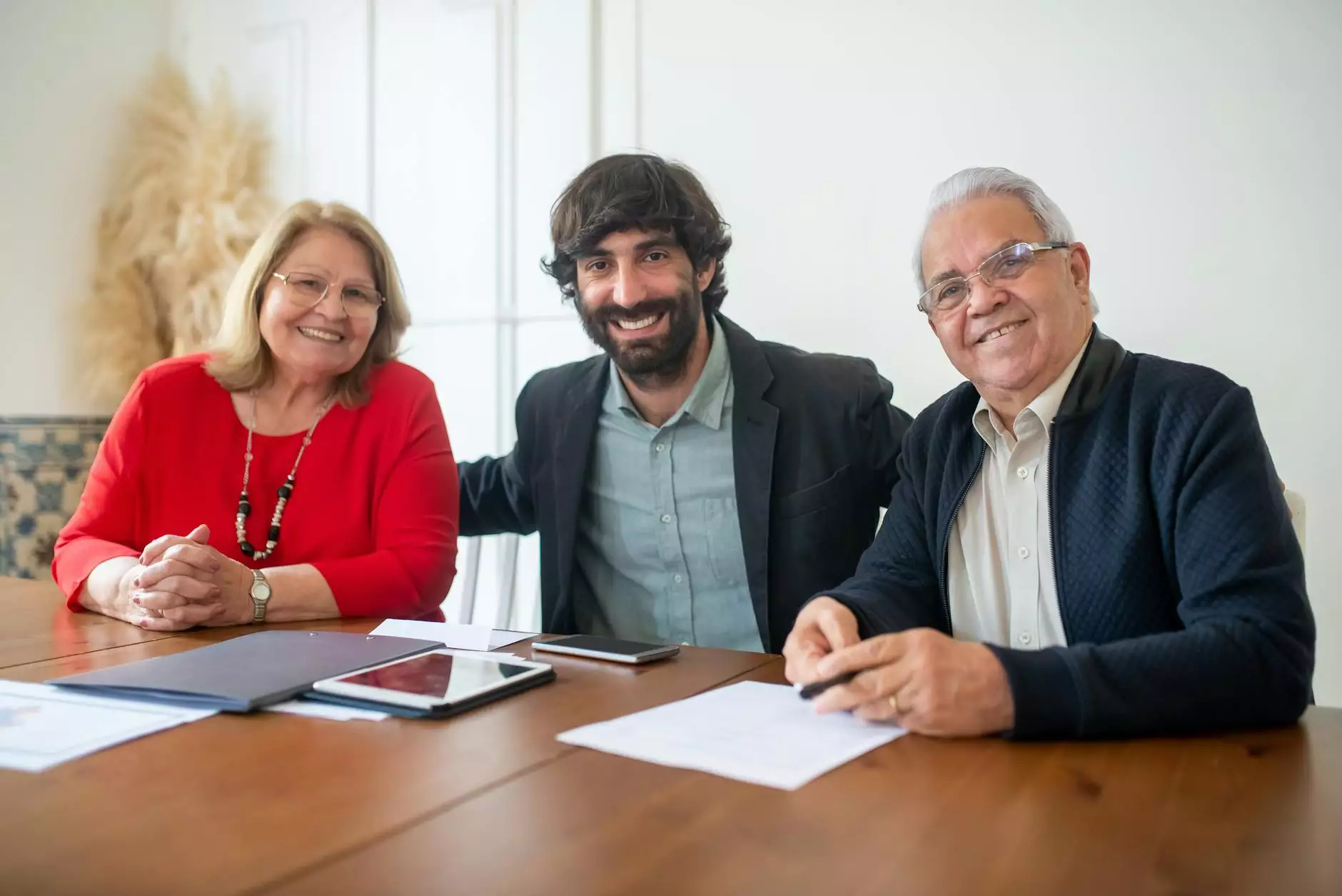 Introduction
Welcome to SDG Insurance Agency's Bar and Tavern Insurance Coverage Guide! As a leading provider in the finance - insurance industry, we understand the unique risks and challenges that the bar and tavern business faces. In this comprehensive guide, we will explore the various insurance coverage options, risk management strategies, and industry-specific policies that will help protect your bar or tavern business and provide you with peace of mind.
Understanding Your Risks
When it comes to running a bar or tavern, it's crucial to have a deep understanding of the potential risks involved. From liquor liability to property damage, here are some key risks you need to be aware of:
Liquor Liability
One of the biggest risks faced by bar and tavern owners is liquor liability. Protecting yourself against lawsuits that result from alcohol-related incidents is essential. Liquor liability insurance provides coverage for claims arising from injuries, property damage, or accidents caused by an intoxicated person who was served alcohol at your establishment.
General Liability Insurance
In addition to liquor liability, general liability insurance is essential for any bar or tavern. It provides coverage for injuries or property damage that may occur on your premises, such as slips and falls, foodborne illnesses, or customer disputes. Having this coverage protects your business from potential financial losses and legal claims.
Commercial Property Insurance
Your bar or tavern is most likely a significant investment. Protecting your property, including the building, equipment, and inventory, is crucial. Commercial property insurance offers coverage for damages caused by fire, theft, vandalism, or natural disasters, ensuring that your business can bounce back in the event of a loss.
Comprehensive Coverage Options
SDG Insurance Agency provides a range of comprehensive coverage options tailored to meet the unique needs of your bar or tavern business:
Business Owner's Policy (BOP)
A Business Owner's Policy combines general liability and property insurance into a single package, providing essential coverage for your bar or tavern. BOPs are designed to meet the specific needs of small to mid-sized businesses, offering a cost-effective solution without compromising on coverage.
Commercial Auto Insurance
If your bar or tavern utilizes vehicles for deliveries or other business-related purposes, commercial auto insurance is a must. This coverage protects your vehicles from damages and provides liability coverage in the event of an accident.
Workers' Compensation Insurance
Your employees play a vital role in the success of your bar or tavern. Having workers' compensation insurance in place ensures that your employees are protected in case of work-related injuries or illnesses. It covers medical expenses, lost wages, and rehabilitation costs, providing much-needed support during difficult times.
Minimizing Risks and Enhancing Safety
While insurance coverage is essential, taking proactive measures to minimize risks and ensure the safety of both your staff and customers is equally important. Here are some risk management strategies to consider:
Employee Training Programs
Investing in comprehensive training programs for your employees can help reduce the likelihood of accidents and incidents. Educate your staff on proper alcohol service, identifying fake identification, recognizing signs of intoxication, and managing conflicts to maintain a safe environment.
Strict Alcohol Service Policies
Implementing strict alcohol service policies can help prevent over-serving and ensure responsible alcohol consumption. Train your staff to identify and refuse service to visibly intoxicated customers and adhere to legal drinking age requirements.
Regular Equipment Maintenance
Regularly inspecting and maintaining all equipment, including kitchen appliances, refrigeration systems, and electrical systems, can minimize the risk of accidents and property damage. Addressing potential issues promptly helps prevent costly disruptions to your business operations.
Industry-Specific Policies
SDG Insurance Agency offers a range of industry-specific policies to enhance your bar or tavern coverage:
Assault and Battery Insurance
Unfortunately, incidents of assault and battery can occur in bar and tavern environments. Assault and battery insurance provides coverage for bodily injury and property damage resulting from fights or altercations on your premises. This specialized coverage can help protect your business from potential legal and financial repercussions.
Liquor License Compliance Insurance
Obtaining and maintaining a liquor license is crucial for any bar or tavern. Liquor license compliance insurance ensures that you remain in compliance with all applicable regulations and provides coverage in case of violations or license revocations.
Live Entertainment Coverage
If your bar or tavern hosts live entertainment, having live entertainment coverage is essential. This coverage protects your business in case of accidents or incidents involving performers, equipment, or audience members during live performances.
Conclusion
Protecting your bar or tavern business from potential risks is of utmost importance. SDG Insurance Agency, a trusted partner in the finance - insurance industry, offers a comprehensive bar and tavern insurance coverage guide to safeguard your business. Whether you need liability protection, property coverage, or industry-specific policies, we have the expertise and tailored solutions to meet your needs. Contact us today to learn more about our services and ensure the long-term success of your bar or tavern business.