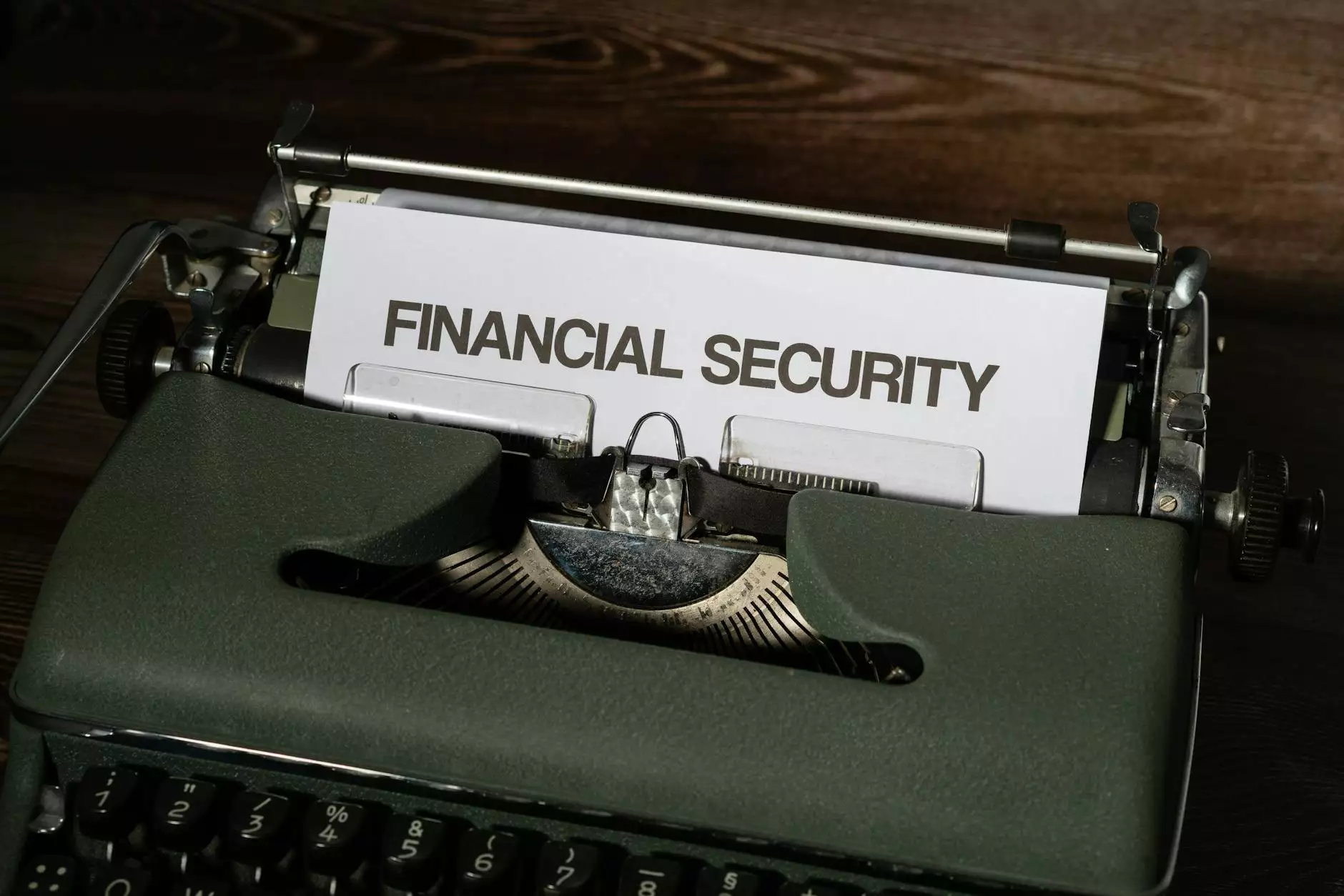 Understanding Landlord Insurance
As a landlord, protecting your investment property and its income is crucial. Landlord insurance is designed to provide coverage for various risks associated with rental properties. It offers financial protection against damage to the property, liability claims, and even loss of rental income.
Importance of Loss of Rent Coverage
Loss of rent coverage is a key component of landlord insurance policies. It offers assistance when your rental property becomes uninhabitable due to covered perils, such as fire, water damage, or natural disasters. In such situations, your tenants may need to move out temporarily, leaving you without a rental income stream.
What Loss of Rent Coverage Includes
Loss of rent coverage typically reimburses landlords for the lost rental income during the necessary repairs or rebuilding period. It may also cover additional expenses, such as the cost of finding temporary housing for tenants or marketing your property to attract new tenants.
Ensuring Proper Coverage
When selecting a landlord insurance policy, it is important to ensure that loss of rent coverage is included and that the policy's terms and limits meet your specific needs. Consider the following factors:
1. Coverage Limits
Review the coverage limits provided by different insurance providers. Make sure the policy provides adequate coverage to compensate for the potential loss of rental income, including covering a reasonable vacancy period and rental market fluctuations.
2. Exclusions and Waiting Periods
Read the policy carefully to understand any exclusions or waiting periods that may affect the availability of loss of rent coverage. Some policies may have specific waiting periods before the coverage kicks in, while others may exclude certain types of perils or only offer coverage for a limited duration.
3. Additional Coverage Options
Consider additional coverage options that may enhance your protection against loss of rent. Rental default coverage, for example, can help compensate for unpaid rent when a tenant breaches their lease agreement.
Benefits of Landlord Insurance with Loss of Rent Coverage
Investing in a comprehensive landlord insurance policy with loss of rent coverage offers several benefits:
1. Financial Security
Loss of rent coverage provides financial security by ensuring you continue to receive rental income even when your property is temporarily uninhabitable. This helps you cover mortgage payments, property taxes, and other expenses associated with your rental property.
2. Peace of Mind
Knowing that you are protected against loss of rental income provides peace of mind. It allows you to focus on restoring your property and finding suitable temporary accommodations for your tenants without worrying about the financial strain.
3. Minimized Financial Losses
Loss of rent coverage helps minimize your financial losses during unexpected events that affect your rental property. Instead of bearing the burden of lost income on your own, the insurance company assists you in covering the costs, allowing you to recover more quickly.
Choosing SDG Insurance Agency for Your Landlord Insurance
SDG Insurance Agency specializes in providing comprehensive landlord insurance solutions tailored to meet your specific needs as a property owner. Our experienced team understands the risks associated with rental properties and works diligently to protect your investment.
Trustworthy and Reliable Coverage
With SDG Insurance Agency, you can trust that your loss of rent coverage will be reliable and comprehensive. Our policies are carefully crafted to offer competitive coverage limits and minimize waiting periods, ensuring your financial security in scenarios that result in loss of rental income.
Contact Us Today
Secure your rental property income by finding the right landlord insurance policy with loss of rent coverage. Contact SDG Insurance Agency today to discuss your insurance needs and receive a personalized quote. We are here to protect your investment and provide the peace of mind you deserve.