What Is An HOA Master Insurance Policy?
Feb 23, 2020
HOA Insurance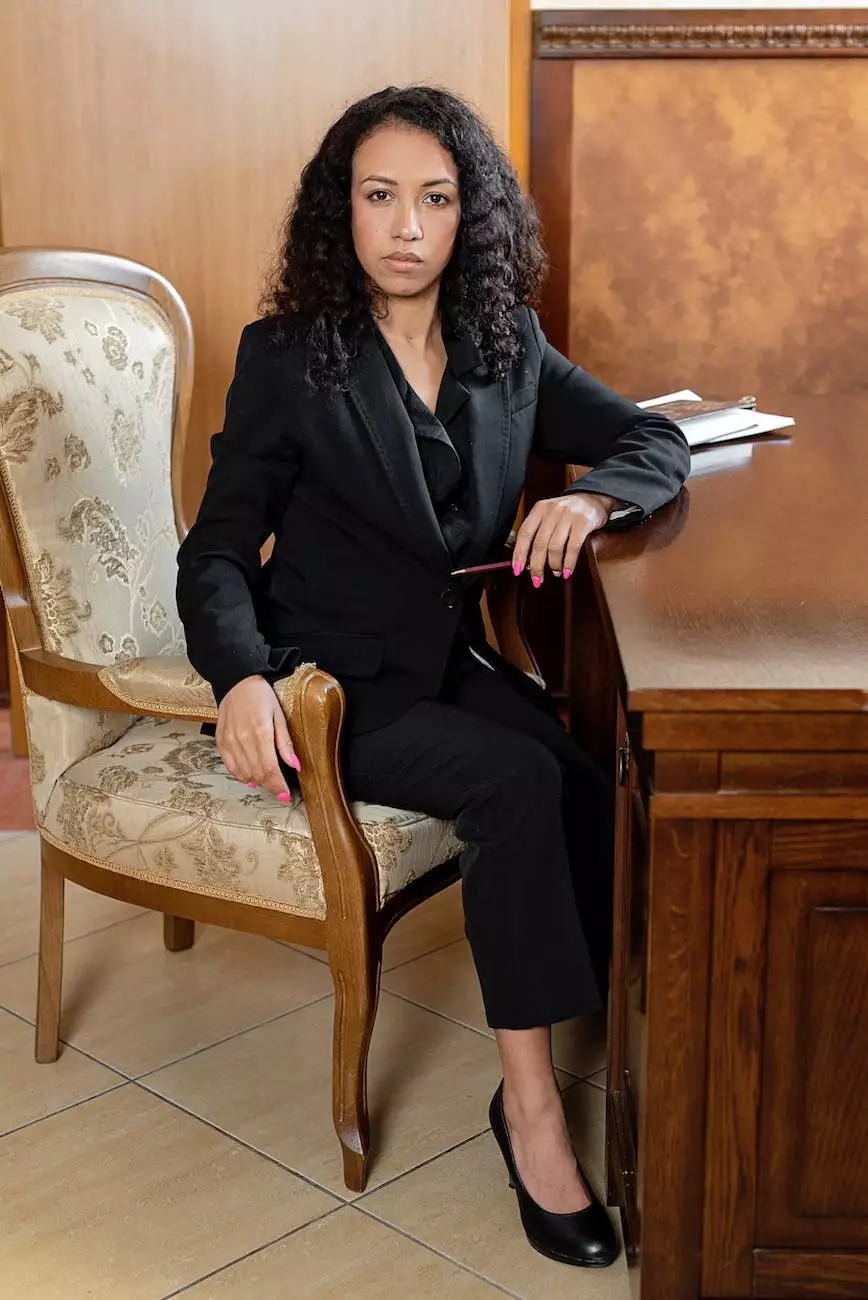 As a leading provider of comprehensive insurance solutions for homeowners associations, SDG Insurance Agency is here to help you understand everything you need to know about HOA master insurance policies. In this detailed guide, we will explain the ins and outs of HOA master policies, their importance, and how they contribute to the financial security of your homeowners association.
Understanding HOA Master Insurance Policies
An HOA master insurance policy is a specialized type of insurance coverage designed to protect both the physical structure of a residential community and the association responsible for its maintenance and management. These policies provide coverage for common areas, shared amenities, and liability protection for the association.
HOA master insurance policies typically include coverage for:
Structural Elements: This includes coverage for the building exteriors, roofs, walls, and other physical structures that are owned collectively by the association.
Common Area Property: Coverage extends to common areas such as pools, fitness centers, playgrounds, and landscaping.
Liability Protection: Should a resident or visitor experience an injury or accident on the property, liability coverage helps protect the association from potential legal and financial consequences.
Importance of HOA Master Insurance Policies
Now that we have covered what HOA master insurance policies include, let's delve into why they are so crucial for the financial health and security of your homeowners association.
Protection Against Catastrophic Events
By investing in a comprehensive HOA master insurance policy, your association can gain peace of mind knowing that it is covered against unforeseen events. Natural disasters, such as hurricanes, earthquakes, or fires, can cause severe damage to the common areas and structures within your community. Without proper insurance coverage, the financial burden could fall on the association or, ultimately, the homeowners themselves.
Covering Liability Claims
Accidents happen, and your homeowners association needs to be prepared for potential liability claims. Whether it's a slip and fall accident in the common area or property damage caused by the association's negligence, liability coverage ensures that the association is protected from legal and financial consequences.
Maintaining Property Values
HOA master insurance policies play a vital role in maintaining property values within your community. By adequately insuring the common areas and shared amenities, the association can promptly address any damage or repairs, preventing depreciation of property values and ensuring a safe and attractive living environment for residents.
Choosing the Right HOA Master Insurance Policy
With the significance of an HOA master insurance policy established, it is crucial to work with an experienced insurance agency like SDG Insurance Agency to ensure you select the right policy for your homeowners association. Here are some factors to consider:
Policy Coverage and Limits
Review the policy carefully to understand the specific coverage provided and its limits. Consider factors such as deductibles, coverage exclusions, and the property value insured to ensure that it aligns with the needs of your community.
Expert Guidance
Partnering with an insurance agency that specializes in HOA insurance, like SDG Insurance Agency, can provide invaluable expertise and guidance. Their team can assess your association's unique risks, recommend appropriate coverage options, and help you navigate complex insurance terms and conditions.
In Summary
HOA master insurance policies are essential for protecting the financial security of your homeowners association. The coverage they provide for structural elements, common area property, and liability protection is crucial for preserving property values and mitigating potential risks. Working with SDG Insurance Agency, a trusted leader in HOA insurance solutions, ensures that you receive the expert guidance needed to select the optimal insurance policy for your association's specific needs.