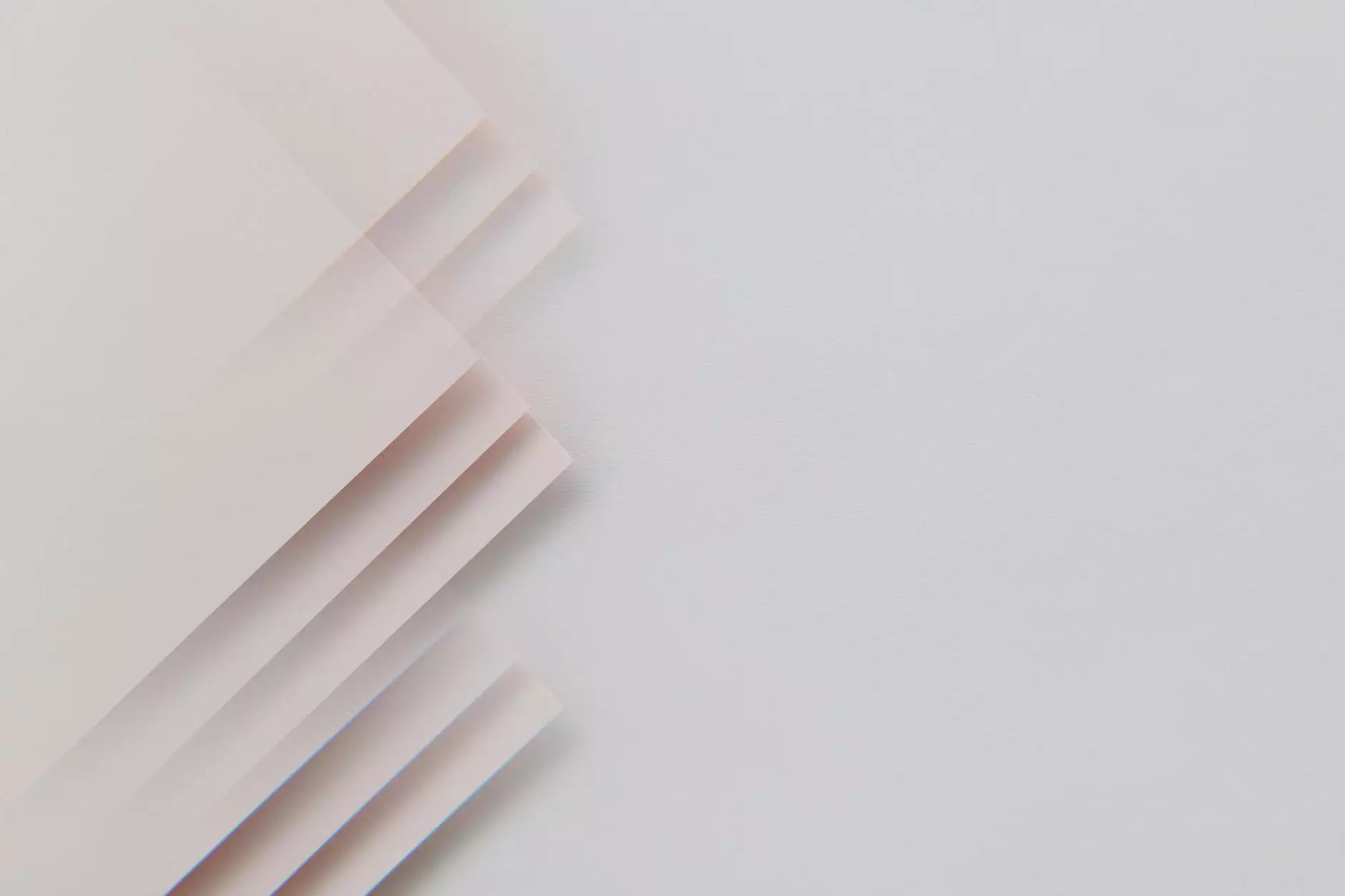 Understanding Landlord Insurance Coverage
As a landlord in the competitive real estate market, it's crucial to protect your investment properties and ensure that you have suitable insurance coverage. Landlord insurance provides financial protection against potential risks and losses associated with renting out multiple properties. But does your landlord insurance policy cover multiple properties? SDG Insurance Agency, a reputable finance - insurance provider, offers comprehensive coverage designed to meet the unique needs of landlords with multiple properties.
Benefits of Landlord Insurance for Multiple Properties
When you own multiple rental properties, it's essential to have adequate insurance coverage that extends across all your properties. Here are some key benefits of having landlord insurance that covers multiple properties:
Cost-Effective: Combining coverage for multiple properties can often lead to cost savings compared to insuring each property separately.
Convenience: Having a single policy to manage simplifies administration and reduces paperwork.
Comprehensive Protection: Landlord insurance for multiple properties typically provides coverage against property damage, loss of income due to rental disruptions, liability claims, and more.
Flexibility: Whether you own duplexes, apartments, or a mix of residential and commercial properties, a comprehensive landlord insurance policy can be tailored to your specific needs.
Customized Coverage for Landlords with Multiple Properties
SDG Insurance Agency specializes in providing tailored insurance solutions for landlords with multiple properties. Our experienced team understands the unique risks faced by investors in the real estate market, and we work closely with you to design a comprehensive insurance policy that safeguards your investments.
Our landlord insurance coverage for multiple properties includes:
Property Damage Coverage
Our policies protect your properties against various perils, such as fire, storm damage, vandalism, and more. You can have peace of mind knowing that any necessary repairs or replacements will be covered in case of incidents.
Loss of Rental Income Coverage
In the event of a covered loss that renders your properties uninhabitable, our insurance coverage helps compensate for the lost rental income during the repair or rebuilding process.
Liability Protection
With landlord insurance from SDG Insurance Agency, you're protected against liability claims resulting from property-related injuries or damages. We take care of legal expenses and potential settlements, ensuring that your financial well-being remains intact.
Additional Endorsements
We offer additional endorsements to enhance your coverage, such as coverage for detached structures, landlord personal property, and acts of vandalism by tenants.
Contact SDG Insurance Agency Today
Don't leave the protection of your rental properties to chance. SDG Insurance Agency is here to support you with comprehensive and tailored landlord insurance coverage for multiple properties. Our team of experts will guide you through the process, ensuring you understand your coverage and have peace of mind. Protect your investments and secure your financial future with SDG Insurance Agency.
Contact us today to discuss your insurance needs and get a quote for landlord insurance that covers multiple properties!