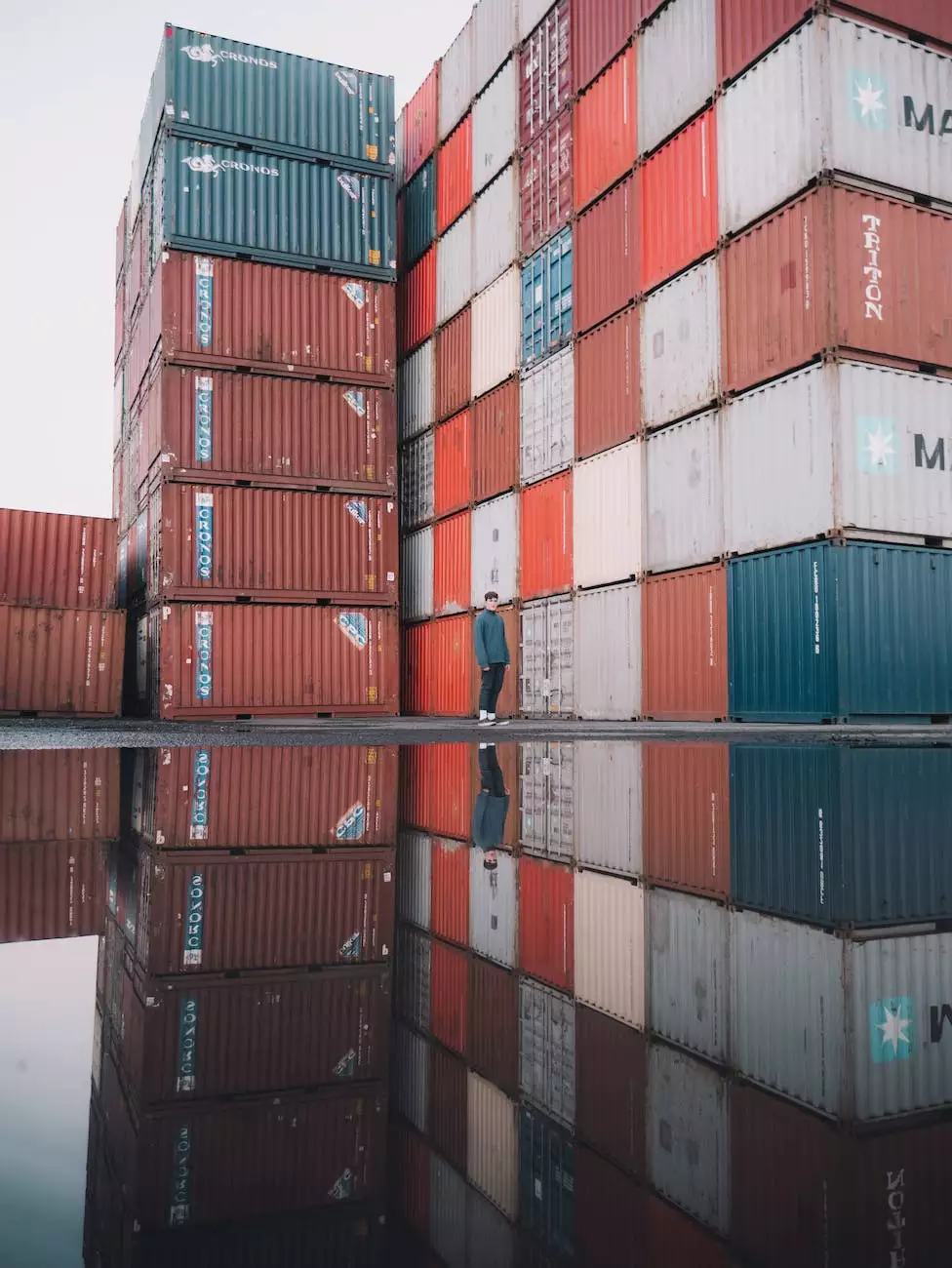 Protect Your Commercial Truck with SDG Insurance Agency
Welcome to SDG Insurance Agency, your trusted partner for comprehensive commercial truck insurance in Illinois. We understand the unique challenges and risks associated with operating a commercial truck, and we are here to provide you with the best insurance coverage tailored to your specific needs. Our team of experienced insurance professionals is dedicated to helping you protect your investment and achieve peace of mind.
Why Choose SDG Insurance Agency?
At SDG Insurance Agency, we go above and beyond to ensure that you receive the highest level of service and coverage. Here are some reasons why we are the preferred choice for commercial truck insurance in Illinois:
Extensive Industry Knowledge: With years of experience in the insurance industry, we have gained valuable insights into the specific needs of commercial truck owners. We stay up-to-date with the latest industry trends and regulations to provide you with the most comprehensive coverage.
Customized Insurance Solutions: We understand that every business is different. Our team works closely with you to assess your unique requirements and develop tailored insurance solutions to protect your commercial truck and business.
Wide Range of Coverage: We offer a wide range of insurance coverages, including liability coverage, physical damage coverage, cargo coverage, medical payments coverage, and more. Our comprehensive policies ensure that you are protected from various risks and liabilities.
Competitive Rates: As an independent insurance agency, we have access to multiple insurance carriers, allowing us to find the most competitive rates for your commercial truck insurance. We strive to provide you with exceptional coverage at affordable prices.
Dedicated Claims Support: In the event of a claim, our dedicated claims support team is here to guide you through the process and ensure a quick and fair resolution. We work tirelessly to protect your interests and help you get back on the road.
Comprehensive Commercial Truck Insurance Coverage
We offer a comprehensive range of insurance coverages for commercial trucks in Illinois. Our policies are designed to protect you from a wide range of risks, including:
Liability Coverage: Protects you from claims and lawsuits arising from property damage or bodily injury caused by your commercial truck.
Physical Damage Coverage: Covers the cost of repairs or replacement if your commercial truck is damaged due to an accident, theft, vandalism, or natural disasters.
Cargo Coverage: Provides coverage for the cargo you transport, protecting you from financial loss in case of damage, theft, or loss during transit.
Medical Payments Coverage: Offers coverage for medical expenses incurred by you or your passengers in the event of an accident.
Uninsured/Underinsured Motorist Coverage: Protects you from damages caused by an uninsured or underinsured driver.
In addition to these coverages, we also offer specialized insurance options for specific types of commercial trucks, such as tow trucks, dump trucks, flatbed trucks, and more. Our knowledgeable agents will work with you to determine the exact coverage you need to protect your commercial truck and business.
Get a Free Quote Today
Don't leave the safety and protection of your commercial truck to chance. Contact SDG Insurance Agency today to get a free quote and secure the best insurance coverage for your commercial truck in Illinois. We are committed to providing you with exceptional service and comprehensive coverage that exceeds your expectations.
Take the first step towards protecting your investment and ensuring your peace of mind - give us a call at XXX-XXX-XXXX or fill out our online quote form. Our friendly and experienced agents will be happy to assist you and answer any questions you may have. Don't wait, get the coverage your commercial truck deserves today!