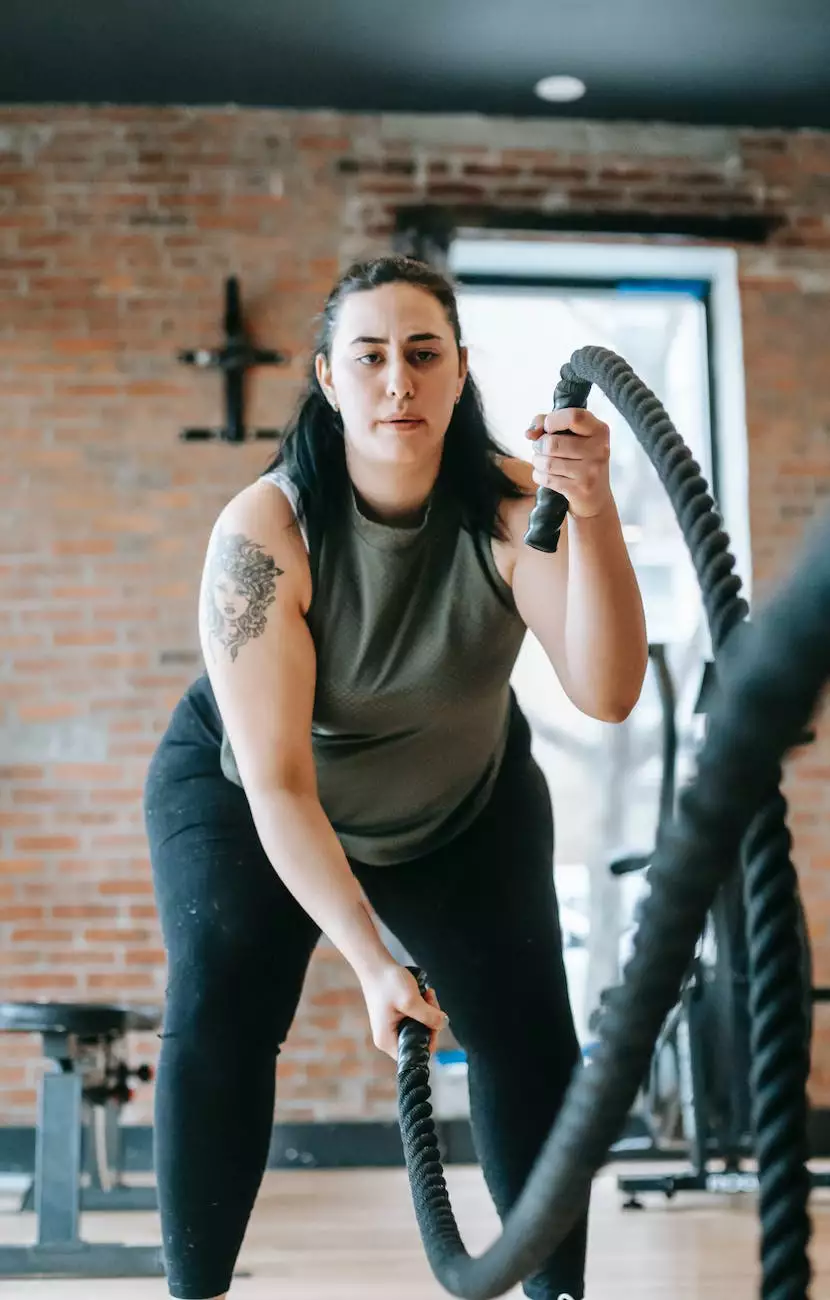 Welcome to SDG Insurance Agency, your trusted partner for all your insurance needs in the finance and insurance industry. We specialize in offering comprehensive insurance solutions tailored specifically for sports facilities. With our expertise and commitment to exceptional customer service, we aim to provide you with the best insurance coverage that meets your unique needs.
Why Choose SDG Insurance Agency?
At SDG Insurance Agency, we understand the importance of protecting your sports facility against unforeseen risks and liabilities. Our experienced team of insurance professionals has a deep understanding of the challenges faced by sports facilities, and we are dedicated to providing you with customized insurance solutions to safeguard your business.
Comprehensive Insurance Coverage
Our FEC insurance for sports facilities is designed to cover various aspects, including property damage, liability, and specialized coverage for equipment and employees. We work closely with leading insurance providers to ensure that you receive comprehensive coverage at competitive rates.
Property Damage Coverage
Protecting your sports facility from property damage is essential to ensure its smooth operation. Our insurance policies cover damage caused by fire, natural disasters, vandalism, and other unforeseen events. With the right coverage, you can have peace of mind knowing that your facility is protected.
Liability Coverage
Liability risks are inherent in sports facilities, and it is crucial to have adequate protection against legal claims or lawsuits. Our liability coverage includes protection against bodily injury claims, property damage claims, and personal injury claims. We assess your specific needs to provide liability coverage that suits your sports facility.
Equipment Coverage
Your sports facility relies on specialized equipment to provide a top-notch experience for athletes and visitors. Our insurance policies offer coverage for equipment damage, theft, or breakdown. With our comprehensive equipment coverage, you can ensure that your valuable assets are protected.
Employee Coverage
Having a dedicated team is essential to the success of your sports facility. Our insurance coverage extends to protect your employees against work-related injuries or accidents. We provide workers' compensation coverage that complies with legal requirements and helps provide financial support to your employees during their recovery.
Customized Solutions for Your Needs
At SDG Insurance Agency, we recognize that every sports facility is unique and has specific insurance requirements. Our team takes the time to understand your business, assess potential risks, and develop customized insurance solutions tailored to your needs. We work diligently to ensure that you receive the right coverage to protect your investment.
Expert Advice and Support
Choosing the right insurance coverage for your sports facility can be challenging, given the complexities involved. That's where our experienced insurance professionals come in. We provide expert advice and guidance throughout the insurance selection process, helping you make informed decisions that align with your business goals and budget.
Contact SDG Insurance Agency Today
If you're searching for FEC Insurance for Sports Facilities, look no further than SDG Insurance Agency. We are committed to providing you with comprehensive insurance solutions that prioritize your peace of mind. Contact us today to discuss your insurance needs and discover how we can protect your sports facility.
SDG Insurance Agency - Finance - Insurance