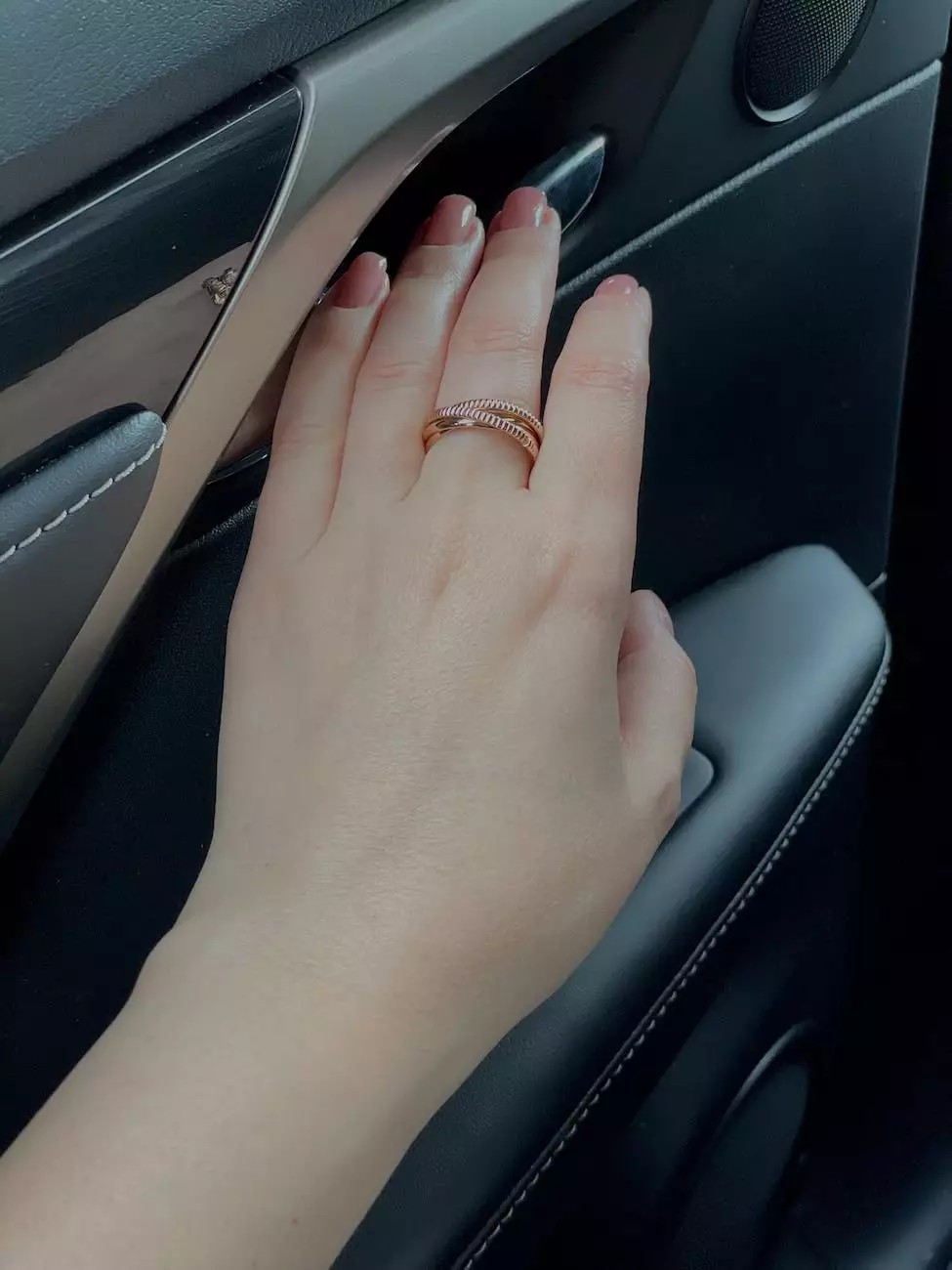 Welcome to SDG Insurance Agency, your trusted partner in providing high-quality auto insurance coverage in Peoria, IL. With our comprehensive policies tailored to meet your specific needs, you can have peace of mind knowing that your vehicle is protected against any unforeseen events.
Your Reliable Auto Insurance Partner in Peoria, IL
SDG Insurance Agency understands the importance of having reliable auto insurance coverage. Whether you are a seasoned driver or a first-time car owner, accidents and unexpected situations can happen anytime. That is why we are committed to offering the best insurance solutions to safeguard your vehicle and your financial well-being.
Comprehensive Coverage for Any Vehicle
We provide a range of auto insurance options that cater to different vehicle types, including cars, motorcycles, trucks, and more. Our comprehensive coverage includes protection against damages caused by accidents, theft, natural disasters, vandalism, and other incidents. We also offer coverage for medical expenses, property damage, and personal injury liability.
Personalized Policies to Meet Your Needs
At SDG Insurance Agency, we understand that every driver has unique requirements when it comes to auto insurance. Our team of experienced professionals will work closely with you to assess your needs and design a policy that suits you best. Whether you need basic coverage or additional add-ons, we will ensure that you have the right protection at an affordable price.
Competitive Rates and Flexible Payment Options
Finances shouldn't hold you back from getting the auto insurance coverage you need. SDG Insurance Agency offers competitive rates that fit your budget without compromising the quality of coverage. We also provide flexible payment options to make it easier for you to manage your premium payments.
Why Choose SDG Insurance Agency?
Experience: With over 20 years of experience in the insurance industry, we have the knowledge and expertise to guide you through the insurance process.
Customer Service: Our dedicated team is committed to providing exceptional customer service. We are here to answer your questions, assist with claims, and provide ongoing support.
Trusted Partnerships: We work with reputable insurance providers to ensure that you have access to the best coverage options available.
Local Presence: As a local insurance agency in Peoria, IL, we understand the unique needs of our community and can provide personalized assistance.
Satisfaction Guarantee: Your satisfaction is our top priority. We strive to exceed your expectations and always put your needs first.
Contact Us for Auto Insurance in Peoria, IL
Don't leave the safety of your vehicle to chance. Protect your investment with reliable auto insurance from SDG Insurance Agency. Our team is ready to assist you in finding the perfect insurance solution for your needs. Contact us today to get a personalized quote and secure the coverage you deserve.
Remember, having comprehensive auto insurance not only protects your vehicle but also provides financial security in case of an accident or unexpected event. Trust SDG Insurance Agency in Peoria, IL for all your auto insurance needs.