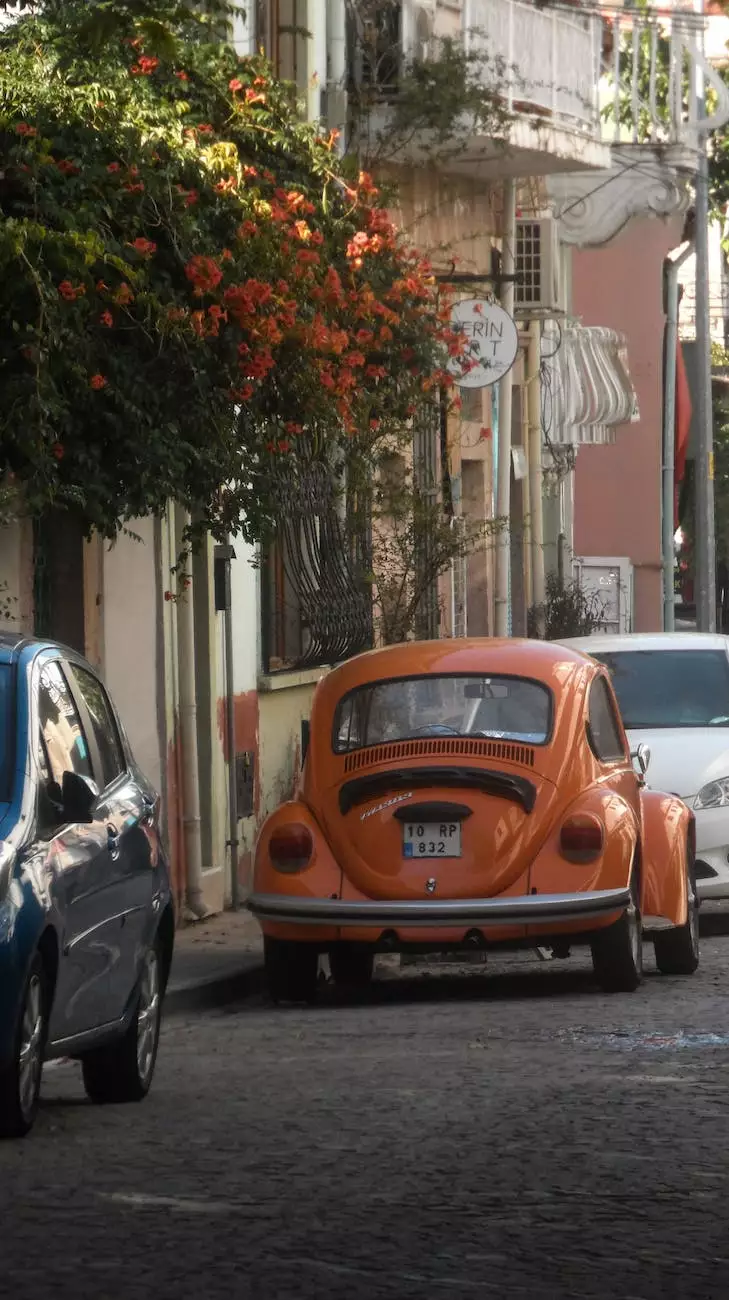 Protecting Your Vehicle and Your Peace of Mind
When it comes to auto insurance in Decatur, IL, look no further than SDG Insurance Agency. We understand the importance of protecting your vehicle and your peace of mind while on the road. With our comprehensive coverage options and personalized service, you can drive with confidence knowing that you are well-insured.
Customized Coverage Plans
At SDG Insurance Agency, we believe in providing insurance solutions that are tailored to meet your specific needs. We offer a range of coverage options, including:
Liability Coverage: Protects you financially if you are at fault in an accident and cause injury or property damage to others.
Collision Coverage: Covers the cost of repairing or replacing your vehicle in case of an accident.
Comprehensive Coverage: Provides protection against theft, vandalism, natural disasters, and other non-collision incidents.
Uninsured/Underinsured Motorist Coverage: Ensures you are safeguarded if you are involved in an accident with an uninsured or underinsured driver.
Medical Payments Coverage: Helps to cover medical expenses for you and your passengers in the event of an accident.
Rental Reimbursement: Provides reimbursement for rental car expenses while your vehicle is being repaired or replaced.
Emergency Roadside Assistance: Offers peace of mind with 24/7 roadside assistance for services such as towing, jump-starts, and lockout assistance.
Why Choose SDG Insurance Agency?
We understand that choosing the right auto insurance can be overwhelming. As your trusted insurance provider in Decatur, IL, we offer several reasons why you should choose SDG Insurance Agency:
Experience and Expertise
With years of experience in the insurance industry, our team of experts is well-equipped to guide you through the process of selecting the right coverage for your vehicle. We stay up-to-date on the latest industry trends and regulations, ensuring that you receive the most accurate and relevant information.
Coverage Tailored to Your Needs
We take the time to understand your unique needs, driving habits, and budget before recommending any insurance plans. Our goal is to provide you with coverage that suits your specific requirements while ensuring you are not paying for unnecessary add-ons or features.
Personalized Service
At SDG Insurance Agency, we believe in building long-lasting relationships with our clients. Our personalized service sets us apart from other insurance agencies. We are here to answer your questions, address any concerns, and assist you throughout the claims process.
Competitive Rates
We work with multiple insurance carriers to offer you a range of options at competitive rates. Our team continuously evaluates the market to ensure that you receive the most cost-effective coverage without compromising on quality.
Additional Insurance Solutions
In addition to auto insurance, SDG Insurance Agency also provides a wide range of insurance solutions, including:
Homeowners Insurance
Renters Insurance
Life Insurance
Business Insurance
And more
Contact Us for a Personalized Quote
When it comes to protecting your vehicle and your financial security, trust SDG Insurance Agency. Contact us today for a personalized quote. Our knowledgeable agents are here to assist you and ensure that you have the right coverage for your auto insurance needs in Decatur, IL.