What Is Product Recall Insurance?
Oct 21, 2018
Insurance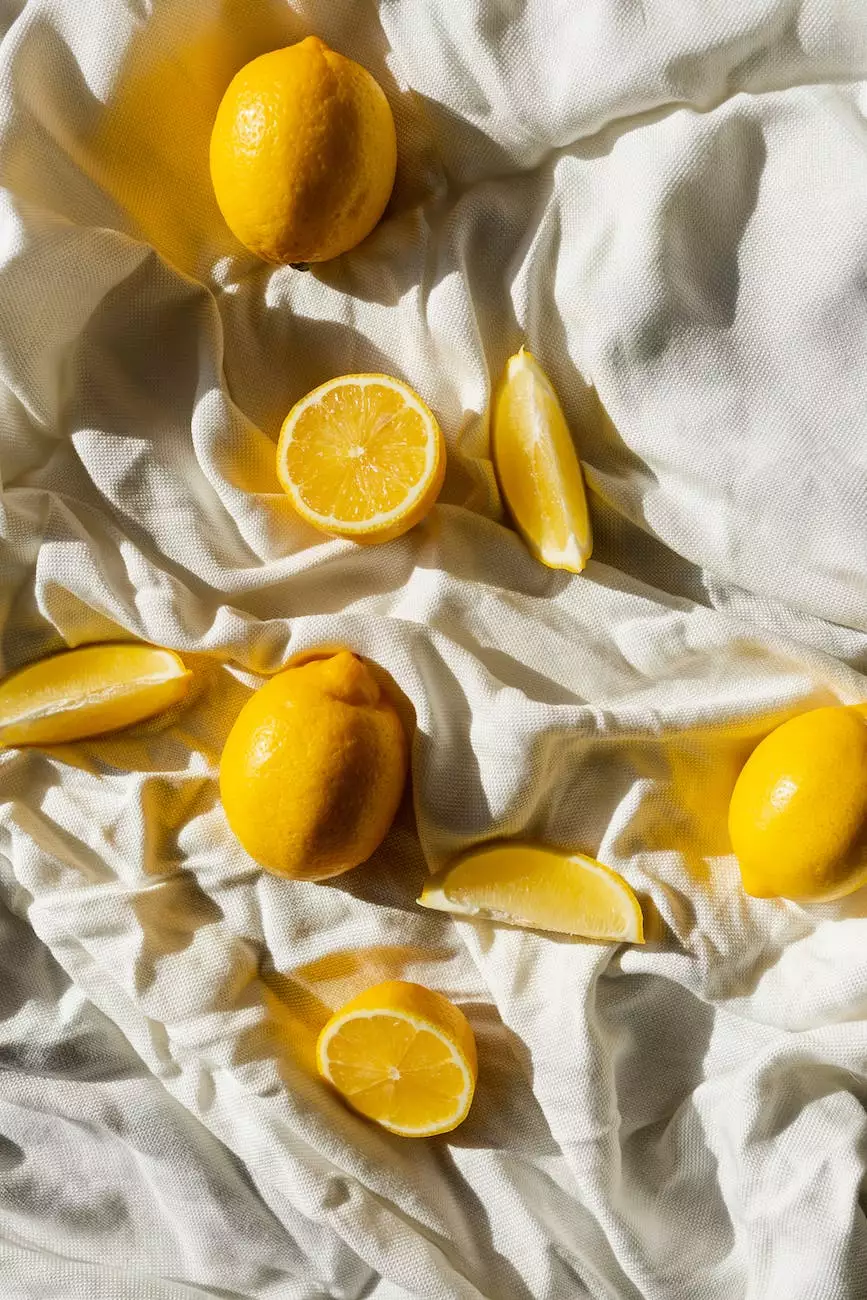 Protecting Your Business with Product Recall Insurance
As a business operating in the finance and insurance industry, it is crucial to protect yourself against potential risks that may arise from product defects or recalls. One such risk that can significantly impact your business is a product recall. Fortunately, SDG Insurance Agency offers comprehensive product recall insurance solutions to safeguard your operations and reputation. In this article, we will delve into the details of product recall insurance, its importance, and how SDG Insurance Agency can assist you in acquiring this essential coverage.
The Importance of Product Recall Insurance
Product recall insurance is a specialized coverage designed to mitigate the financial losses associated with product recalls. In today's highly competitive market, even a single product recall can cause substantial damage to a business's bottom line, reputation, and customer trust. This coverage provides financial assistance to businesses during the recall process, including the costs of retrieving, replacing, or repairing the defective products, as well as potential legal expenses and public relations efforts.
By investing in product recall insurance, you are ensuring that your business is protected from the unexpected expenses that may arise in such situations. SDG Insurance Agency understands the unique risks faced by businesses in the finance and insurance industry and works closely with you to tailor a product recall insurance policy that aligns with your specific needs.
Key Features and Benefits
When considering product recall insurance, it is important to understand the key features and benefits that come with this coverage. SDG Insurance Agency offers comprehensive policies that typically include the following:
1. Product Retrieval
In the event of a recall, the costs associated with retrieving the defective products from the market can be substantial. Product recall insurance covers these expenses, ensuring that your business does not face excessive financial burdens during the recall process.
2. Product Replacement or Repair
Once the defective products are retrieved, product recall insurance can cover the costs of replacing or repairing the items. This ensures that your business can rectify the situation promptly and minimize any further disruptions to operations.
3. Business Interruption Coverage
A product recall can lead to significant disruptions in your business operations. With business interruption coverage included in your product recall insurance policy, you can protect your business from the resulting financial losses during the downtime.
4. Legal Expenses
In certain cases, product recalls may lead to legal disputes and liabilities. Product recall insurance can assist in covering the legal expenses incurred during these legal proceedings, providing you with the necessary support and financial stability.
5. Crisis Management and Public Relations
Recovering from a product recall involves more than just financial aspects. SDG Insurance Agency understands the importance of maintaining your business's reputation and offers assistance in crisis management and public relations efforts, helping rebuild consumer confidence after a recall incident.
Partner with SDG Insurance Agency
SDG Insurance Agency is a trusted partner in providing comprehensive insurance solutions for businesses in the finance and insurance industry. With our expertise and experience, we have helped numerous clients navigate the complexities of product recall insurance, ensuring they are well-protected in the face of potential risks.
By choosing SDG Insurance Agency, you can expect:
Customized insurance policies tailored to your business's unique needs
Assistance throughout the claims process
Access to a network of reputable insurers and underwriters
Expert risk assessment and management advice
Exceptional customer service and support
Don't leave your business vulnerable to the financial and reputational risks associated with product recalls. Contact SDG Insurance Agency today to learn more about our product recall insurance solutions and how we can help protect your business.