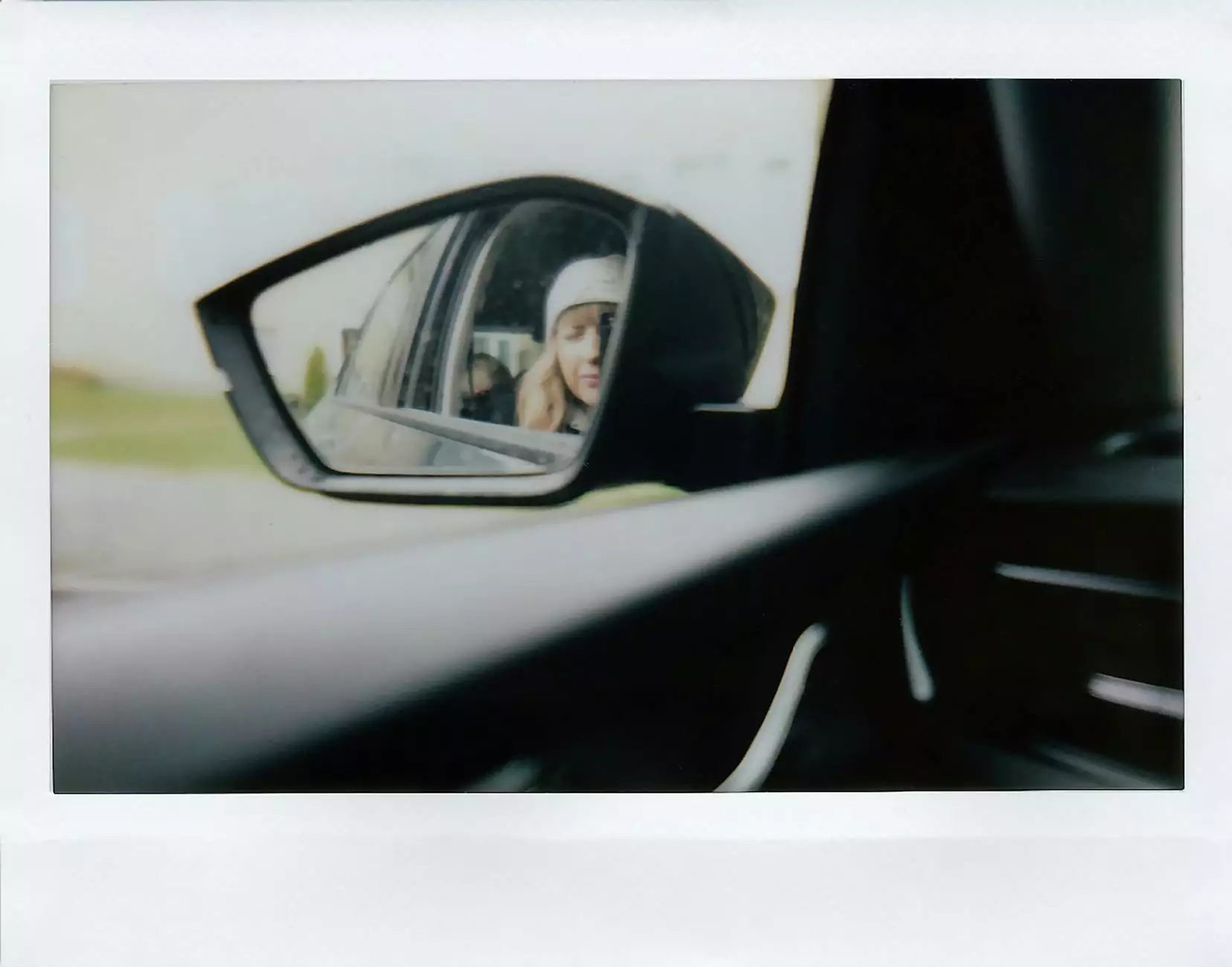 Welcome to SDG Insurance Agency, your trusted source for top-quality auto insurance in Springfield, IL. We understand the importance of finding the right coverage to protect your vehicle and financial well-being. Our dedicated team of experts is here to guide you through the process and provide you with comprehensive policies that suit your specific needs.
Why Choose SDG Insurance Agency?
As a leading name in the finance and insurance industry, SDG Insurance Agency is committed to delivering excellence in every aspect of our service. Here are just a few reasons why we should be your first choice when it comes to auto insurance in Springfield:
Experience: With decades of experience in the insurance industry, we have the knowledge and expertise to understand your unique requirements.
Personalized Approach: We believe in building strong relationships with our clients. Our team takes the time to understand your circumstances and tailor insurance solutions that match your needs.
Comprehensive Coverage: We offer a wide range of coverage options, including liability, collision, and comprehensive insurance. Whether you need basic protection or additional endorsements, we have you covered.
Competitive Rates: Our goal is to provide you with the best coverage at affordable rates. We work with multiple insurance carriers to offer you options and find the most cost-effective solution.
Claims Assistance: In case of an accident or claim, our dedicated claims team will be there to support you throughout the process. We ensure a hassle-free experience and fast resolutions.
Understanding Auto Insurance in Springfield, IL
When it comes to auto insurance, it's crucial to have a solid understanding of the coverage options available to you. At SDG Insurance Agency, we aim to educate our clients about the different aspects of auto insurance, helping them make informed decisions.
Liability Insurance: Liability insurance provides coverage in case you cause an accident that leads to bodily injury or property damage. This coverage helps protect you from financial loss and can provide compensation for medical bills, repair costs, and legal fees associated with the incident.
Collision Insurance: Collision insurance covers the cost of repairing or replacing your vehicle if it's damaged in an accident, regardless of fault. This coverage is especially important if you have a newer or more valuable vehicle.
Comprehensive Insurance: Comprehensive insurance provides coverage for damages to your vehicle that are not caused by a collision, such as theft, vandalism, or natural disasters. It protects you from various perils and ensures you're financially protected no matter the circumstances.
Uninsured/Underinsured Motorist Coverage: This coverage helps protect you if you're involved in an accident with a driver who doesn't have insurance or doesn't have enough insurance to cover the damages. It ensures you're not left to deal with expenses out of your own pocket.
Additional Coverages: Apart from the essential coverages mentioned above, there are various additional endorsements available to enhance your auto insurance policy. These may include rental car reimbursement, roadside assistance, and gap coverage.
Trust SDG Insurance Agency for Your Auto Insurance Needs
When it comes to safeguarding your vehicle, trust SDG Insurance Agency to provide you with the best auto insurance options in Springfield, IL. Our experienced agents are here to assess your needs, answer your questions, and tailor a policy that offers the right level of protection.
Contact SDG Insurance Agency today and let us help you secure the peace of mind you deserve on the road. Don't compromise when it comes to protecting yourself and your vehicle. Trust the experts at SDG Insurance Agency!