Water Damage Covered By Homeowners Insurance
Jun 28, 2021
Insurance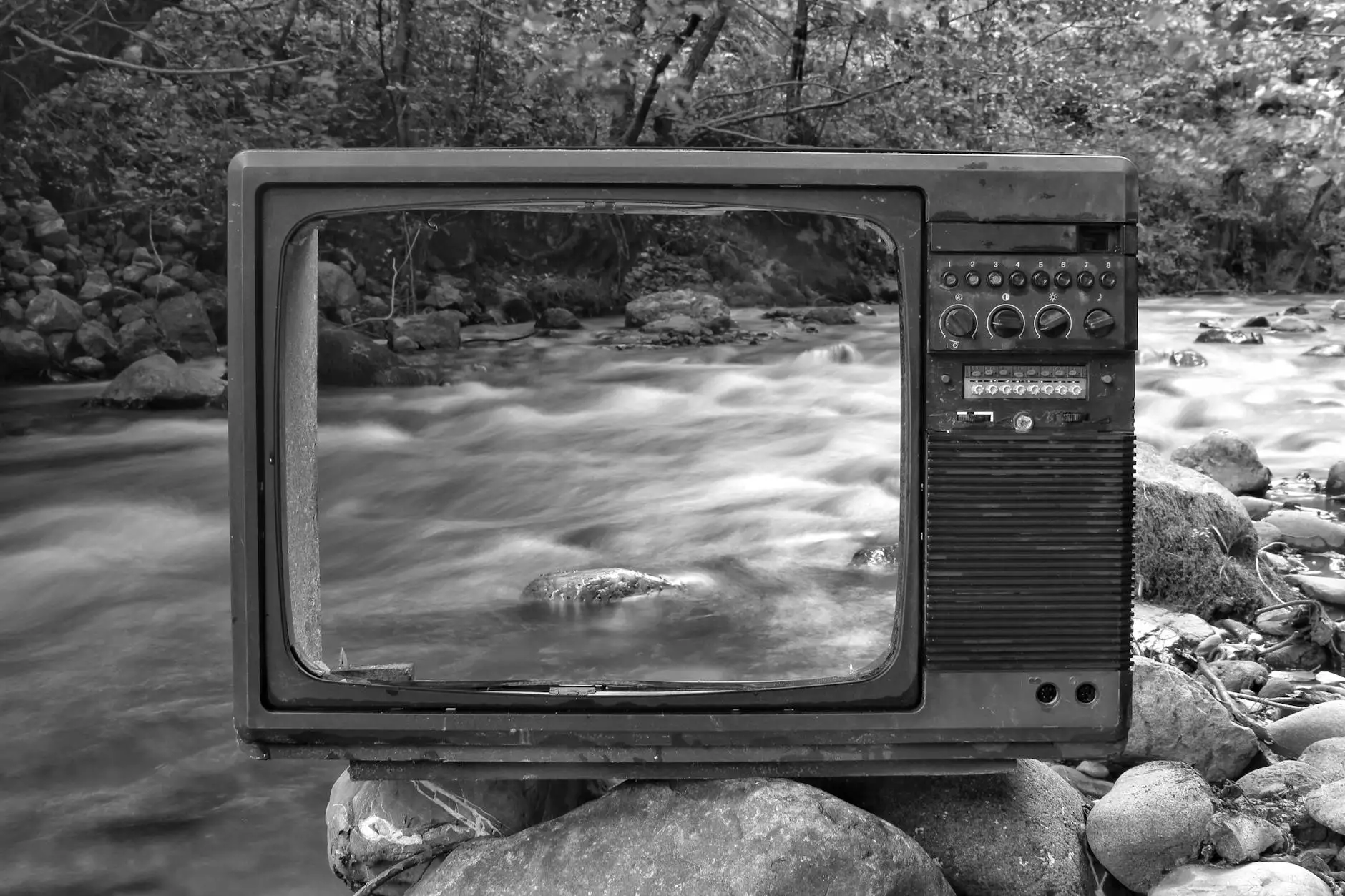 Protect Your Home from Unexpected Water Damage with SDG Insurance Agency
Welcome to SDG Insurance Agency, your trusted partner in safeguarding your home against unforeseen water damage. As a leading player in the finance and insurance industry, we understand the importance of comprehensive coverage and the peace of mind it brings. In this article, we will explore the various types of water damage covered by homeowners insurance policies, helping you make informed decisions when it comes to protecting your property.
Understanding Water Damage Coverage
Water damage can occur in numerous ways, from burst pipes and leaks to natural disasters and sewage backups. It is crucial to comprehend the extent of coverage provided by your homeowners insurance policy, as it varies depending on the specifics outlined in the policy. SDG Insurance Agency specializes in tailoring insurance plans to suit individual needs, ensuring maximum protection when it matters most.
Types of Water Damage Covered
1. Accidental Overflow of Plumbing Systems: Should your plumbing system malfunction, resulting in sudden and accidental water damage, homeowners insurance typically covers repair and restoration costs.
2. Sudden and Accidental Water Discharge: In the event of an unexpected discharge of water from appliances, such as a washing machine overflow or a burst hot water heater, homeowners insurance typically covers the remediation expenses.
3. Leaking Roofs: If a roof leak leads to water damage within your property, homeowners insurance generally covers the necessary repairs and any resulting property damage.
4. Storm and Natural Disasters: Homeowners insurance often includes coverage for water damage caused by storms, hurricanes, or other natural disasters, depending on your specific policy.
5. Frozen Pipe Bursts: Bursting of pipes due to freezing temperatures and subsequent water damage are typically covered by homeowners insurance. Adequate insulation and prompt action in case of freezing conditions can help prevent such incidents.
6. Overflowing Plumbing Fixtures: If a plumbing fixture overflows and results in water damage, whether due to a toilet clog or a backed-up sewer line, homeowners insurance typically covers the necessary repairs and cleanup costs.
7. Mold Remediation: When water damage leads to mold growth, homeowners insurance may cover the costs associated with mold remediation and the necessary repairs.
These are just a few examples of water damage scenarios covered by homeowners insurance. SDG Insurance Agency, with our extensive expertise in the insurance industry, ensures that you are equipped with comprehensive coverage for any unanticipated water-related incidents.
Special Considerations for Water Damage Coverage
While homeowners insurance generally provides coverage for water damage, it is essential to be aware of potential exclusions and limitations that may exist within your policy. These can include:
Flood Damage: Homeowners insurance typically does not cover flood-related damages. For comprehensive protection against floods, it is advisable to consider purchasing a separate flood insurance policy.
Gradual Damage: Damage that occurs gradually over time, such as a slowly leaking pipe or recurring water seepage, may not be covered by homeowners insurance. It is crucial to address any signs of gradual damage promptly to mitigate extensive repair costs and potential insurance coverage limitations.
Choose SDG Insurance Agency for Your Coverage Needs
At SDG Insurance Agency, we understand the unique requirements of homeowners when it comes to water damage coverage. With our extensive network of insurance providers and tailored insurance solutions, we ensure that your property is protected from the unexpected. Contact us today to discuss your specific needs and let us find the right homeowners insurance policy for you.
Disclaimer:
We make every effort to provide accurate and up-to-date information. However, this article should not be interpreted as legal or financial advice. Consult with a qualified insurance professional to understand the specifics of your homeowners insurance policy.