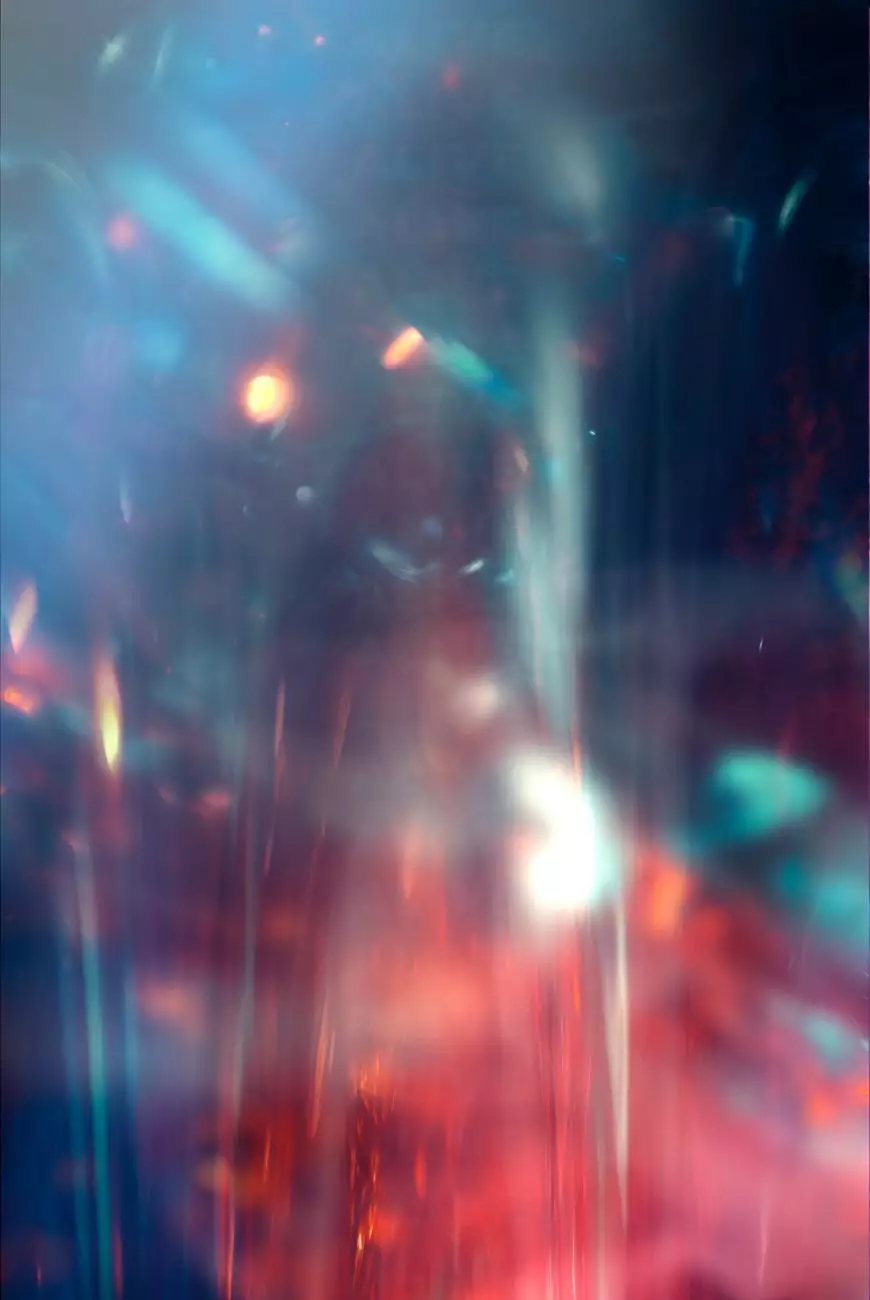 Protect Your Towing Business with SDG Insurance Agency
Welcome to SDG Insurance Agency, your trusted partner in providing top-notch towing insurance solutions. As industry experts in the field of finance and insurance, we understand the unique risks and challenges that towing businesses face. With our comprehensive and tailored insurance plans, we aim to provide you with the peace of mind you deserve.
Why Choose SDG Insurance Agency for Your Towing Insurance Needs?
At SDG Insurance Agency, we go above and beyond to offer our clients the most reliable and affordable towing insurance coverage available. Our in-depth knowledge of the towing industry allows us to customize insurance plans that cater to the specific needs of your business.
As a towing company owner, you understand that every day on the job comes with its own set of risks. From accidents and property damage to employee injuries and equipment breakdowns, being adequately insured is crucial for the long-term success of your business. That's where SDG Insurance Agency comes in.
Comprehensive Towing Insurance Solutions
Our comprehensive towing insurance solutions are designed to protect your business, your assets, and your employees. We offer a range of coverage options, including but not limited to:
General liability insurance
Commercial auto insurance
Garage liability insurance
On-hook and in-tow insurance
Non-owned trailer insurance
Property insurance
Workers' compensation insurance
We understand that each towing business operates differently, which is why we provide customizable packages to suit your specific needs. Our team of experienced insurance professionals will work closely with you to assess your risks and tailor a plan that offers the right coverage at the right price.
Competitive Pricing and Excellent Customer Service
At SDG Insurance Agency, we believe that exceptional coverage shouldn't break the bank. We strive to provide our clients with highly competitive pricing options without compromising on the quality of coverage. Our goal is to help you protect your investments and assets while ensuring the long-term success of your towing business.
Our commitment to excellent customer service sets us apart from the competition. We understand that your time is valuable, which is why we make the insurance process as straightforward and hassle-free as possible. Our dedicated team of professionals is always available to answer any questions or concerns you may have, ensuring that you receive the support you need when you need it most.
Get a Free Quote Today
Ready to secure the right insurance coverage for your towing business? Get started today by requesting a free quote from SDG Insurance Agency. Our team will guide you through the process, helping you understand your options and choose the best policy for your needs.
Don't leave the future of your towing business to chance. Protect your investments, your employees, and your peace of mind with towing insurance from SDG Insurance Agency. Contact us today to learn more!