How Much Is Home Insurance In Illinois?
Dec 5, 2017
Insurance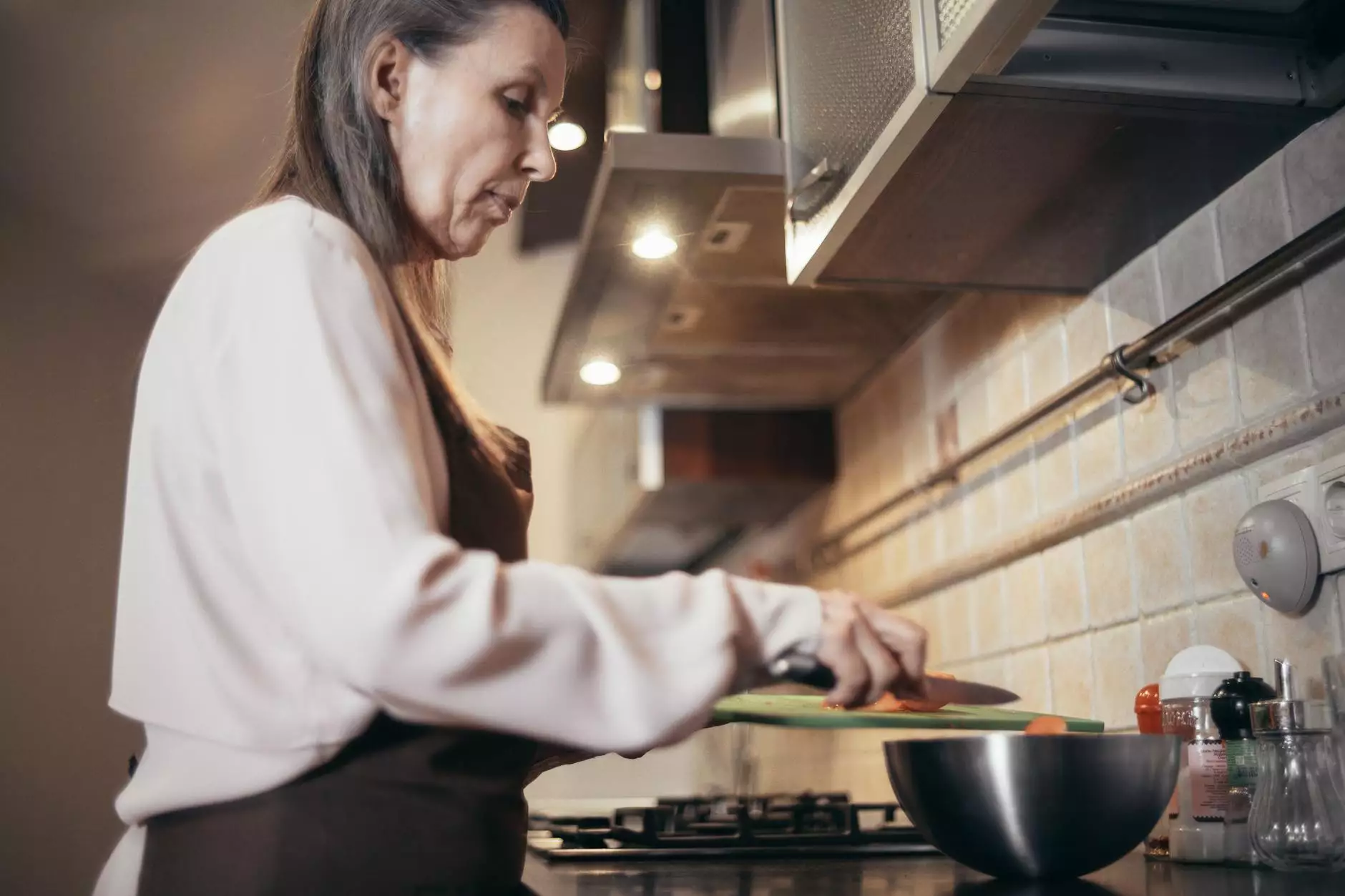 Introduction
Welcome to SDG Insurance Agency, your trusted source for comprehensive home insurance solutions in Illinois. As a leading provider in the finance and insurance industry, we understand the importance of protecting your most valuable asset: your home. In this article, we'll delve into the intricacies of home insurance in Illinois, helping you understand the factors that influence its cost and providing you with helpful tips to save money on your policy.
Understanding Home Insurance Rates in Illinois
When it comes to determining the cost of home insurance in Illinois, several factors come into play. These include:
1. Location
The location of your home plays a significant role in determining your insurance premiums. In Illinois, factors such as proximity to a fire station, crime rates, and natural disaster risks are taken into account. For example, if your home is located in an area prone to flooding or tornadoes, your premiums may be higher.
2. Home Value and Rebuilding Costs
The value of your home and the estimated cost of rebuilding it in case of a total loss are crucial factors in determining your insurance rates. Larger, higher-value homes tend to have higher premiums compared to smaller, modest homes.
3. Deductible and Coverage Limits
The deductible you choose and the coverage limits you set also impact your home insurance rates. Higher deductibles generally lead to lower premiums, but it's essential to strike a balance and ensure you can comfortably afford to pay the deductible in case of a claim.
4. Age and Condition of Your Home
The age and condition of your home affect your insurance rates. Older homes may require higher premiums due to potential risks associated with outdated electrical systems, plumbing, or structural issues. It's crucial to maintain your home properly to minimize these risks and potentially lower your insurance costs.
5. Home Security Features
Installing security systems, burglar alarms, smoke detectors, and other safety features can help reduce your home insurance premiums. Notifying your insurance provider about these measures can lead to potential discounts.
Types of Home Insurance Coverage in Illinois
When obtaining home insurance in Illinois, it's crucial to understand the different coverage options available to homeowners. The most common types of coverage include:
1. Dwelling Coverage
Dwelling coverage protects the physical structure of your home against covered perils, such as fire, hail, vandalism, and more. It typically covers the cost of rebuilding your home if it is damaged or destroyed.
2. Personal Property Coverage
This coverage protects your personal belongings, such as furniture, appliances, clothing, and electronics, in case of theft, damage, or loss. Taking inventory of your belongings and ensuring you have sufficient coverage is essential.
3. Liability Coverage
Liability coverage provides financial protection if you're legally responsible for injuries to others or damage to their property. It helps cover legal expenses, medical bills, and more if someone sues you for damages.
4. Additional Living Expenses Coverage
If your home becomes temporarily uninhabitable due to a covered loss, additional living expenses coverage can help pay for alternative accommodations, meals, and other related costs.
Tips to Save Money on Home Insurance in Illinois
At SDG Insurance Agency, we understand the importance of finding affordable home insurance without compromising on coverage. Here are some tips to help you save money on your policy:
1. Bundle Your Policies
Consider bundling your home insurance with other insurance policies, such as auto insurance, to take advantage of multi-policy discounts offered by insurance providers.
2. Increase Your Deductible
Opting for a higher deductible can help lower your premiums. However, make sure you can comfortably afford the deductible amount in case of a claim.
3. Enhance Home Security
Investing in home security systems, smoke detectors, and other safety features can lead to potential discounts on your home insurance premiums.
4. Maintain a Good Credit Score
Insurance companies often consider credit scores when assessing the risk of an applicant. Maintaining a good credit score can help you secure lower insurance rates.
5. Update Your Policy Regularly
Review your home insurance policy annually and update it to reflect any changes to your home's value, improvements, or additional security measures. This ensures you are adequately covered and could even lead to savings.
SDG Insurance Agency: Your Trusted Partner
As a leading insurance agency in Illinois, SDG Insurance Agency is committed to providing high-quality insurance solutions to homeowners. We partner with renowned insurance providers, offering comprehensive coverage options tailored to your specific needs. Whether you're a first-time homeowner or need to review your existing policy, our team of experts is here to guide you every step of the way.
Contact SDG Insurance Agency today to discuss your home insurance needs and discover how we can protect your most valuable asset - your home.