What is Auto Insurance? Vehicle & Financial Loss Protection
Apr 22, 2020
Insurance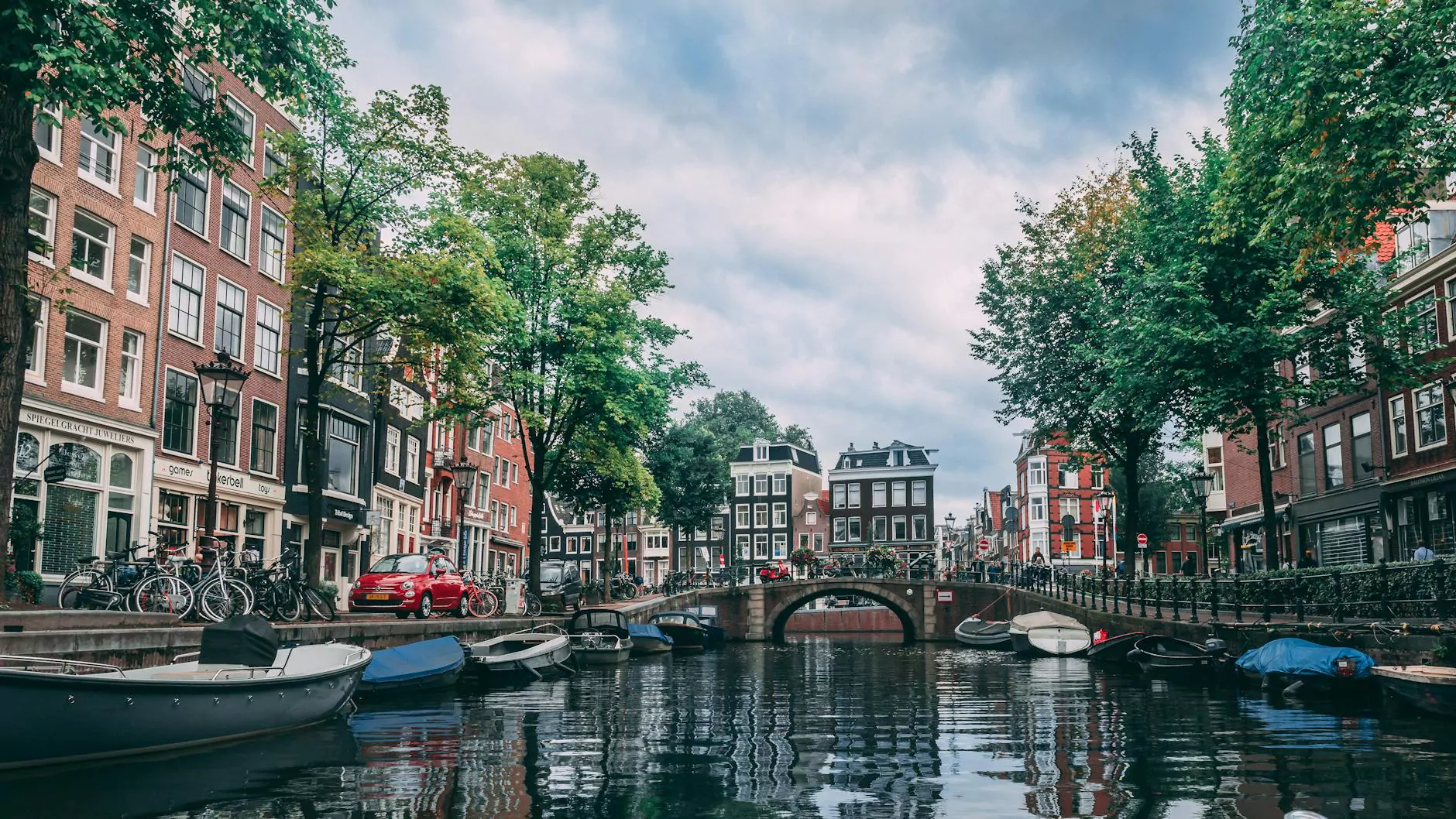 Introduction
Welcome to SDG Insurance Agency, your trusted source for comprehensive auto insurance. In this detailed guide, we will provide you with invaluable information about auto insurance, its importance, coverage options, policy requirements, and much more. Whether you are a first-time car owner or a seasoned driver, understanding auto insurance is crucial to protect your vehicle and financial well-being.
Importance of Auto Insurance
Auto insurance serves as a crucial safeguard against unexpected expenses resulting from accidents and other unfortunate events. By carrying the right auto insurance coverage, you can enjoy peace of mind knowing that you are protected financially in case of damages, injuries, or any liabilities arising from an auto incident.
Types of Coverage
When it comes to auto insurance, there are various coverage options to consider. Here are some of the common types:
1. Liability Insurance
Liability insurance is often required by law and covers damages and injuries caused by you to others. It includes bodily injury liability, which covers medical expenses and lost wages, and property damage liability, which covers damages to someone else's property.
2. Collision Coverage
Collision coverage helps repair or replace your vehicle if it is damaged due to a collision with another vehicle or object, regardless of who is at fault.
3. Comprehensive Coverage
Comprehensive coverage provides financial protection for damages to your vehicle caused by events other than collisions, such as theft, vandalism, fire, or natural disasters.
4. Personal Injury Protection
Personal injury protection (PIP) covers medical expenses, lost wages, and other related costs for you and your passengers regardless of fault in an accident.
5. Uninsured/Underinsured Motorist Coverage
This coverage protects you if you are involved in an accident with a driver who does not have insurance or has insufficient coverage to pay for the damages.
Policy Requirements
Auto insurance requirements may vary depending on your state, but most states require some form of liability insurance. It is important to familiarize yourself with your state's specific requirements to ensure you meet the minimum coverage limits. At SDG Insurance Agency, our knowledgeable team can assist you in understanding and meeting these requirements.
Factors Affecting Premiums
Several factors are considered when determining your auto insurance premiums:
Driving record
Age and gender
Vehicle make and model
Miles driven annually
Credit score
Location
Previous claims
Benefits of SDG Insurance Agency
As an experienced and reputable insurance agency specializing in auto insurance, SDG Insurance Agency offers numerous benefits to our clients:
Expert advice and personalized service
Wide range of coverage options
Competitive premiums
Customizable policies tailored to your needs
Efficient claims handling process
24/7 customer support
Conclusion
In conclusion, auto insurance is an essential aspect of vehicle ownership, providing protection and financial security in case of accidents or other incidents. SDG Insurance Agency is committed to helping you navigate the complexities of auto insurance, ensuring you have the coverage you need for peace of mind on the road. Contact us today to speak with one of our knowledgeable agents and get started on finding the right auto insurance policy for you.